KRAFT HEINZ TO MERGE US AND CANADA – 80% OF GLOBAL SALES – INTO ONE POWERFUL UNIT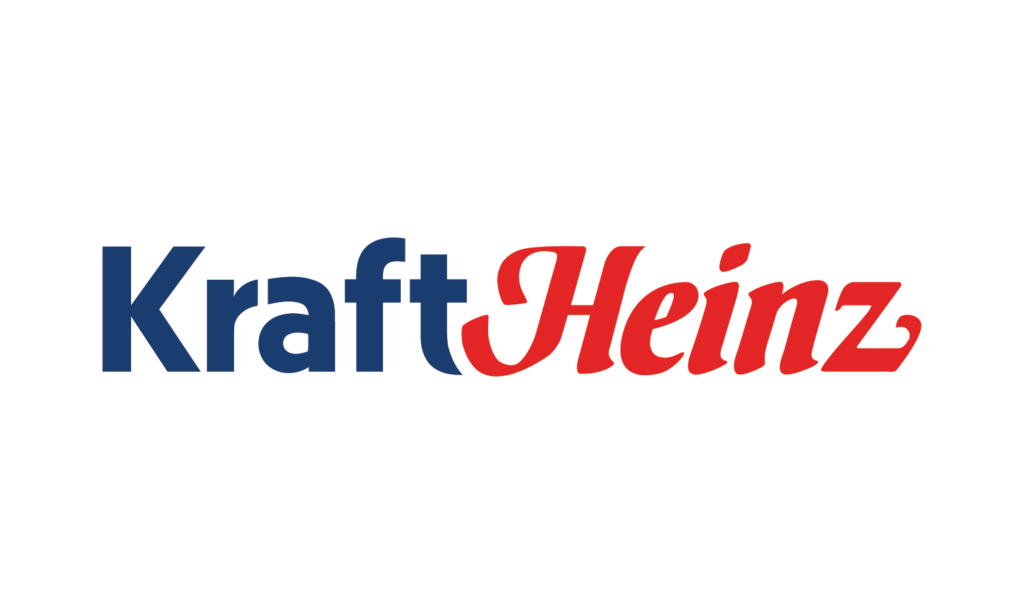 Kraft Heinz is merging its US and Canada businesses into a single North America unit by the company's second fiscal quarter of 2022 (ending June). The aim of the move is to advance long-term growth plans by increasing agility in the food company's innovation, production/operations, and go-to-market agendas.
The US and Canada businesses accounted for approximately 80% of Kraft Heinz's 2020 consolidated net sales of approximately $26 billion. In the past 12 months, the company, best known for its ketchup, has divested some assets in its global cheese and nuts businesses and will leverage its scale through a single North America unit. Piloting high-value products, processes, and service innovations, backed by the resources of both countries, are hoped to increase speed-to-market.
A big change
CEO Miguel Patricio said: "Combining two dynamic zones gives us a distinct advantage and will produce faster, more effective results so we can continue investing in our strategic plan. While this is an evolution to our structure, it is part of a broader revolution in how we will work at Kraft Heinz going forward."
A series of leadership changes are pipelined to support the merger, with current US president Carlos Abrams-Rivera taking over the combined entity. A three-pillar structure will consist of:
Taste, Meals, and Away From Home – including the Taste Elevation and Easy Meals Made Better consumer platforms, as well as the US foodservice and ingredients businesses
Fresh, Beverages, and Desserts – including Fast Fresh Meals, Easy Indulgent Desserts, Real Food Snacking, and Flavorful Hydration consumer platforms
Canada and North America Coffee.
New R&D president
Kraft Heinz has also appointed former Abbott Nutrition divisional vice president of global product development, Robert Scott, as president of R&D for North America. In his previous role Scott delivered a wide range of solutions to support Abbott Nutrition's medical, institutional, and clinical businesses globally.
In his new role at Kraft Heinz, Scott will be lead on renovation and innovation agendas with a focus on next-generation ingredients, packaging innovations, and nutrition.
---
Join us at SIAL Paris as exhibitor Join us at SIAL Paris as visitor