ALDI TO ADD 150 NEW STORES ACROSS THE UNITED STATES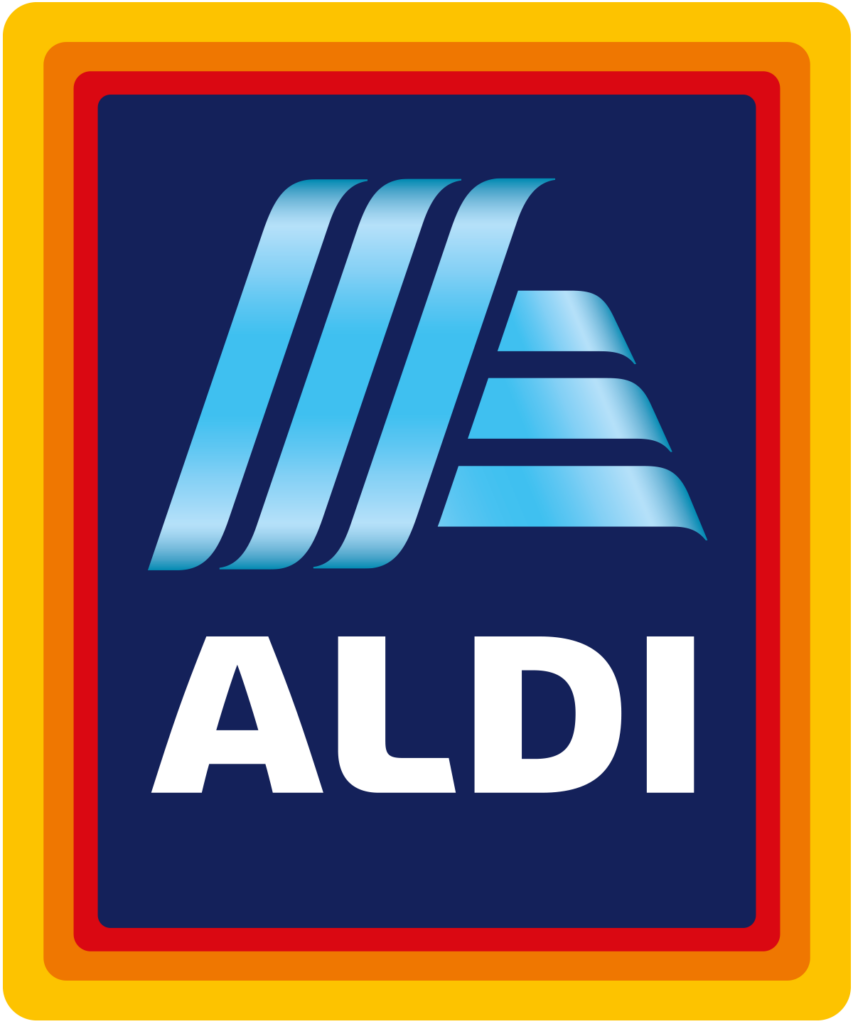 Discount grocery chain Aldi is pushing ahead with US regional expansion across the Gulf Coast and also opening a new distribution center to service the new units. The move keeps the company on track to become the third-largest grocery retailer by store count by the end of this year.
More than 1,000 new Aldi stores have opened throughout America over the past decade. In keeping with plans for continued aggressive growth, the company – which first entered in the US in 1976 – is expected to open approximately 150 new stores in the south and east of the country. Today, Aldi also opened its first store in Louisiana – the 38th state in which it has begun operations.
No let up for Aldi
Two more Gulf Coast stores are scheduled for early March, along with 20 additional units throughout the region by year-end. To support the added footprint, the retailer is opening a new 564,000 square foot regional distribution centre in Loxley, Alabama later in 2022. The facility will eventually support as many as 100 stores throughout Louisiana, Alabama, Mississippi and Florida. The company is looking to hire approximately 300 store staff and 200 warehouse associates.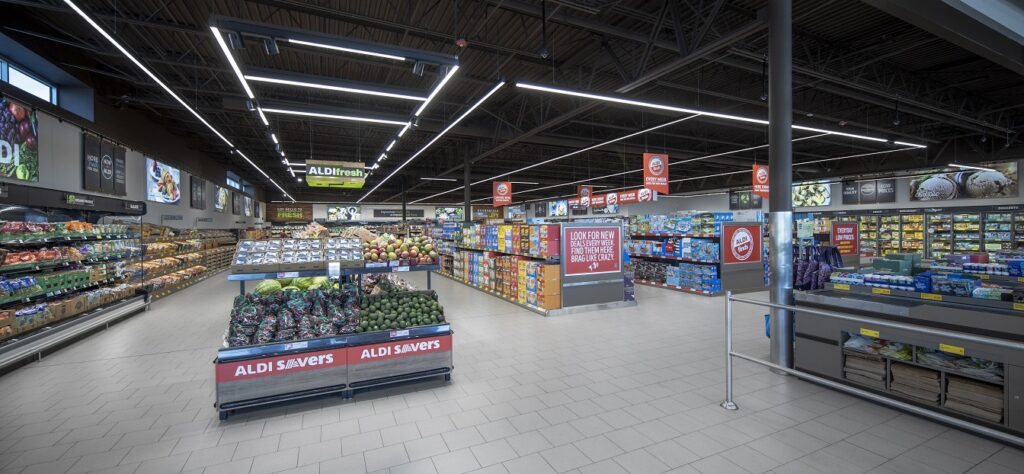 US CEO Jason Hart, said: "There's nothing like watching shoppers discover Aldi for the first time. There's a moment of surprise when they realise just how much they can save by shopping with us. We can't wait to share that experience with more customers as we add these new stores."
Though it has expanded to more than 2,100 locations across 38 states, Aldi has retained its stance of "not being beaten on price". For 10 years running, the group has held the title of value leader among US grocery stores according to the latest Market Force Information US Grocery Competitive Study (based on annual surveys).
---
Join us at SIAL Paris as exhibitor Join us at SIAL Paris as visitor