ASDA REFRESHES ONLINE GROCERY PRESENCE IN A BREAK FROM FORMER OWNER WALMART
Asda, one of the UK's big four supermarket groups, has announced that it is moving over to its own online grocery platform.
The current system used by Asda is run by the supermarket giant's former owner, Walmart, which in February 2021 sold most of its interests in the company to the Issa brothers and TDR Capital.
The refreshed website will be created by April 2024 through a tie-up with Publicis Sapient, described as a business transformation company.
In a statement, Carl Dawson, Asda's chief digital and technology officer vice president, said the supermarket group was "delighted to be partnering with Publicis Sapient", which had "a strong track record in e-commerce platforms".
"We look forward to a successful partnership and to the delivery of a platform that will enable a seamless transition for our customers, moving from a legacy system run by Walmart to an entirely independent Asda-owned platform," Mr Dawson added.
Also in the statement, Julian Skelly, senior managing partner at Publicis Sapient, said his company was "proud to be working" with the supermarket, which he described as "a beloved British brand".
The partnership would, he said, involve "transforming its online grocery platforms" and enable the retailer to "build an agile organisation for digital success".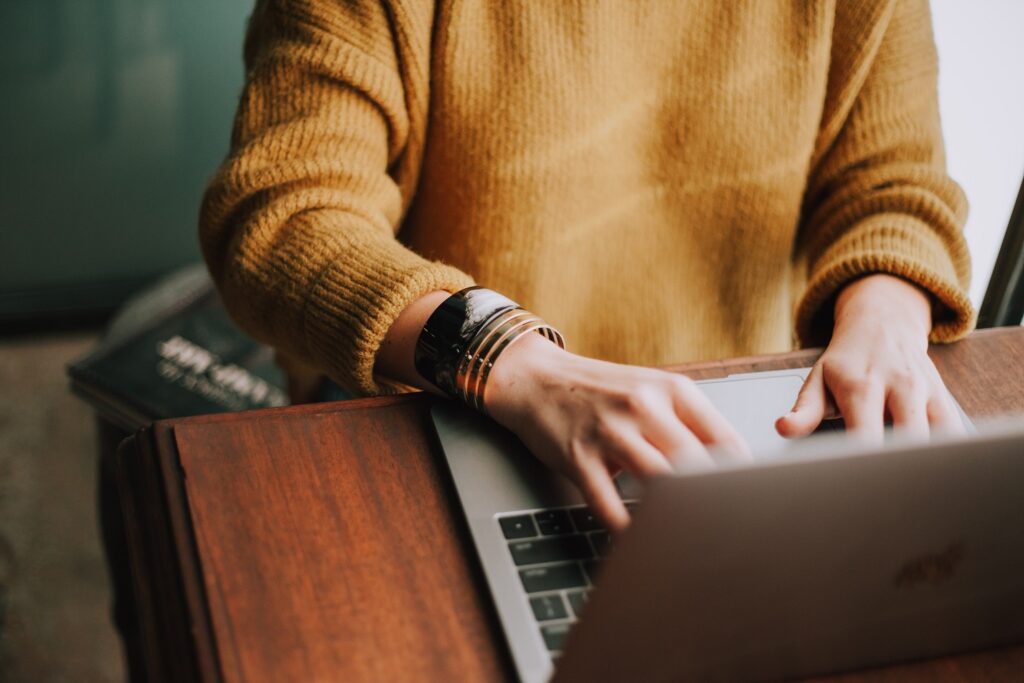 "The work is singularly focused on enabling Asda to be independent of Walmart and enabling the retailer to evolve and grow, focused on exceptional usability and customer experience," he said.
A new email and marketing tool for Asda using Salesforce Marketing Cloud has already been built and implemented by Publicis Sapient as part of the cooperation between the companies.
Walmart's takeover of Asda took place in 1999 at a time when the American retail giant was looking to massively increase the size of its international operations. Until then, the British retailer had been listed on the London Stock Exchange.
However, according to reports, strong competition in the UK grocery sector caused Walmart to offload most of its stake in the company.
The growing presence of the German discount retailers Aldi and Lidl has largely broken the stranglehold held by the UK's "big four" supermarkets, Tesco, Sainsbury's, Asda and Morrisons.
The simple model adopted by Aldi and Lidl of a more limited range of goods and stripped back stores has struck a chord with the British buying public.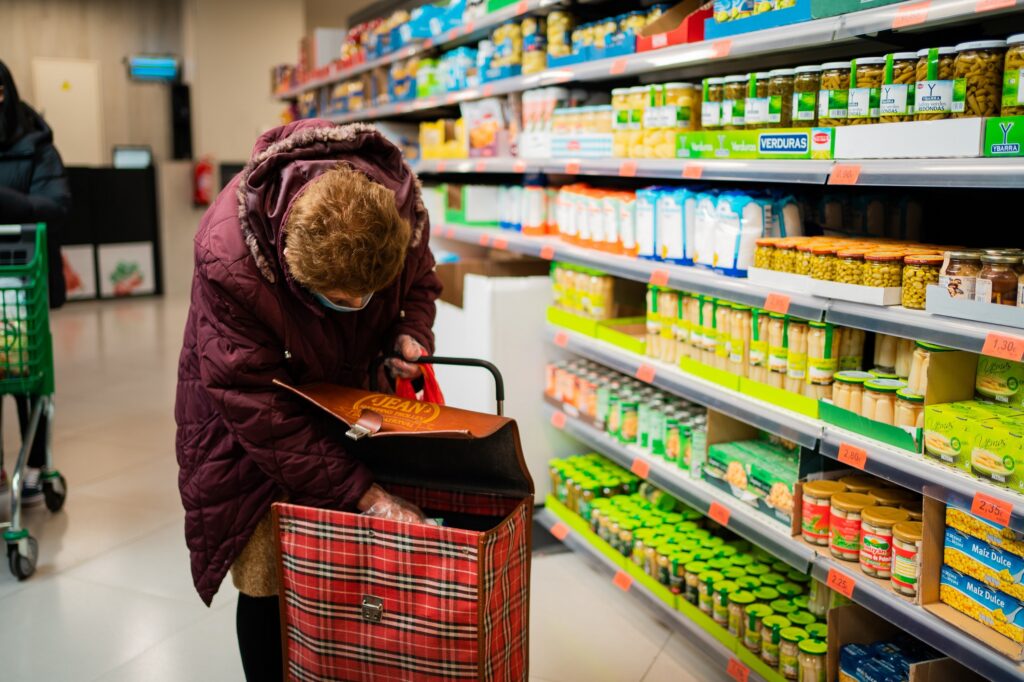 While Asda is reworking its online presence, it is also expanding its bricks-and-mortar footprint by with a major expansion of its Asda Express chain of convenience stores.
The supermarket opened its second Asda Express in December and by the end of 2026 plans to have no fewer than 300 of the stores.
The Issa brothers, Mohsin and Zuber, partnered with TDR Capital, a private equity group, to buy a majority stake in Asda in February 2021.
Walmart retained a stake in the company and what was described at the time of the 2021 sale as "an ongoing commercial relationship" with the British supermarket group.
As well as Asda, the Issa brothers and TDR Capital also own hundreds of petrol stations through their vehicle EG Group. In October 2021 they agreed to sell off 27 filling stations to alleviate concerns over competition.
In January this year there were reports that the brothers and TDR Capital were thinking of merging Asda and the petrol forecourts business.
According to reports, if the merger went ahead, it would create a group worth more than £10 billion with assets that included 581 supermarkets, more than 100 small stores and 700 petrol stations.
Asda is headquartered in Leeds in the north of England and dates back to 1949, when it was created by the merger of a retailer and a dairy company.
Main photo credit: Marques Thomas / Unsplash
---
Join us at SIAL Paris as exhibitor Join us at SIAL Paris as visitor