Greenman Open snaps up €90m Edeka supermarket buildings deal
Greenman Open, a major food-related retail investment fund in Germany, has been on a major spending spree gaining nine Edeka stores in two separate deals
Officials say the agreements should result in greener supermarkets, because solar panels are being installed along with electric vehicle charging points.
In the most recently announced of the two transactions, the fund bought six supermarkets in a deal worth €55 million, the companies announced.
Greenman Open said that one of the properties is located in the city of Dresden in eastern Germany, while the other five are in towns in the state of Bavaria in southern Germany. These five stores are in Bad Windsheim, Hof, Kemnath, Marktleuthen and Zell am Main.
The properties, which were bought directly from Edeka Northern Bavaria-Saxony-Thuringia, cover a total area of 20,660 square metres. They were purchased on a long-term sale-and-leaseback agreement and will be managed by a Greenman subsidiary called Gform.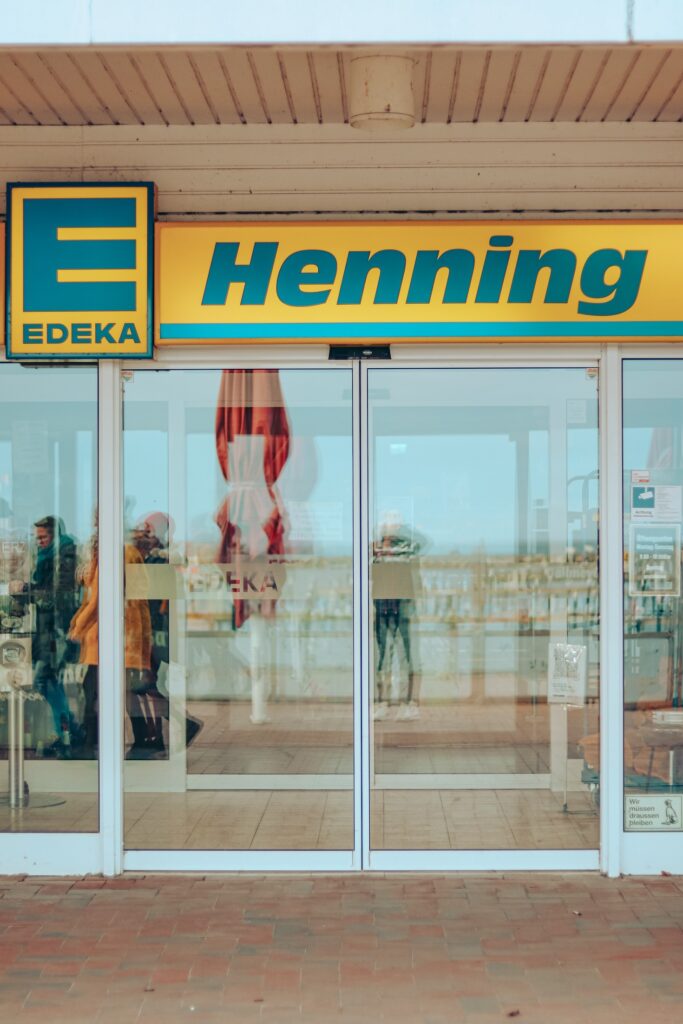 Greenman is now planning to install photovoltaic systems on the roofs of the supermarkets and expects them to have an annual electricity generating capacity of one million kilowatt hours. Electric vehicle charging infrastructure is also being put in.
In the statement, James McEvoy, Greenman's head of acquisitions, said that the company was "delighted" to be entering into its sixth sale-and-leaseback agreement with Edeka. He added that the two companies shared "a vision for a carbon-neutral future".
He added: "Having a total combined catchment population of about 500,000 … this portfolio really complements the ever-growing Greenman Open portfolio and offers long-term and secure income for our fund Open through the excellent locations and high footfall and turnover.
"We look forward to continuing our partnership with Edeka for the long-term ownership of these assets."
Stephan Köhler, Edeka Northern Bavaria-Saxony-Thuringia's head of strategic real estate and portfolio management, said that the firm relied on "proven co-operation partners" for its expansion in Northern Bavaria.
"The sale-and-leaseback agreement with Greenman allows us to continue to focus on our core competencies and our sustainable development in the region," he said.
"Crucial to this is our holistic and sustainable view on properties. We are delighted with this deal with Greenman to expand our partnership further with a very strong, specialised and reliable partner who shares the same long-term visions and goals as us."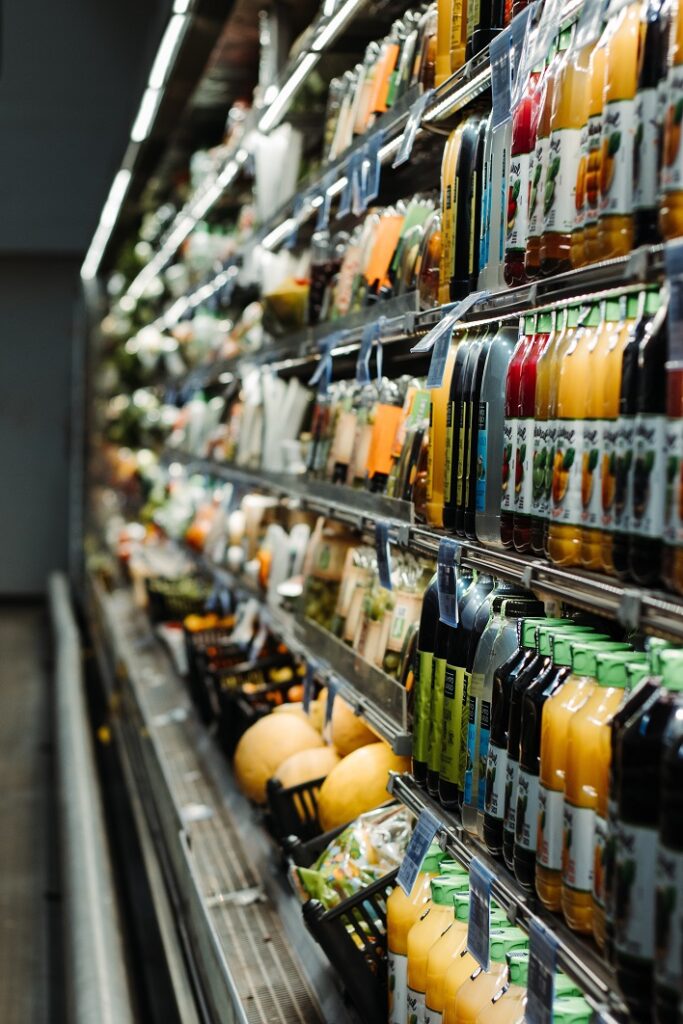 This deal comes hot on the heals of a sale-and-leaseback agreement announced in March that saw Greenman Open purchase three Edeka properties. The total size of these stores is 18,500 square metres and the deal was for around €35 million.
The deal involves a cash-and-carry market in Weyhe in Lower Saxony, which was bought as part of an off-market 20-year sale-and-leaseback deal with Edeka MiHa.
The other two properties, construction of which is due to be completed in September and November this year, have been purchased on 15-year leases.
At the time the deals were announced, Mr McEvoy said in a statement that the three properties were "an excellent addition" to the Greenman Open portfolio and would provide "long-term essential income to Open". In addition, he said the acquisitions would support the "net-zero approach for the fund".
The two yet-to-be-completed properties were acquired on forward-turnkey deals and are part of a developer framework agreement signed in 2021 by Open and the developer, Schröder Holding.
"We plan to complete and hand over the new DGNB-Gold-certified supermarkets in Taucha and Freyburg in the second half of the year," said Hermann Schröder, the CEO of Schröder Holding.
"We appreciate Greenman as a competent and reliable partner. We have four more assets to deliver together as part of our developer framework agreement and look forward to completing these with Greenman by the year end."
---
Join us at SIAL Paris as exhibitor Join us at SIAL Paris as visitor