Belgium – Wallonia, a source of inspiration for the food industry at SIAL Paris 2022
The Wallonia Export & Investment Agency (AWEX) is presenting innovative and traditional products across seven food categories.
From the green and hilly region in the South, where cows enjoy grazing to produce high quality milk, to the fertile agricultural plains in the North, Wallonia offers premium raw materials for food and drinks companies.
Wallonia in southern Belgium, is a region of contrasts offering a broad diversity of delicious products. Located next to France and stretching across 17 000 km², it benefits from several assets to satisfy gourmets all over the world. Visitors will have the chance to discover the region's delicacies at the trade show taking place between 15 and 19 october 2022 in Paris Nord Villepinte.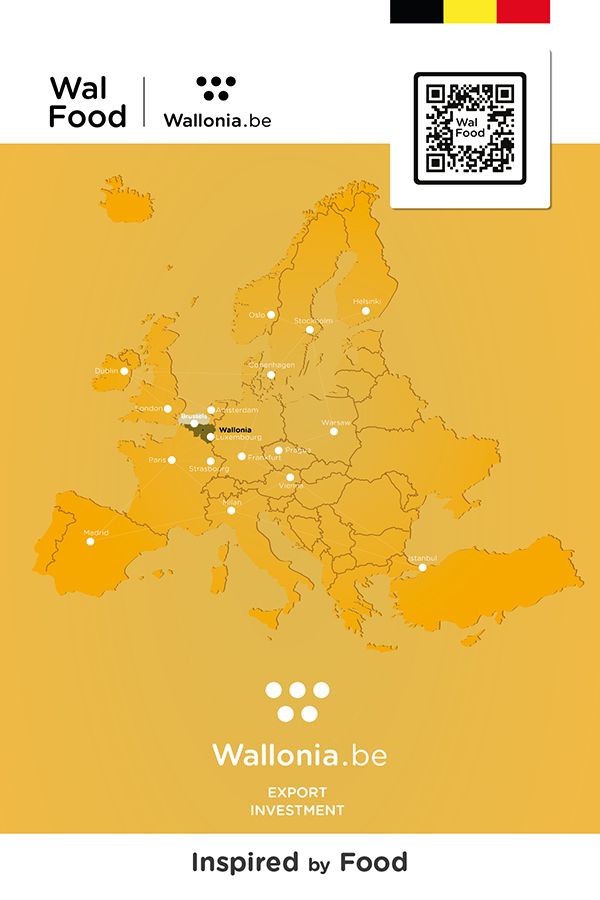 The Wallonia Export & Investment Agency (AWEX) will be presenting a range of innovative products from Wallonia in terms of taste, production methods or ingredients. They will also be showcasing a number of staple, more traditional products, which are well known and much appreciated all over the world.
Among the new and classic treats are a full range of drinks, from non-alcoholic wines and aperitifs, to juices, spirits and of course the world famous Belgian beers. This includes frOUI, a family run company, presenting their innovative range of organic fruit juices, with very low sugar content. Well known special beers like Brasserie du Bocq will be present along with younger breweries.
In the grocery section, Land Farm & Men, with its trademark "Graines de curieux", will be promoting local innovative productions such as quinoa alongside traditional sauces by Altesse Quality Food. What would be the Belgian fries without their mayonnaise toping?

L&L Plaquette's lemon and green pepper flavoured butter, made from raw milk, will be joining Terres de Fromages' in the dairy products section (Hall 7 E152). The latter produces amongst other products, the famous « fromage de Herve », distinguished with a Protected Designation of Origin status (PDO).
Over at the Confectionery, biscuits and pastries (Hall 5A F081), Nature-Snacks will be presenting its latest innovative snacks – a range of gluten free energy balls, which the company says are full of taste. Sucrerie Couplet, which produces the famous pearl sugar used to bake the Waffles of Liège, will also be attending.
At Stand B140 in Hall 6, a chef will be show-cooking Belgian beef and delicious products from Wallonia throughout the show, accompanied by Porc Qualité Ardenne (PQA), which prepares pig meat while paying special attention to animal welfare and high quality standards.
In the Frozen area (Hall 6 D029+ D041), Smiling baker aims to bring smiles to visitors faces with its sweet & tasty Liège Waffles. Phicrobe will also be showcasing their innovative baking solutions which swap milk for vegan alternatives.
Last but not least, L'artisan gourmet is presenting its range of tasty quiches with fresh products to offer a quality ready-to-eat meal at home at the Delicatessen, Homemade replacement stand (Hall 6 F084). Visitors will also be introduced to 2VD, a company in Wallonia which produces crispy salad croutons.
Around 80 Walloon companies will be present at SIAL Paris 2022 to introduce their products. Visitors are therefore invited to take a tour of the region's finest foods and drinks, and experience its many tastes for themselves.

These also include fine ready prepared meals, sauces and toppings, deep-frozen desserts ready to serve, butter, chocolate and high quality meats. The Wallonia Export & Investment Agency (AWEX) represents around a dozen agri-food sub-sectors, but also many companies that intervene upstream and downstream in the production chain from "the farm to the table".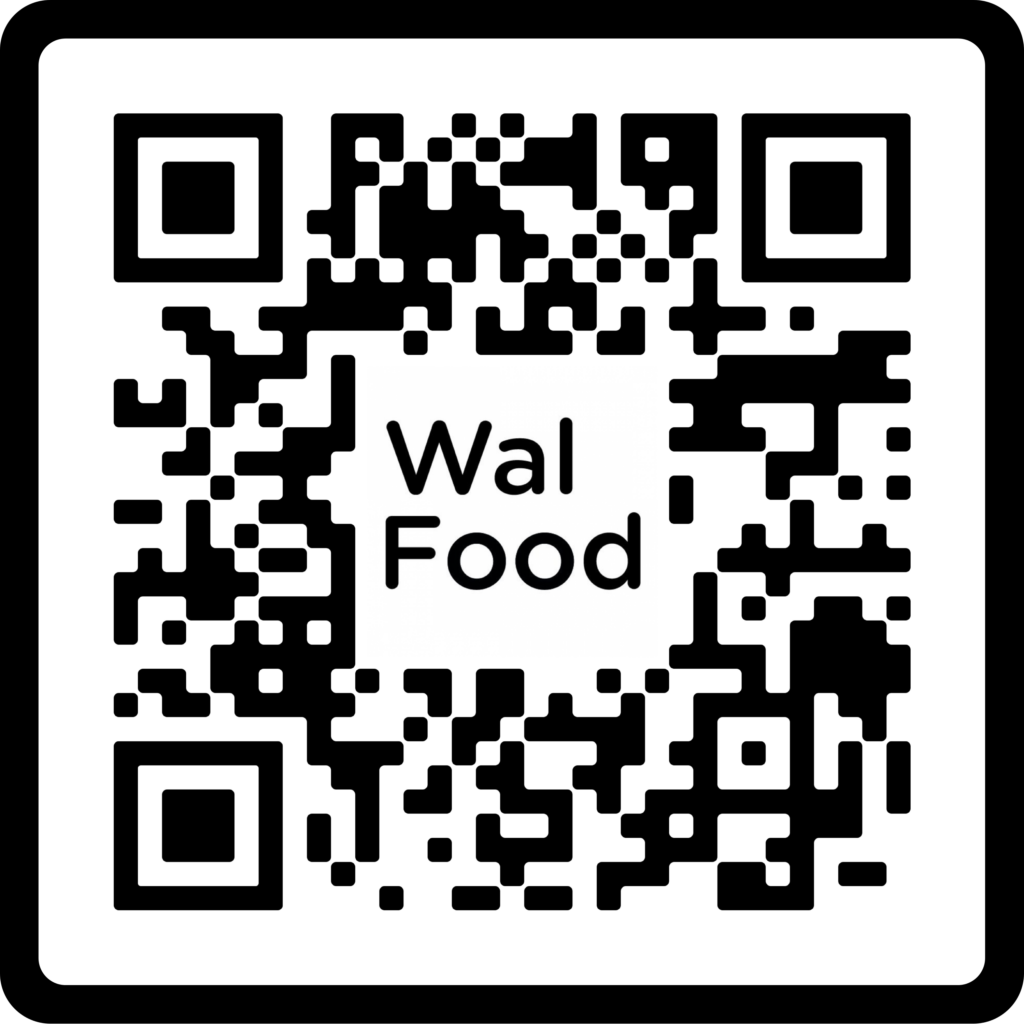 ---
Join us at SIAL Paris as exhibitor Join us at SIAL Paris as visitor