Leanpath test AI-powered food waste prevention solution
Leanpath, which prides itself as a leader of food waste prevention, has announced it will be integrating artificial intelligence into its services
A new "coach assistant" powered by artificial intelligence will be used to give users advice on dealing with different types of food waste. Testing the new technology will help Leanpath innovate with its food waste prevention services.
Between 4% and 10% of food purchased for food service kitchens is wasted, which has been described as a problem financially, environmentally and socially too. 
"While generative AI is still early in its journey, we're excited about what it can already offer in the food waste prevention space," says Leanpath Director of Product Brennan Hogan. "We'll continue to adapt this innovation based on customer feedback and usage."
CEO Andrew Shakman added: "Leanpath's food waste tracking solutions help thousands of kitchens around the world understand what they're wasting and why, but it's what culinary teams do with that data that actually stops food waste. That's why we have Leanpath executive chefs to help train and coach culinary teams. And that's why we're testing AI coach assistant as a way to supplement that human intelligence with cutting-edge technology."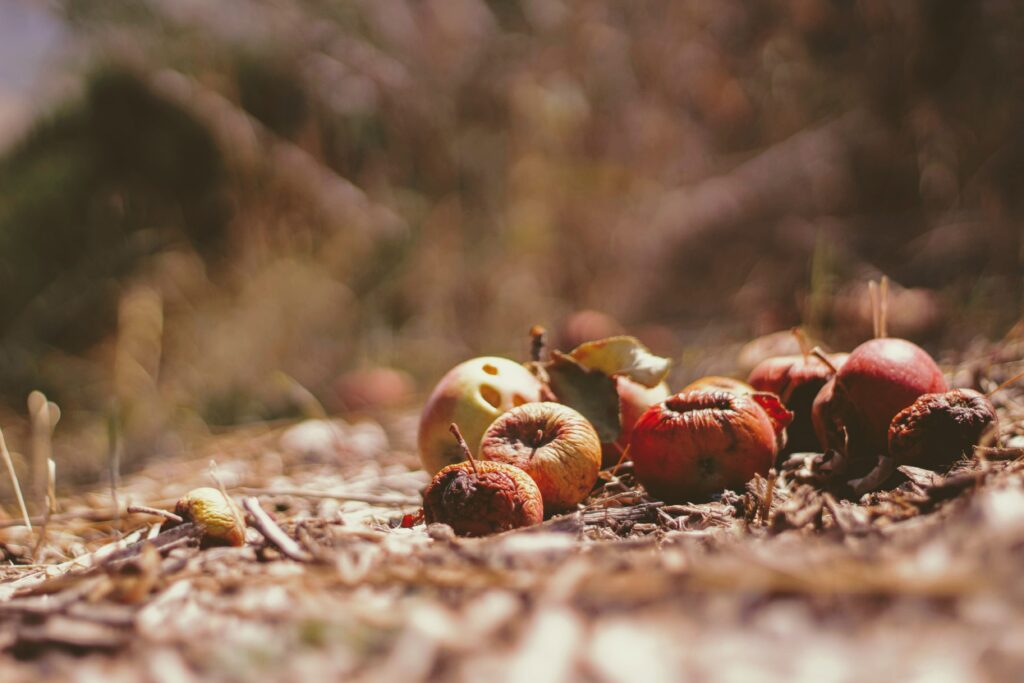 Testing new technology will help Leanpath innovate with its food waste prevention services | Credit: Leanpath
Leanpath adds to AI-powered food waste initiatives
Leanpath has already implemented artificial intelligence into a food waste management service via 360-AI Bench Scale Tracker.
The 360-AI Tracker works by taking pictures of food waste. From there, artificial intelligence is used to recognise and identify the type of food waste. After that, data entry is reduced, which reportedly helps increase the accuracy of food waste identification. 
Leanpath works with a database of food waste images which it claims is the biggest in the world. Said database is used to classify and identify food waste images.

"I'll go through the photos and see a big full tray of Spaghetti Carbonara. As a chef you see that, you see your work, said Brian Deegan, Executive Chef at Hotel Alfonso XII.
"You see you're throwing away 20, 25 rations. Apart from the shock, it helps not just me but the line staff get conscious of the waste. It opens your eyes."
Food tracking technology like this can help users understand the root cause of types of food waste. Food waste images are used to train software, and also presented to staff working in the food industry to help them understand the state of food waste in current times.  
Leanpath follows up partnership with university
Leanpath recently partnered with the University of Wisconsin-Madison, with a goal being to reduce campus food waste from Rheta's Market by 50%.
The food waste prevention scheme was made possible thanks to investment from the UW-Madison Office of Sustainability's Green Fund programme. This programme supports student-driven projects with an environmental cause.
Food waste tracing solutions from Leanpath apparently help high-production food manufacturers to track their food waste. Analytics is used to find "high-impact opportunities for food waste reduction," as well as setting targets to help navigate food waste.
"In our business we are making decisions and purchases with student funds," said Peter Testory, UW-Madison Director of Dining and Culinary Services.
 "It is extremely important to myself and the team that we are making sound decisions, and being good stewards of our available resources. This includes doing what we can to reduce food waste, which in turn makes us more efficient and reduces costs.
"We know that sources like Project Drawdown have listed reducing food waste as the number one action we can take to lower our carbon footprint. Leanpath offers us tangible steps forward in reducing food waste, engaging foodservice staff as agents of change in the solutions, and clearly communicating our goals and progress to consumers."

---
Join us at SIAL Paris as exhibitor Join us at SIAL Paris as visitor