Hershey to acquire 2 popcorn facilities from weaver
Snacks and chocolate maker The Hershey Company is set to acquire two manufacturing plants from Weaver Popcorn, a leader in popcorn processing, production and co-packing, and a co-manufacturer of Hershey's SkinnyPop brand for an undisclosed amount.
Weaver has a strong heritage, tracing its roots back nearly a century. As a family-owned and operated company for almost a century, it has developed into a vertically integrated business, delivering an array of popcorn products globally. The company now operates three independent entities, including Weaver Popcorn Manufacturing.
Weaver Popcorn CEO Jason Kashman, said: "Hershey is acquiring two best-in-class popcorn manufacturing operations that will enable continued growth in volume and quality."
Subject to customary regulatory approvals the deal to acquire Weaver's operations in Bethlehem, Pennsylvania, and Whitestown, Indiana, will be financed with cash on-hand, as well as short-term borrowings.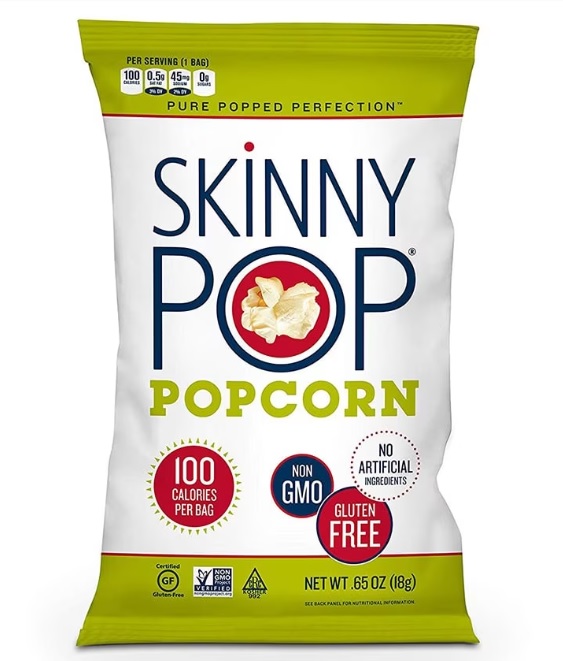 Sustaining SkinnyPop
Hershey says that the acquisition will give it the production clout to sustain strong growth for SkinnyPop by strengthening internal supply chains in combination with its network of strategic suppliers and co-manufacturers. According to Kristen Riggs, President of salty snacks at Hershey, SkinnyPop has been "number one in retail sales growth for ready-to-eat popcorn over the past three years".
As the company continues to elevate its position as a snacking house, Weaver's new facilities should enable more flexibility, agility and resiliency. A year ago, Hershey acquired Pretzels to expand its salty snacks manufacturing capabilities.
"In response to consumer snacking trends, we continue to evolve our supply chain, making investments in the size, scale and capabilities of our network, while we continue to strengthen existing supplier relationships," said Jason Reiman, Hershey's Chief Supply Chain Officer. "Our acquisition of Weaver's two facilities is a perfect example of how we're investing to bring added capacity and strength across our portfolio."
---
Join us at SIAL Paris as exhibitor Join us at SIAL Paris as visitor