Aqua Cultured Foods secures $5.5M in funding for pioneering seafood alternatives
Aqua Cultured Foods announced $5.5 million in seed funding for its first-of-a-kind whole-muscle cut sushi-quality seafood alternatives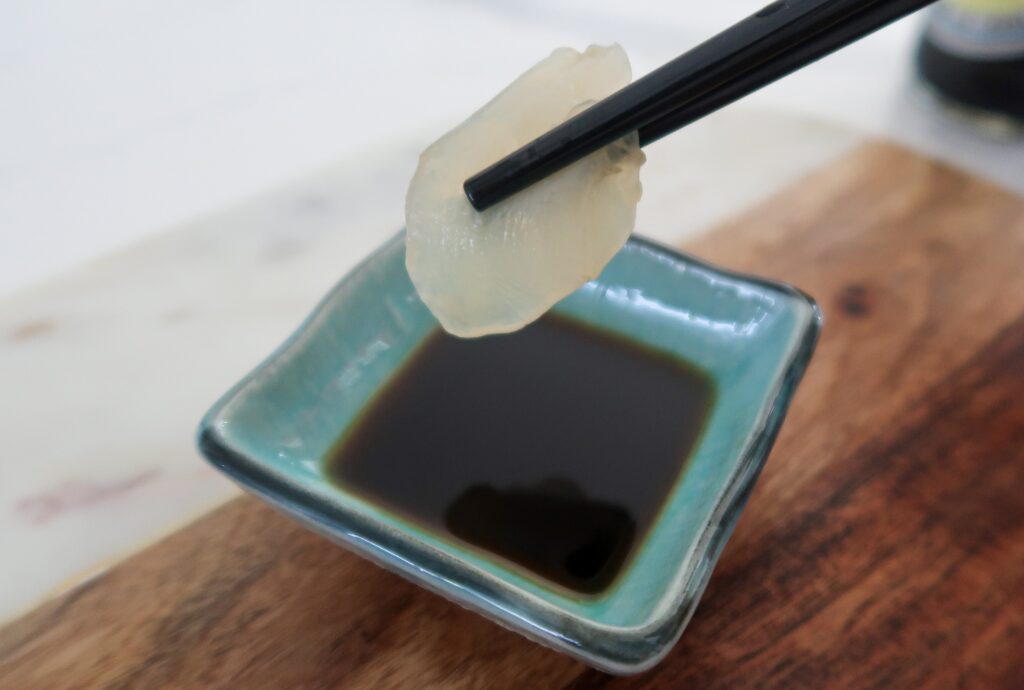 The Chicago-based producer joins a growing list of firms looking to secure market share in a sector that, despite experiencing a slight sales dip so far in 2023 in the United States, is expected to grow significantly in the long term.
Stray Dog Capital, a venture capital fund that focuses on alternative proteins, led the funding round, Aqua Cultured Foods said.
Others taking part included Aztec Capital Management, Amplifica Capital, H Venture Partners, Supply Change Capital and Big Idea Ventures, among others.
"We appreciate having mission-aligned partners that offer strong strategic value for the next phase of our growth, which will involve building up the business and brand," said Anne Palermo, CEO of Aqua Cultured Foods.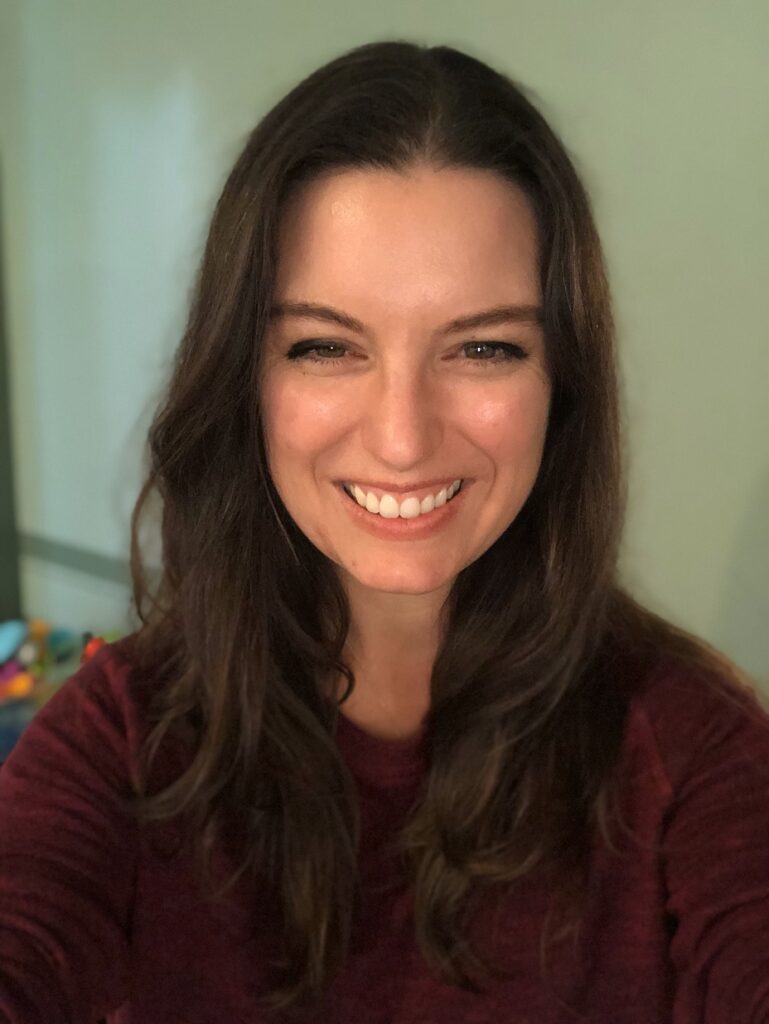 "Being good stewards of investor capital is important to us, so along with hitting milestones earlier than expected, we are benefiting from government programs, academic resources, and other advantages to get to market quickly."
Anne Palermo, the CEO / Credit: Aqua Culture Foods
The firm said that the funds would be used to buy equipment, increase production, hire staff and bring products to market.
The investment will also go towards increasing the number of restaurants and foodservice outlets where products will be introduced this year.
---
Join us at SIAL Paris as exhibitor Join us at SIAL Paris as visitor