REVO FOODS PREPARES FOR AMBITIOUS LAUNCH OF NEW PEA-BASED SALMON IN US
Revo Foods, a company that produces 3-D printed salmon, is set to expand significantly next year with a launch in the US market, it has been announced.
The firm is one among a number producing fish meat that, although plant based, is said to be difficult to distinguish from the real thing, with both the taste and texture being similar.
Made from pea proteins, algae extracts and plant oils, the vegan fish or "vish" from Revo Foods is said to be high in protein, vitamins and Omega-3 fatty acids.
The product is already on sale in 16 countries, and Revo Foods, which is based in Vienna, has now announced that it plans to launch in the US next year.
The company has also released findings indicating that levels of contaminants, such as dioxins and mercury, are much lower in its Revo Salmon than in conventional salmon.
Levels of mercury in the plant-based product were just over one quarter as high as those in conventional salmon, while with dioxins and related substances, levels were less than a quarter as much.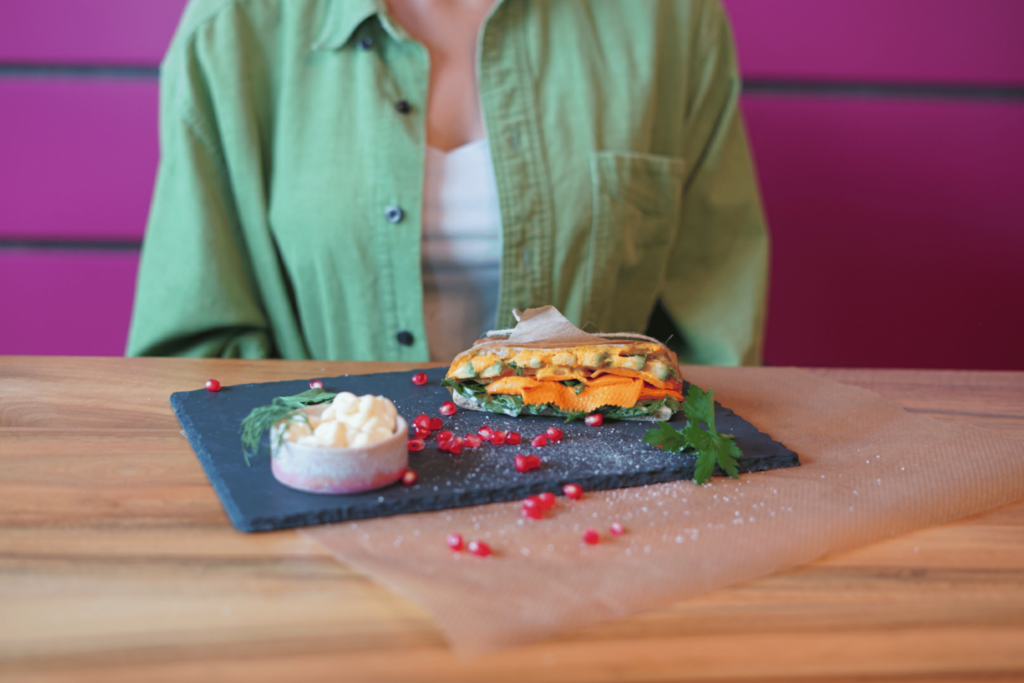 "Scientific findings confirm that Revo Foods' plant-based smoked salmon is safer for consumption than most popular smoked salmon products sold in Austria," the company states.
Revo Foods originally produced its fish substitutes from tofu, but switched to pea protein as this is less likely to trigger allergies.
SIAL Paris Newsroom has reported widely on the growth in popularity of plant-based and cell-based meats or meat substitutes, including in Asia.
---
Join us at SIAL Paris as exhibitor Join us at SIAL Paris as visitor