SCOTTISH SALMON INDUSTRY FOCUSED ON ENSURING SMOOTH TRADE WITH EU
The Scottish salmon industry has spoken out in an effort to reduce the risk that a trade dispute could affect exports to continental Europe.
As has been widely reported in media, the British government is looking to amend the part of its Brexit deal with the EU that requires checks on goods entering Northern Ireland from other parts of the UK.
If unilateral action were taken, there are fears that the EU could retaliate by imposing tariffs on goods – including Scottish salmon – entering the EU.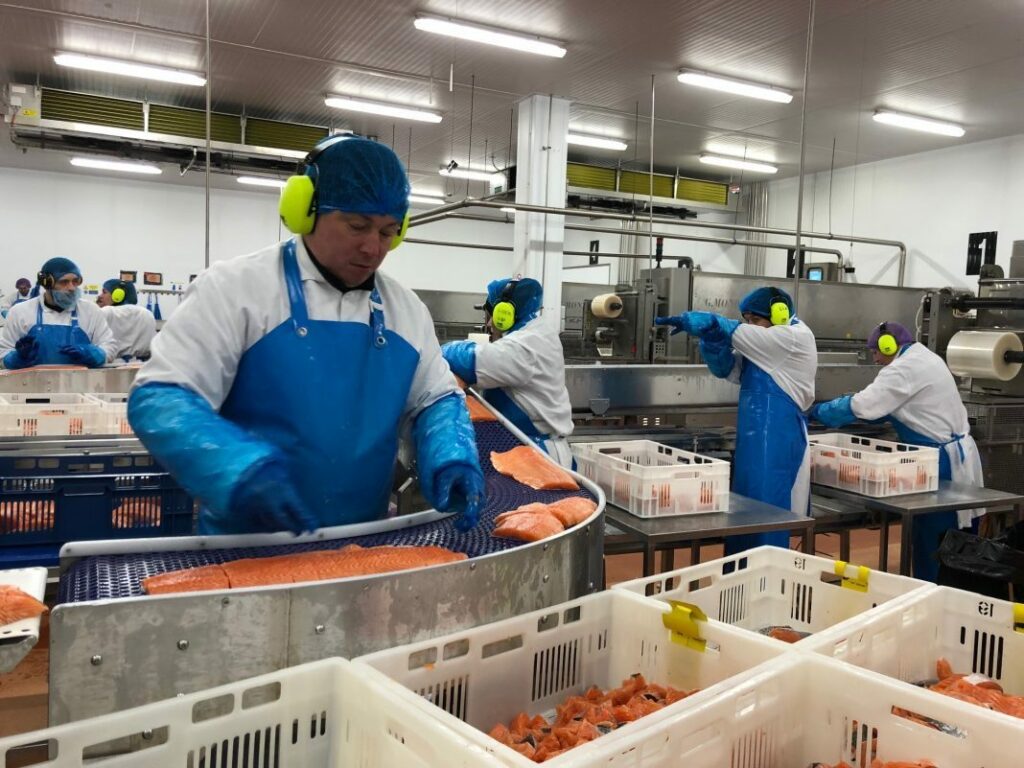 In a statement, Tavish Scott, chief executive of Salmon Scotland, an organisation that represents salmon farmers and companies in the salmon supply chain, said that "a trade war should be avoided at all costs".
"Like many sectors, our members have spent months addressing the challenges of Brexit, including the extra paperwork required," he said. "That hard work by Scottish farmers must not be jeopardised."
He urged the British government "to navigate a way through this that doesn't harm vital trade deals" between the UK and the EU.
Some analysts have said that it may be possible to find an agreement, suggesting that Brussels may allow goods that are travelling into Northern Ireland from the UK, but not going on to be exported to the Republic of Ireland, to be subject to less rigorous checks.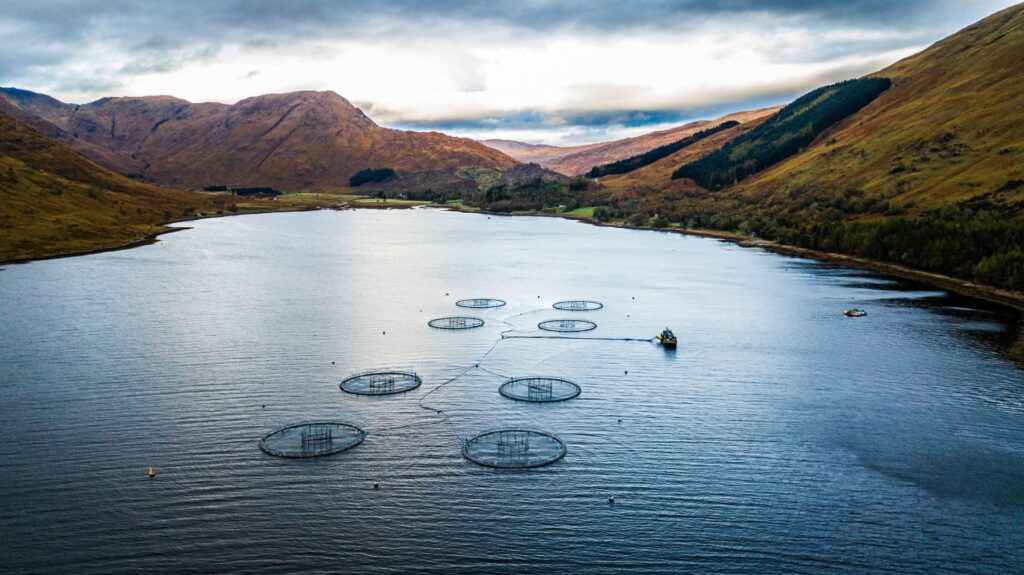 The initial agreement to check goods coming into Northern Ireland was set up to avoid checks being carried out on goods travelling over land between Northern Ireland and the Republic of Ireland, something that would have meant the reintroduction of a highly contentious "hard border".
As reported by SIAL Paris Newsroom, there was a major shake-up in the Scottish salmon sector last year when Grieg Seafood sold its farming operations in the Shetland and Skye areas of northern Scotland to Scottish Sea Farms. The deal, for £164 million, covered 21 farms.
---
Join us at SIAL Paris as exhibitor Join us at SIAL Paris as visitor