The most important organic food trends for 2022 and beyond
Organic food trends have arguably never been more relevant. But how do you spot an industry-defining innovation from a fad?
World events such as the Covid-19 pandemic have heightened the organic consciousness of consumers, as well as restaurants, distributors and across the supply chain.
Innova Market Insights recently found that using organic ingredients in the launch of food and beverages had increased, growing 5% year-on-year from 2020 and 2021.
With that said, how can you identify what is an essential organic food trend and what is just simply a fad? Here is an outline of some organic food trends that could dictate 2022 and the decades to come.
Identifying the difference between trend and fad
Food trends often have an enduring impact on the industry, such as the increasing popularity of plant-based products. On the other hand, fads are expected to have a short-term impact on their respective industry, such as a social media-based trend for example.
Industry changes that lead to smaller trends are named macro forces, as reported by New Hope Network. "The paleo diet might fade from the forefront (it is still an important way of eating) but the macro trend of "ancient wisdom," which involves taking the wellness lessons of the past and applying them to the present, will continue to manifest in the organic and natural products industry", researchers explain.
The importance of consciousness for consumers
It is thought that the closure of clubs and bars partly led to newfound conscious behaviors from consumers, regarding food and beverages. The early periods of lockdown 2020 saw more and more consumers adopting organic ingredients in their kitchen, with this extending into the endemic era. As put by Smart Brief, "In the early days of the pandemic, when information about COVID-19 was still scarce, many consumers turned to nutrition and supplements to assert some control over their health".
Cornelia Kerschbaumer, director of marketing and communication at Austria Juice, said "Originally, this development began during the lockdowns through delivery services of the gastronomy – but in the meantime, it has already reached the supermarkets", in an interview with Food Ingredients First.
Sonya Gafsi Oblisk, chief marketing officer at Whole Foods Market, concurred by saying "There have been radical shifts in consumer habits in 2020. For example, shoppers have found new passions for cooking, they've purchased more items related to health and wellness, and more are eating breakfast at home every day compared to pre-COVID".
Plant-based foods dominate as a organic food trend
Out of the most-recognised organic food trends, from brain food to transparency, "plant-based food innovation" proves to be one of the most dominant food trends for years to come. Food industry researchers including WGSN, Fresh Market, Speciality Food Association and the New Hope Network all predict that plant-based products will be an important trend for the food industry.
The Trend Council of Whole Foods Market have previously pointed out plant-based superfoods and innovations like fruit and vegetable jerky as being trends to watch out for in the future too.
"Plant-based remains the biggest single food trend, and only looks set for further growth as it transforms the food industry", reports organic newspaper Bio Eco Actual.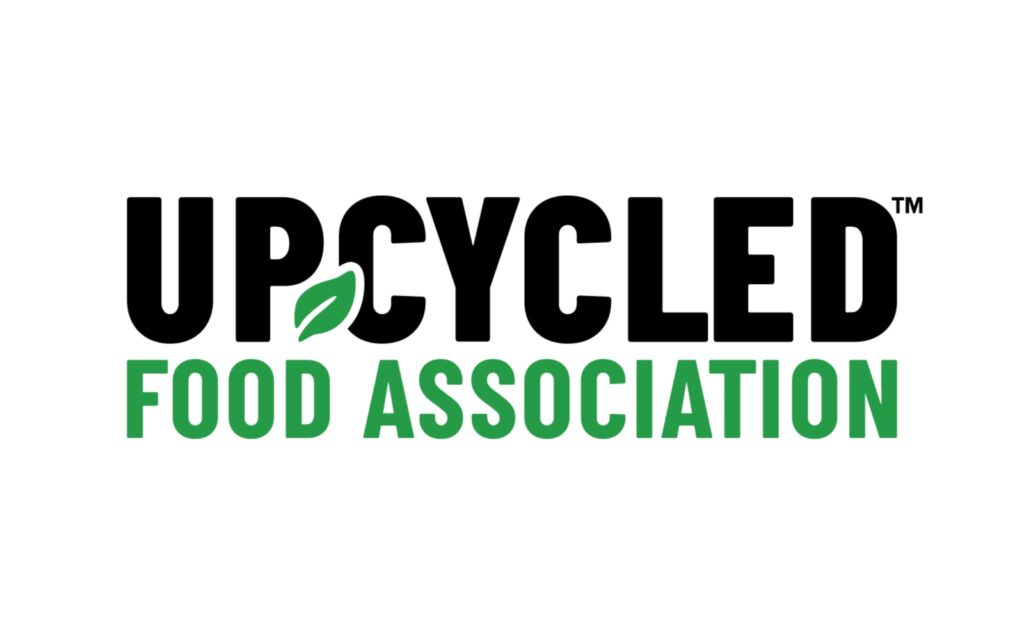 Upcycling food gives industry new dimension
Upcycling food has been identified as a key organic food trend to watch out for in the years to come. Repurposing ingredients for new products is being adopted by a range of industry players, from supermarkets to start-ups, and it is clear to see why.
"Upcycled food is the easy way for anyone to prevent food waste via the products they buy. Upcycled products prevent food waste by creating new, high quality products out of surplus food", said Upcycled Food. Humble start-ups like Koa have recently netted €9.5 million ($10 million) to scale their business, something we may had not seen ten years ago.
---
Join us at SIAL Paris as exhibitor Join us at SIAL Paris as visitor