AHEAD OF SIAL CANADA, OLIVE OIL PRODUCERS AND CHEESEMAKERS INVITED TO ENTER 2 PRESTIGIOUS COMPETITIONS
As anticipation grows ahead of SIAL Canada, olive oil producers and cheesemakers are being invited to enter two major competitions taking place at the event, which runs from April 20 to 22 in Montreal.
SIAL Olive d'Or, described as the biggest extra-virgin olive oil competition in Canada, will showcase more than 100 olive oils for the 25,000 visitors attending SIAL Canada.
The competition – which has 12 medals, four favourites, one BIO prize and one design prize up for grabs – is open to extra-virgin olive oils from around the world, whether or not they are exhibitors at SIAL Canada.
As well as being a widely recognised competition with strong visibility among 320 professional journalists, the Olive d'Or competition is an effective test market, being a way to trial a product with both the jury and the show's visitors.

Specialised media and major figures in the food industry will get the chance to taste the winning oils on-site.
Participants can decide which category to present their olive oil in during registration, with ripe fruitiness, light fruit flavour, medium fruit flavour and strong fruit flavour open to entry.
Registration for the Olive d'Or competition is open here until March 9.
The International Cheese Competition by SIAL Canada is a similarly high-profile event and is being held for the second time this year, with the contest having debuted in 2019 at SIAL Canada in Toronto.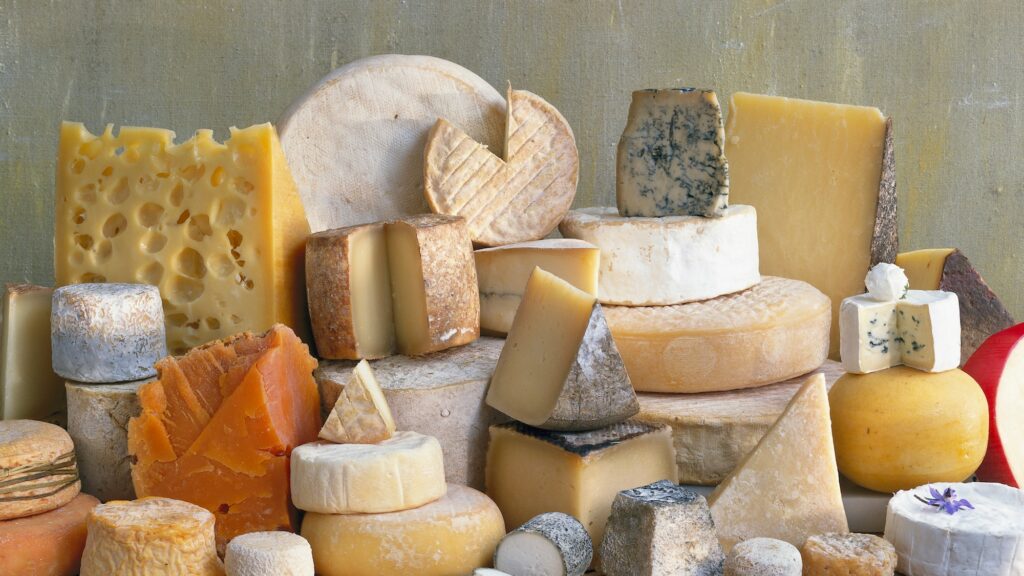 Gurth M Pretty will chair the jury and, accompanied by other cheese industry professionals, will evaluate cheeses in 28 categories.
The competition is open to cheeses of all types of milk, again whether or not they are exhibitors at SIAL Canada.
All entrants will be hoping to be among the champions awarded "Best of Show" at a dedicated ceremony in the Cheese by SIAL pavilion.
As well as enjoying the satisfaction of being named winners, those who impress the judges will benefit from international visibility through SIAL Canada's media and wider network.
For more information on the International Cheese Competition by SIAL Canada click here
---
Join us at SIAL Paris as exhibitor Join us at SIAL Paris as visitor