ADM OPENS NEW $4.7 MILLION INNOVATION CENTRE IN LATIN AMERICA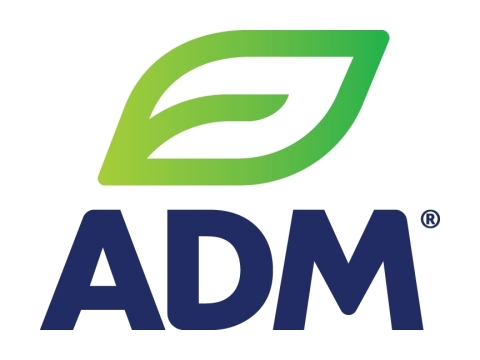 Alternative protein innovator and ingredients solutions group, ADM, has opened an innovation centre in the city of Hortolândia, Brazil, marking its first foray in Latin America in the area of human nutrition.
The $4.7 million (€4.27m) centre is a strategic move with a view to consolidating advances and investments made in nutrition in recent years. "The ADM innovation centre is an important step to position the company as a major player in the human nutrition market, expanding our activities beyond e-commerce and food," noted Roberto Ciciliano, ADM's president of food for Latin America.
The new space, called CCIC (Customer Creation & Innovation Centre), is the fifth ADM unit of this kind in the world. It follows other centres in Berlin and Heidelberg (Germany), Crunbury (United States) and Shanghai (China).
ADM introduces new facilities to Brazil
Hortolândia's facilities have technical capabilities that allow it to serve customers from all over the world and support the three pillars of the human nutrition business: food, beverages and wellness. The modern facility is aimed at enhancing solutions that "add flavour, texture, appearance, functionality and process" according to Andréa Lunardini, leader of the technical area of ADM in Latin America.

The 1,200 square metre centre houses some equipment that is exclusive to the Brazilian market. "We have the most modern and complete UHT pasteuriser in Brazil, the first spray dryer pilot, and the only complete meat plant in the country with an exclusive hamburger moulding machine," claimed Lunardini.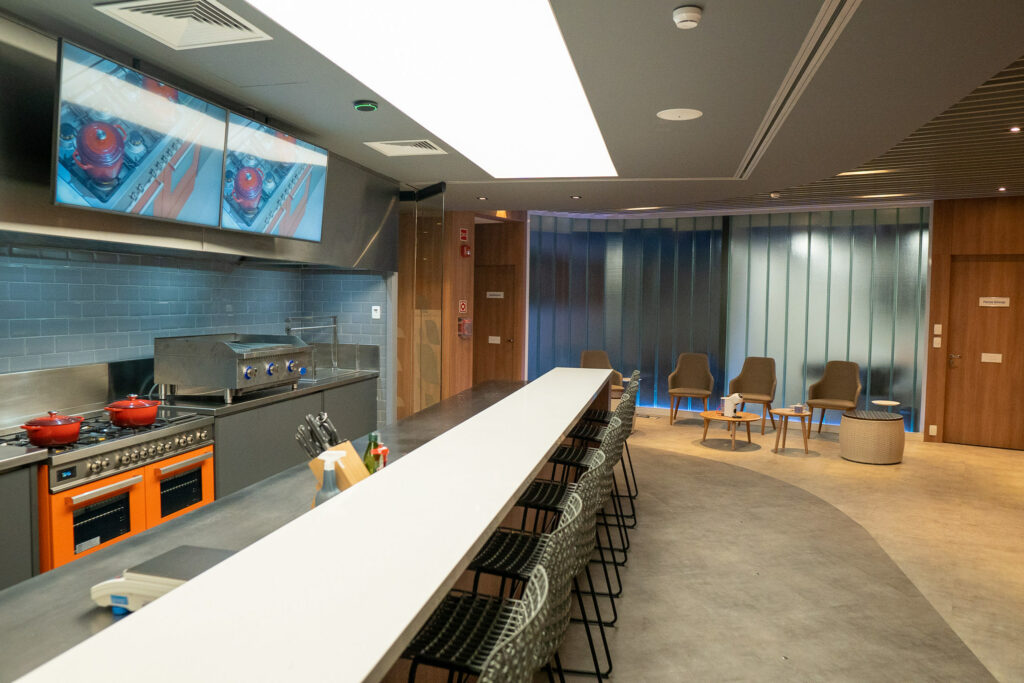 Other equipment of note includes:
A beverage carbonator simulating the gasification process in different packaging options
a complete line for ice cream production
Particle measurement machine measures the size and density of ingredient particles used in the production of food and beverages
Texture measurement machine to measure textures of different products
Grill and griddle for fast food chains that simulates their processes and create new solutions.
Consolidating R&D
To speed up developments and allow customers to get their products to retail shelves faster, the new CCIC allows industry processes to be simulated from pilot plants. In addition, the unit will focus on innovative applications for already known ingredients, consolidating the company's position as an industry partner in research and development.

In the past four years, ADM has also inaugurated the largest soy protein plant in Latin America, in Campo Grande and made a number of acquisitions such as Yerbalatina, focused on botanical extracts in Colombo; and Flavor Infusion International (FISA), located in Panama and Colombia.
---
Join us at SIAL Paris as exhibitor Join us at SIAL Paris as visitor