ADM BOOSTS HIGH-VALUE FLAVOURS BUSINESS WITH LATEST ACQUISITION
ADM, a global player in nutrition and agricultural origination and processing, has acquired Flavor Infusion International SA (FISA), the flavour and speciality ingredient solutions provider serving customers in Latin America and the Caribbean.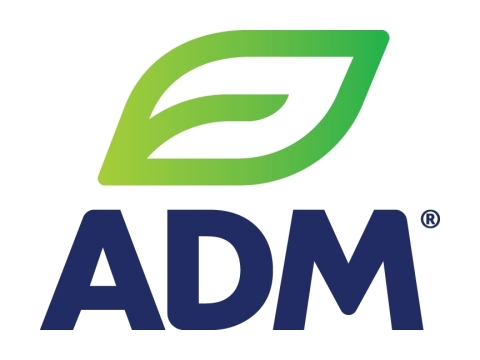 Through the purchase, whose price was not disclosed, ADM adds an experienced team of 60 staff who serve the two regions above with a wide range of flavour ingredients – for example sweeteners like Stevia, Eritritol, Sucralose, and Aspartame among others – from two manufacturing facilities in Panama and Colombia.
Markets have responded well to the new acquisition, with ADM's share price jumping sharply on the news and at a high for December at the time of writing.
"We're opening up new growth opportunities in Latin America and the Caribbean with the addition of FISA," said Vince Macciocchi, president of ADM Nutrition. The nutrition business has been delivering profit growth of 15-20% a year, and the flavours business has been a key driver, with annual sales growth of more than 10%. "This acquisition represents another bolt-on addition as we expand our capabilities in this high-value segment," added Macciocchi.
ADM plans a 'seamless transition'
Looking at the numbers, ADM had sales of $64 billion in 2020 and an adjusted operating profit of $3.4 billion. The company is a global leader in human and animal nutrition which contributed $5.8 billion sales in 2020 and $574 million in operating profit. The latter represents a significantly higher proportion of sales than that for the company as a whole.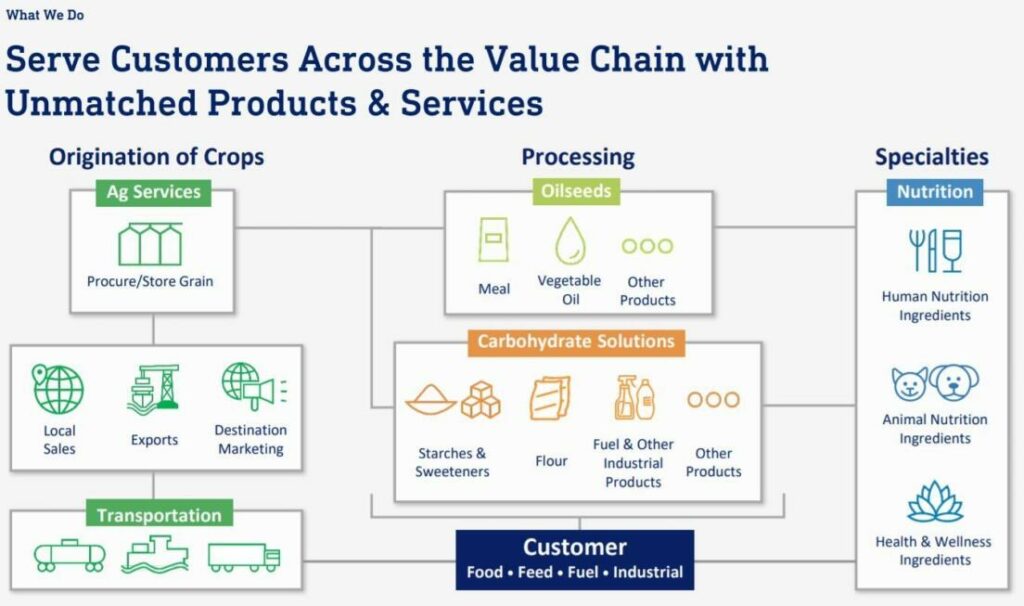 Macciocchi continued: "The FISA team have built a great business and we're planning a seamless transition as we add our global capabilities to expand the range of products, services and solutions we can offer to existing and new customers in Latin America and the Caribbean."
FISA – a leader in flavour and speciality ingredient solutions for the beverage industry – should be able to benefit from ADM's global presence, its significant research and development capabilities, and sales and marketing resources.
---
Join us at SIAL Paris as exhibitor Join us at SIAL Paris as visitor