Gordon Ramsay's frozen entree line
The British chef Gordon Ramsay has announced the introduction of "By Chef Ramsay", his frozen entree line.
This curated selection, featuring dishes like Ramsay Family Lasagna, Chicken Pot Pie and Fish & Chips, showcases Ramsay's dedication to culinary distinction. Each dish, carefully crafted, encapsulates the chef's signature touch and premium ingredients.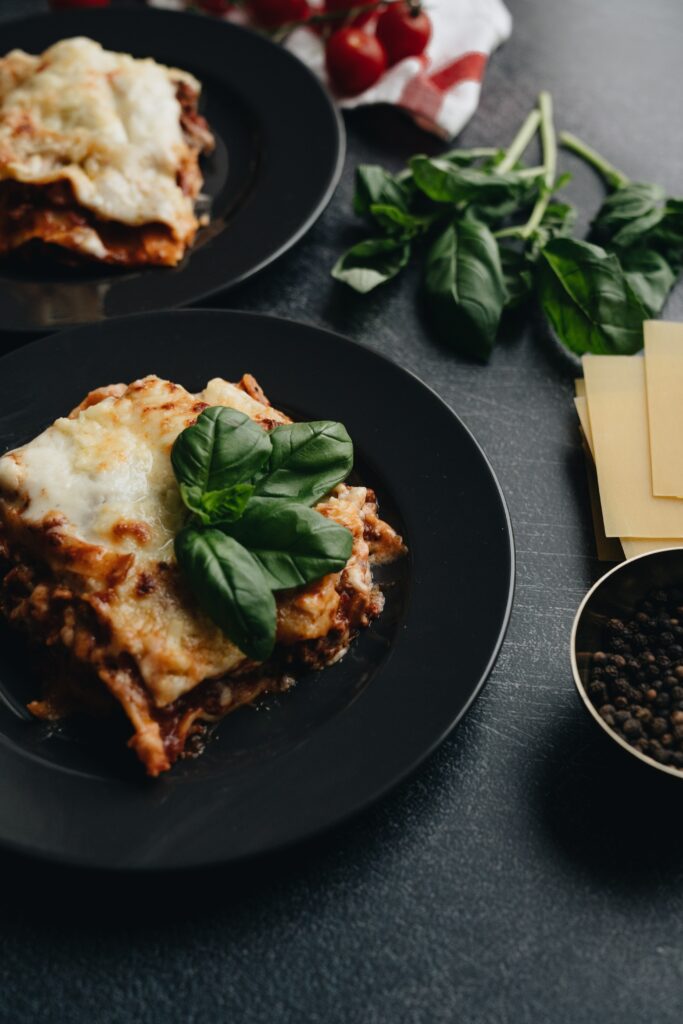 From TV screens to dinner plates

For years, audiences have been captivated by Chef Ramsay's culinary prowess on television and have experienced his gastronomic creations in upscale restaurants. "By Chef Ramsay" serves as a bridge, offering aficionados the opportunity to enjoy the same celebrated taste and quality in their own homes. According to the chef, this line is not merely another frozen food alternative; it's a culinary transformation. Iconic dishes, previously limited to screens and elite dining establishments, can now be enjoyed at any time, prepared swiftly, and at an accessible price point.
An esteemed collaboration
The "By Chef Ramsay" collection is realised in association with the Golden West Food Group, a producer and distributor known for its superior food products. This collaboration guarantees that each meal not only embodies Chef Ramsay's flavour profile but also meets the food production standards. Exclusively available at Walmart stores across the United States, "By Chef Ramsay" promises to elevate the standards of the frozen food aisle and enrich home dining experiences.

For more news, click here
---
Join us at SIAL Paris as exhibitor Join us at SIAL Paris as visitor