CLEVELAND KITCHEN GAINS $19 MILLION TO DRIVE GROWTH AND BUY SONOMA BRINERY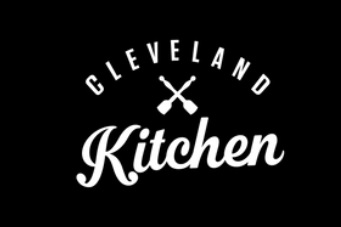 Ohio-based fermented foods brand Cleveland Kitchen, has picked up $19 million in Series A financing to accelerate the company's growth and to complete the acquisition of Sonoma Brinery, a premium pickle manufacturer. The deal was led by Amberstone, with participation from existing investor Clover Vitality.

Cleveland Kitchen has achieved 110% revenue growth since 2016 through expansion in retail doors, same-store organic sales increases, and new product launches. The company expects "robust growth" this year by investing in new operational and manufacturing capabilities and driving increased distribution of fresh kimchi and pickle products. A new product line is also planned for autumn.
All 50 employees from Sonoma Brinery will stay on, including founder and president Dave Ehreth. He will take a consulting role in the area of fermentation science in which he is an expert. Under Cleveland Kitchen's lead, Sonoma Brinery's current output is set to quadruple.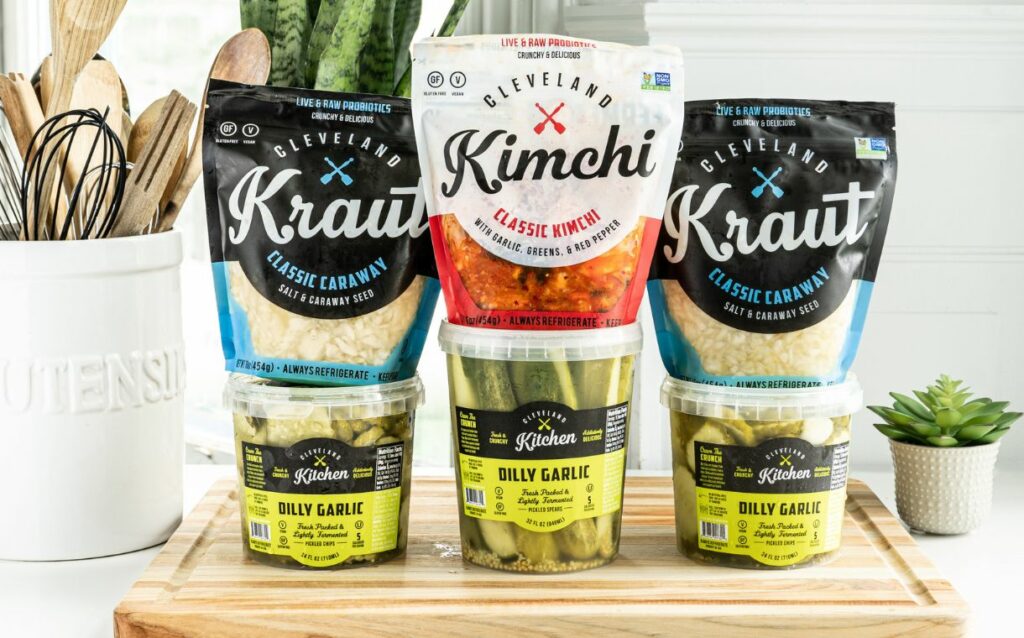 A platform for healthy fermented foods
Commenting on the deal, Cleveland Kitchen co-founder and CEO, Drew Anderson, said: "Sonoma Brinery's capabilities align with ours and will help to increase speed to market by adding west coast manufacturing support and providing proprietary fermentation science information." The brand's fermented products will also help build Cleveland Kitchen as a platform for healthy fermented and pickled foods.
James Graham, partner at Amberstone, added: "Cleveland Kitchen has redefined the fresh fermented food space. Drew and his team have built a platform that has demonstrated appeal to a cross-section of the country in a number of the nation's largest retailers. They continue to lead product innovation in one of the most interesting categories we've seen."
---
Join us at SIAL Paris as exhibitor Join us at SIAL Paris as visitor