FOOD WASTE REDUCTIONS TOP PRIORITY FOR EU
A consultation into the Waste Frame Directive has been launched by the European Commission, with EU food waste reduction targets being set.
The revision of the directive is intended to improve the environmental impact of waste management. The public consultation is open until August 16, 2022 for feedback and will centre around policy including preventing food waste, waste oils and textiles, as well as the application of the waste hierarchy and the polluter pays principle.
EU commissioners comment on food waste management
"To achieve the circular economy and climate neutrality objectives of the European Green Deal, we need to make a stronger effort to avoid generating waste in the first place and to make our waste management sector more performant", said Virginijus Sinkevičius, European commissioner for the environment, Oceans and Fisheries. "This is what we want to do with this revision and are working to set for the first time food waste reduction targets. I am looking forward to your views on how to make products more useful and less wasteful at the end of their life".
"The challenges posed to our climate and biodiversity, the Covid-19 pandemic and ongoing conflicts make the transition to resilient and sustainable food systems that protect both people and the planet even more important", concurred Stella Kyriakides, European commissioner for health and food Safety. "Food waste is one of the greatest sources of inefficiency in our food systems. We must step up our efforts to curb such waste. By introducing legally binding targets to reduce food waste, we intend to reduce the environmental footprint of food systems and accelerate the EU's progress towards our global commitment to halve food waste by 2030".
Public consultation launched
The public consultation into food waste management will offer a range of key information. This includes insights into the ongoing work on the impact assessment that will run alongside the Commission proposals. Citizens and interested parties are invited to share their views on subjects like waste reduction and prevention, as well as food waste reduction, separate collection systems and regulatory and economic incentives.
The public consultation follows the announcement of the European Union waste policy, which is intended to improve services related to waste prevention and management. The policy will also provide the framework to innovate within separate collection and waste recycling, as well as limiting the use of landfill and drawing up incentives that could influence consumer behaviour.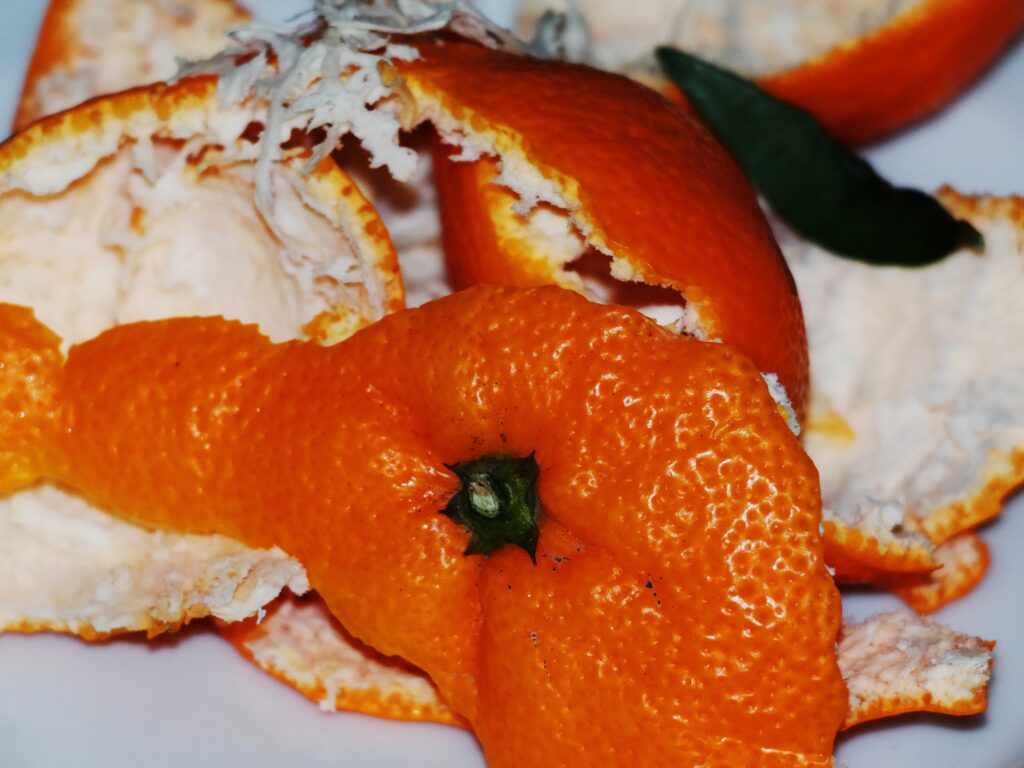 Waste Framework Directive intended to manage food waste
The European Union's Waste Framework Directive additionally has provided principles that address fundamental waste prevention and management principles, based on a five-step "waste hierarchy". The directive orders different types of waste that require management and disposal. The "waste hierarchy" has preventing waste as the most important step, while depositing waste at a landfill is regarded as a "last resort".
It is also important not to forget the EU's Farm to Fork strategy, a flagship initiative which looks to introduce legally-binding targets in order to reduce food waste. Said targets will apparently aid in the limitation of the food supply chain's negative environmental impact, and guarantee more food is accessible for consumption. This would, in effect, create a more sustainable food system.
"The Farm to Fork Strategy is at the heart of the European Green Deal, aiming to make food systems fair, healthy and environmentally-friendly", said the European Commission. "Food systems cannot be resilient to crises such as the Covid-19 pandemic if they are not sustainable".
---
Join us at SIAL Paris as exhibitor Join us at SIAL Paris as visitor