CRESCENT FOODS EXPANDS WITH MEIJER IN 258 STORES IN TIME FOR GRILLING SEASON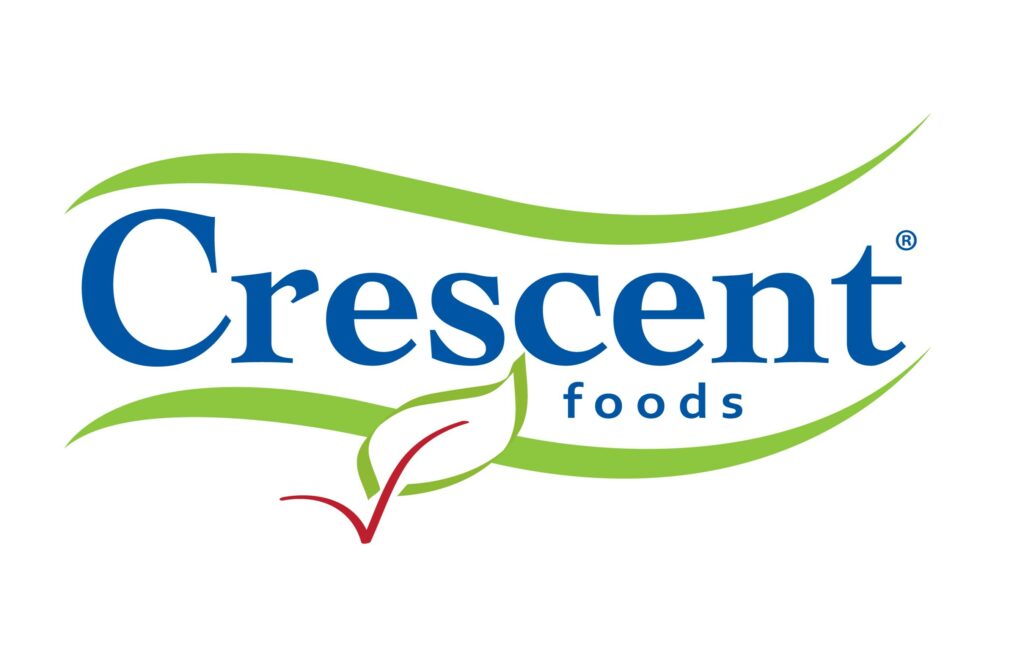 American halal hand-cut meat and poultry producer Crescent Foods has tied up a deal with US Midwest-based retailer Meijer to offer a line of chicken products in 258 stores throughout the states of Michigan, Illinois, Indiana, Kentucky, Ohio, and Wisconsin.
Crescent – founded in 1995 and now a top halal meat supplier across the US – says that demand for premium halal products continues to grow. The company emphasises that its chickens come antibiotic-free, are reared on vegetable- and grain-based diets with no animal by-products and are looked after adhering to strict animal welfare standards. The lines are also free of artificial ingredients and preservatives.
Demand for chicken is on the rise says Crescent Foods
"Today, the lingering effects of the pandemic are still felt as labour and other challenges impact availability for specific chicken items," said Huthyfah Abed, Crescent Foods' executive national sales director. "This has created a perfect storm as the high-demand grilling season gets underway for America's favourite protein."
The company's chicken selections at privately-owned and family-operated Meijer include boneless/skinless chicken breasts, thin-sliced chicken breasts, tenders, boneless/skinless thighs, and drumsticks, all packaged in recyclable plastic trays.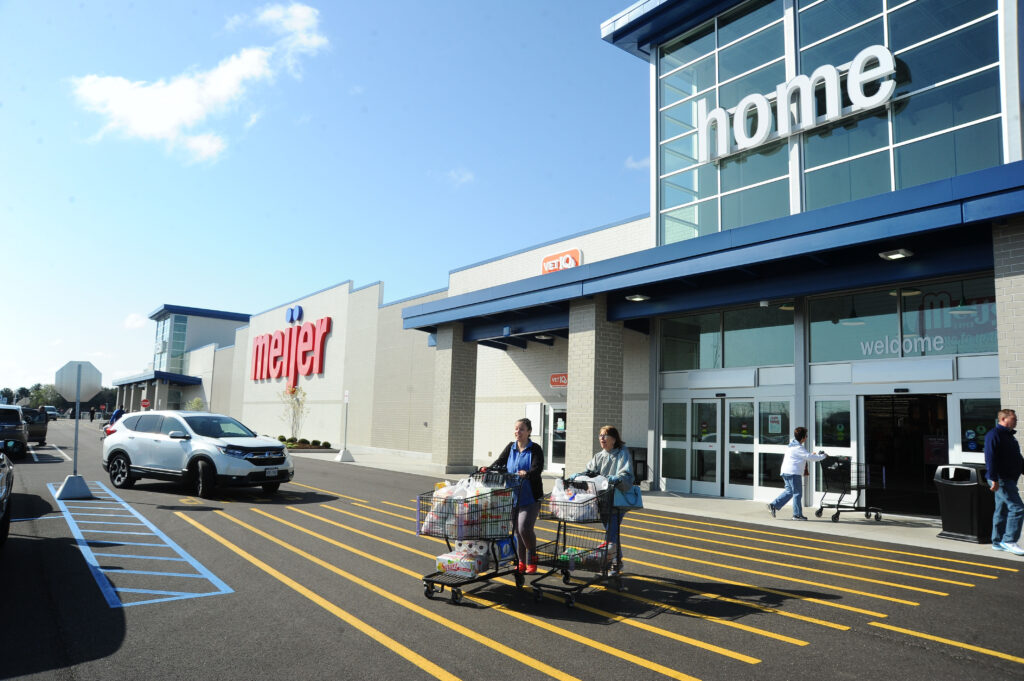 Along with a store locator tool, Crescent Foods supports retail sales using consumer resources such as a vast recipe library for chicken and other animal proteins like turkey, beef, and lamb.
At the beginning of May, Meijer opened two new super-centre stores in Northeast Ohio in Brunswick and Canton's Jackson Township. The 155,000 square foot units are considered retail anchors in new and developing communities.
---
Join us at SIAL Paris as exhibitor Join us at SIAL Paris as visitor