FLORIMOND DESPREZ AND EUROPEAN INVESTMENT BANK AGREE €40M LOAN TO DEVELOP CLIMATE-CHANGE-RESISTANT PLANTS
The European Investment Bank has made a €40 million loan to Florimond Desprez, a French plant breeding company, to support the development of varieties that are resistant to climate change.
The plant varieties being worked on, the company says, on will be better able to cope with a wide variety of stresses, both those coming from climate and those that originate from other organisms, such as viruses, bacteria, fungi and animal pests.
In a statement, the European Commission, which supports the financing deal, said the work would also help to reduce the environmental impact of farming activities and would safeguard agricultural yields.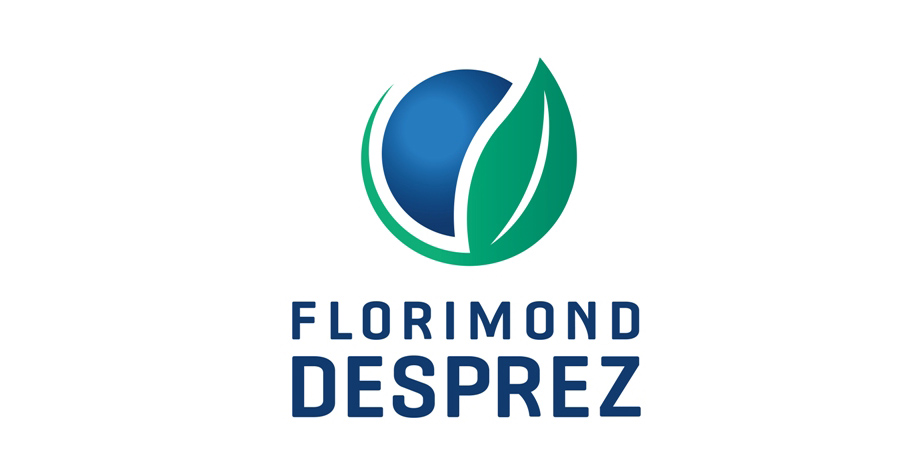 Paolo Gentiloni, the European commissioner for the economy, said the agreement with Florimond Desprez would give "an important boost" to the creation of seed varieties that made better use of resources and were resistant to climate change.
"Investments like this will allow an even more careful and efficient use of our natural resources in line with the European Green Deal, while supporting jobs and businesses in Europe's agricultural sector," he said in the statement.
While Florimond Desprez is headquartered in northern France, the loan will support research in France, Belgium and six other European countries. The company works on a variety of plants used to produce food, including wheat, sugar beet, potatoes and peas.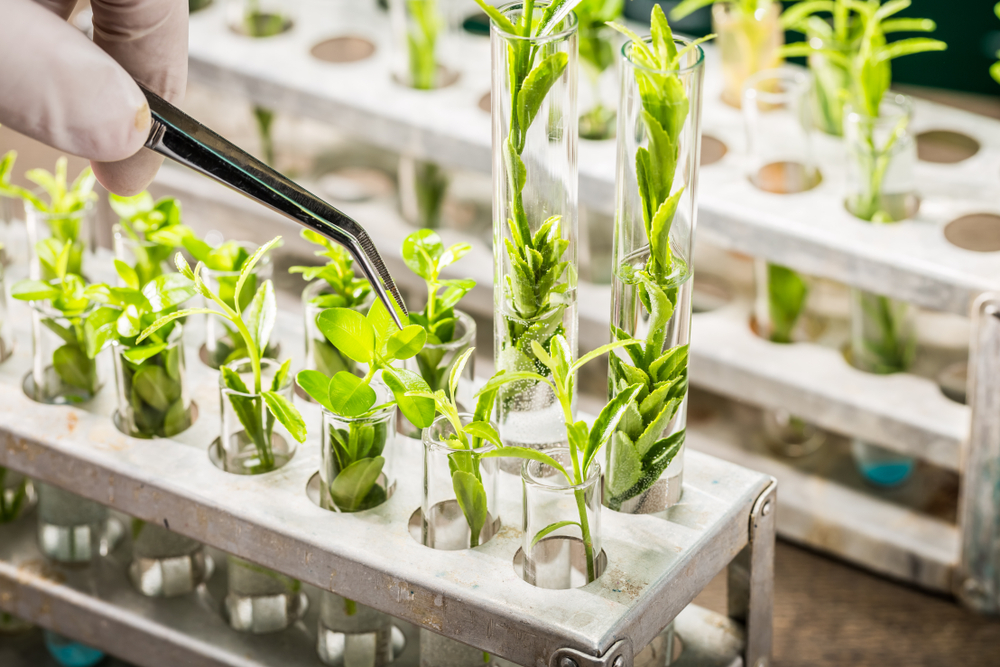 Florimond Desprez's chairperson, François Desprez, said research efforts needed to be stepped up because of climate change and the importance of European food sovereignty.
"We are honoured to receive the European Investment Bank's support, which gives us the resources we need to help transform farming in Europe so that it can bring even greater social and environmental benefits," he said in the statement.
In other news linked to the European Green New Deal, SIAL Paris Newsroom reported in December that the European Commission was spending €185.9 million in support of policies and practices that tie in with the aspirations of the deal.
---
Join us at SIAL Paris as exhibitor Join us at SIAL Paris as visitor