TIGHTER RULES ON FOOD PACKAGING RECYCLING ANNOUNCED BY SOUTH KOREAN GOVERNMENT
South Korea is tightening up its food packaging regulations to help improve recyclability and safeguard consumers and the environment.
The regulations for some types of food packaging are being changed in South Korea so that manufacturers are obliged to achieve certain recycling rates for them – or face penalties.
In total 15 materials, some of which are used as food packaging, are covered by the new rules. Previously, these substances were classified as "difficult to recycle" and were subject to waste charges, South Korea's Ministry of Environment said in a statement.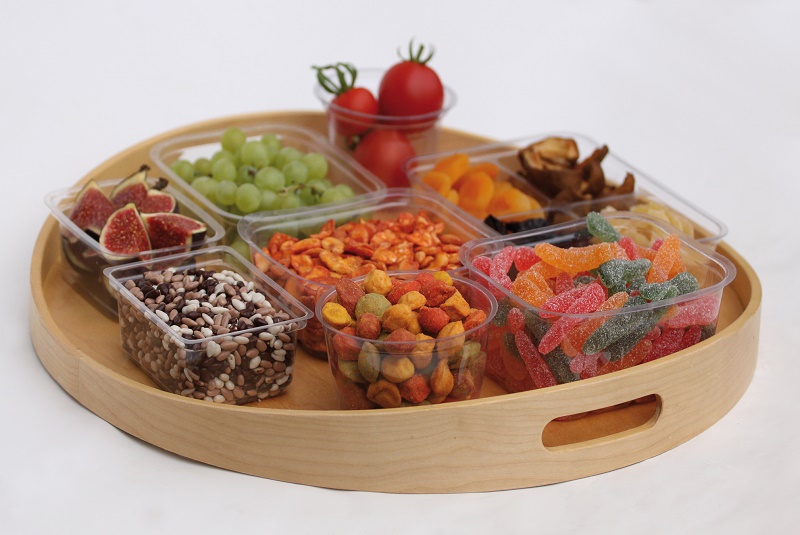 It has subsequently become possible to recycle these products, the ministry said, so manufacturers must now achieve certain recycling rates or pay recycling dues that are higher than the cost of recycling.
In most cases, such as with "daily consumables made of polypropylene", the new regulations come into force in 2023.
However, manufacturers and importers with turnovers below 1 billion Korean won and 300,000 Korean won respectively will be exempted from the regulations until 2025, "easing the burden on small business owners", the ministry statement added.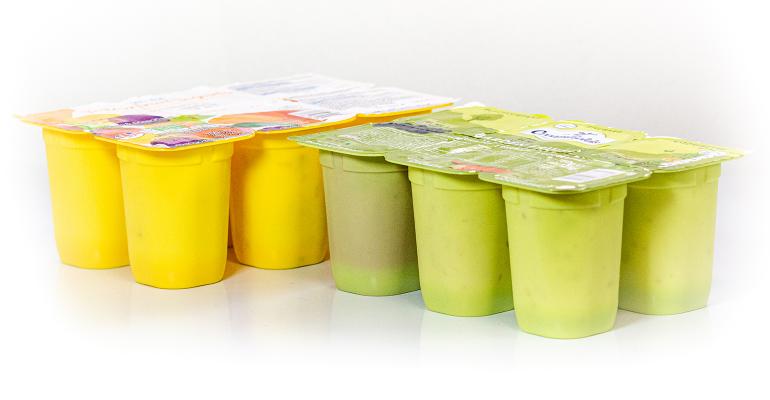 Improving packaging recycling rates has been a challenge faced by governments across the globe, with the consultancy McKinsey reporting that just 28% of food packaging plastic is recycled in the United States, while in Europe the figure is about 40%.
Rates for paperboard and, glass and metal recycling in Europe are around double those for plastic food packaging, highlighting the extent to which plastic recycling lags.
In related news, SIAL Paris Newsroom reported in February that Nestle, Coca Cola and Unilever had teamed up to improve recycling rates.
---
Join us at SIAL Paris as exhibitor Join us at SIAL Paris as visitor