CELLX AND BLUU SEAFOOD JOIN FORCES TO ACHIEVE WIDE ROLL OUT OF CULTIVATED MEAT PRODUCTS
CellX, a Chinese company that produces cultivated meat, has joined forces with German firm, Bluu Seafood, as they look to increase consumer acceptance of their products.
The strategic partnership between Shanghai-based CellX and Berlin-headquartered Blue Seafood will involve, among other things, the setting up of joint supply deals.
As well as cooperating on the procurement of raw materials, they intend to work together on building production facilities and may form sales partnership too.
"We are pleased to form this strategic partnership with Bluu Seafood as an industry leader in cultivated seafood and board member of Cellular Agriculture Europe," Ziliang Yang, founder and CEO of CellX, said in a statement.
CellX, which unveiled multiple products last year, initially focused on pork and has since expanded into beef and poultry.
Bluu Seafood, previously known as Bluu Biosciences, describes itself as the first company in Europe to specialise in cultivated fish, and aims to present its first product later this year.
In line with this, Yang described the two companies as having "a complementary focus regarding species and market geographics".
"This partnership will serve as a starting point for deeper collaboration between the two companies and will encourage more collaboration across the industry. We are solving a global issue, and this requires a global solution," he said.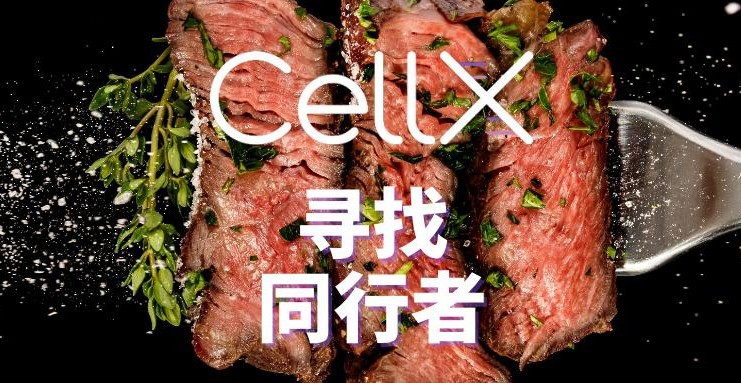 In a statement, the two companies said they were each "at the forefront of advancing regulatory approval in their respective regions".
Yang is secretary of the APAC Society for Cellular Agriculture, while Blue Seafood's chief operating officer, Dr Chris Dammann, a molecular biologist and entrepreneur, who joined the company in 2021, is a vice president and a board member of Cellular Agriculture Europe.
While the two companies have a different focus in terms of products, they are "committed to the same goal using similar technologies to make cellular agriculture a reality".
With China being the world's largest consumer of seafood, it is "a particularly important market" for Bluu Seafood, the company's founder and managing director, Simon Fabich, said.
"Together with CellX, we are working to overcome the challenges in sourcing, scaling and obtaining regulatory approval concerning cultivated fish and meat to bring affordable and tasty products to market," he said.
"We are delighted about this Chinese-German partnership in which we are working together on the future of food."
CellX was founded by two entrepreneurs, Yang and Ran Liu, and two scientists, Dr Ning Xiang and Dr Binlu Huang, and now has around 30 staff.
The company says it has made "significant progress" since it was founded, in 2020, and has moved into what it describes as the next phase of development, namely scaling up production and cutting cost.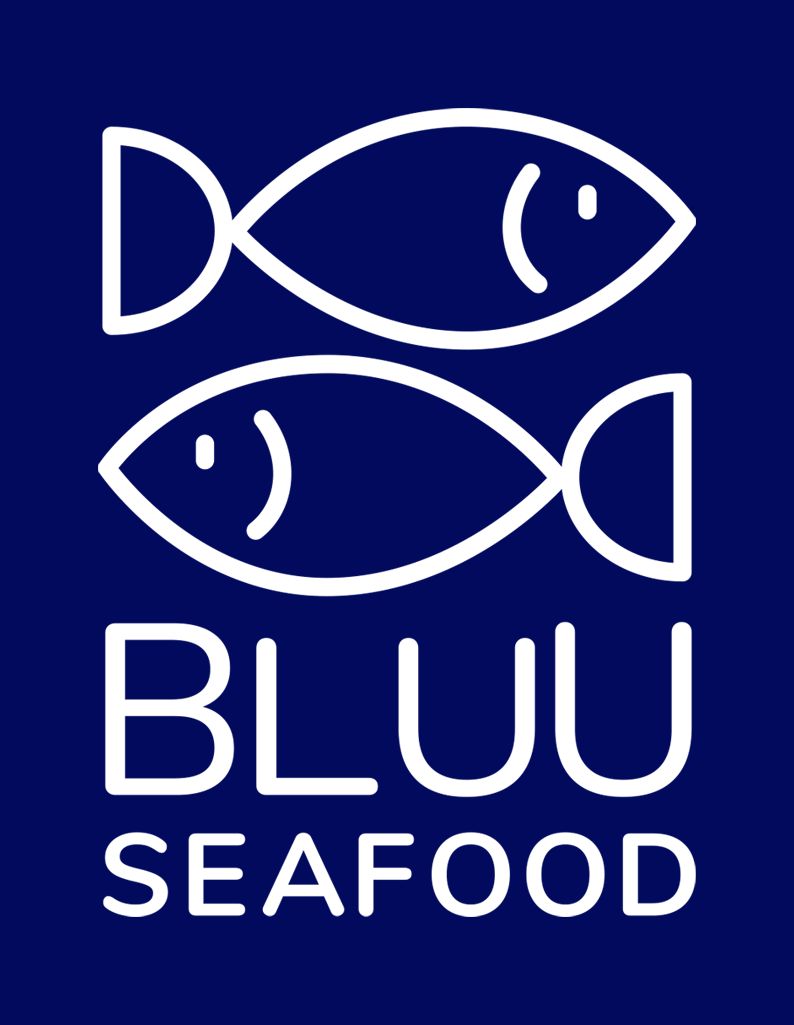 Like CellX, Bluu Seafood was founded in 2020, and it aims to produce fish products in "a sustainable and cost-efficient manner". As well as its Berlin headquarters, it has a scientific facility in Lübeck, a city in the north of Germany.
There has been growing interest in alternative proteins in recent years as a result of concerns over the climate change impact of animal agriculture.
Animal welfare issues have also made some consumers look at ways to reduce or eliminate their consumption of meat produced using traditional methods.
While cell-based methods are one approach, other producers are focused on using plants or fungi to produce foods that mimic meat in taste and texture.
SIAL Paris Newsroom recently reported that plant-based and cell-based meats have attracted growing interest in South-East Asia.
Meanwhile, it was reported in January that almost half of Britons were reducing their meat intake or cutting out meat altogether from their diet.
Price parity with traditional meat is seen as important to ensure consumer acceptance of plant-based meat alternatives, SIAL Paris Newsroom reported in March.
---
Join us at SIAL Paris as exhibitor Join us at SIAL Paris as visitor