ICL OPENS 10,000 SQUARE FOOT ALTERNATIVE PROTEIN PLANT IN MISSOURI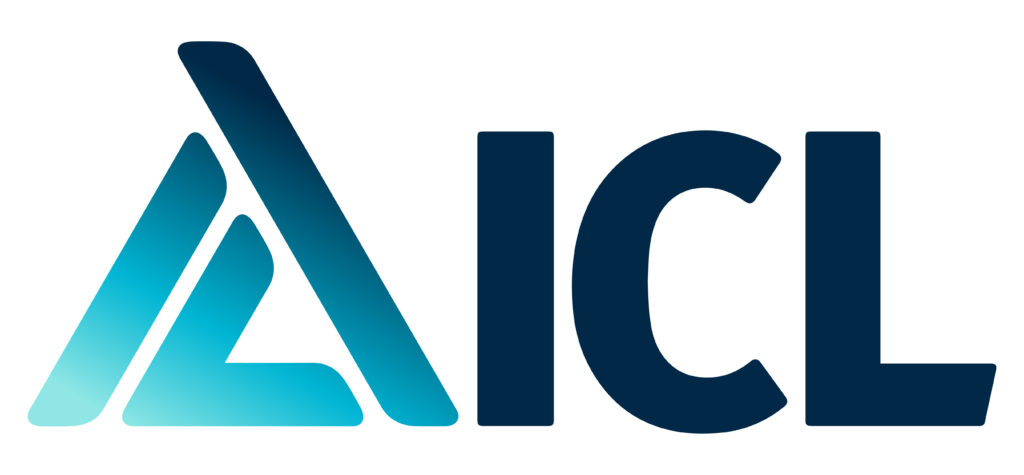 Speciality minerals company ICL has opened its latest production facility in St Louis, Missouri making a plant-based meat substitute for use by food companies, foodservice distributors, restaurants and grocery chains.
The 10,000 square foot alternative protein facility was constructed on ICL's 19-acre campus and at full capacity it is expected to produce more than 15 million pounds of product each year.
Chris Millington, executive vice president of food and phosphate specialty products for ICL – a $5 billion tornover company in 2020 – said: "Food manufacturers are looking for meatless options that will offer sustainable, functional and nutritional value in the meat alternative category, and we're providing them with a solution."
From plants to meat-like fibres
The new facility transforms plant protein into fibres that have a meat-like texture and can be used in several food applications to replace meat, poultry or seafood. The fibres are claimed to have a 'clean flavour', natural texture and formulation versatility. The finished product is vegan, allergen-free, kosher- and halal-certified, and non-GMO.
"From health issues to environmental and sustainability concerns, there are many reasons for the move towards more sustainable lifestyle and diet choices," said Paul Petersen, global alternative proteins leader for ICL Food Specialties. "Our team is (also) innovating in areas beyond traditional meat alternatives." ICL Food Specialties, headquartered in Tel Aviv, Israel, employs nearly 800 people in the US, more than 300 of whom work in St Louis.
---
Join us at SIAL Paris as exhibitor Join us at SIAL Paris as visitor