NEW RULES SHOULD REDUCE BYCATCH BY NATIONS SELLING SEAFOOD TO UNITED STATES
Countries wishing to export seafood to the US must have adopted regulations to reduce the "bycatch" of seals, dolphins and whales.
New rules mean that nations failing to reach the required bycatch standards could see their goods banned from entering the US, which imports four-fifths of the seafood it consumes.
In a statement, the Centre for Biological Diversity, a non-profit organisation based in Arizona, said that a National Marine Fisheries Service rule on entanglement came into force on November 30.
By this date, countries that export seafood to the US must adhere to the same regulations on unintentional mammal capture or bycatch that apply to US fisheries.
Globally, more than 650,000 marine mammals are killed as a result of bycatch, most of them drowning or dying from injuries.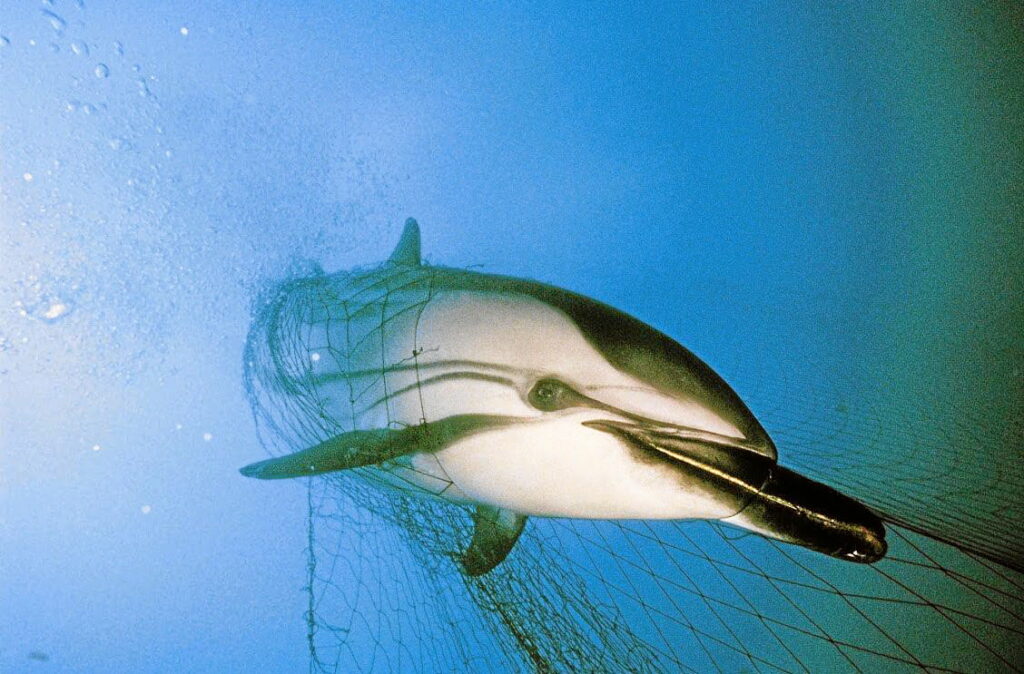 "This rule will save thousands of whales and dolphins around the world from being killed by hooks and fishing nets," Sarah Uhlemann, international programme director at the Centre for Biological Diversity, said in a statement.
"The United States is wisely wielding its tremendous market power to ensure that all seafood eaten here is 'dolphin-safe.'"
According to the Centre for Biological Diversity, the US consumes five billion pounds of seafood annually, 80% of it imported. It is the world's biggest seafood importer.
Rules introduced in the 1970s meant that the US should have prevented the importation of seafood from nations not meeting American standards for protecting marine mammals.
That rule, the centre said, has not been enforced, but legal action by conservation groups resulted in the recent deadline for countries to comply. A reported 131 nations are supposed to have submitted an application under the new rules.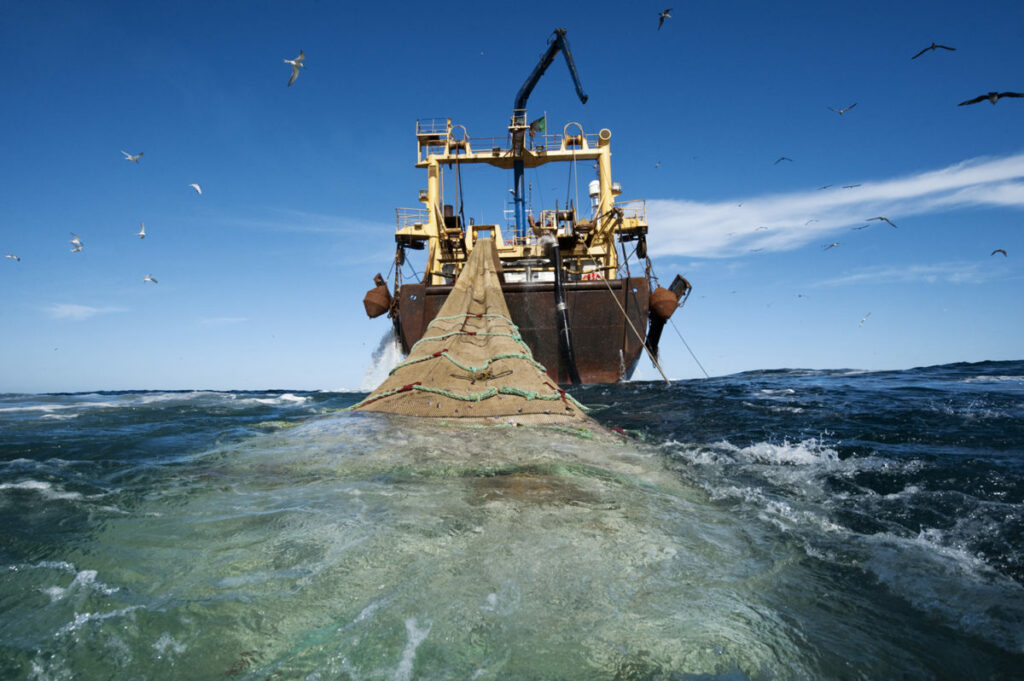 By November 2022 the National Marine Fisheries Service is due to have decided which nations meet the new rules, with import bans on countries failing to adhere due to be introduced by January 1, 2023.
In a paper in the journal Science published in 2016, after the new bycatch rules were announced, researchers said the regulations could "have significant conservation benefits".
They warned, however, that this required substantial investments "to boost science and compliance capacity in developing countries", without which "it risks having little effect besides inflicting economic hardship on already poor communities".
In other news related to fisheries and the environment, Sial Paris Newsroom reported earlier this year that Turkish authorities were trying to clear up an outbreak of "sea snot" that was damaging marine life and affecting the country's fishing industry.
---
Join us at SIAL Paris as exhibitor Join us at SIAL Paris as visitor