MIKKELLER RETURNS TO CONTRACT BREWING IN US AFTER 6 YEARS
Independent beer brand, Mikkeller, is to cease operations at its brewery and tasting room in San Diego, California, but will continue its business in the US through contract brewing instead, via the AleSmith Brewing Company.

The Danish craft brewer, said that it remained committed to product innovation in the US market and to servicing its American distribution partners. Two years of Covid and the current environment of rising cost has forced the decision to close. After operating its own 30,000 hectolitre brewery in San Diego for more than six years, Mikkeller will now sell the brewery assets.
"This has been a very hard decision for us to make and comes with a lot of heartache," said Mikkeller founder Mikkel Bjergsø. "The hardships facing the craft beer industry and the economy at large mean that the brewery is just not sustainable." The company will continue to own and operate its retail locations in San Francisco and Little Italy, San Diego.
Back to contract brewing roots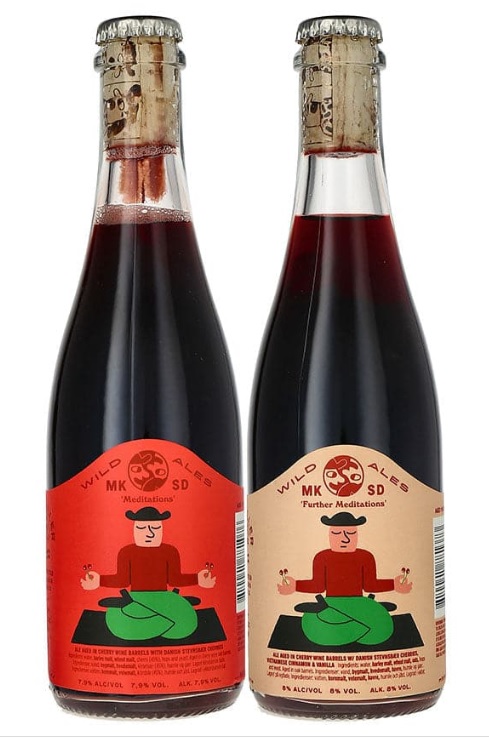 The Mikkeller brand will go back to contract brewing in the US. This is not new for the company as it started contract brewing in 2006 and over 90% of the beer it sells globally is produced this way. To execute on this vision in the US, the company has created a long-term partnership with AleSmith to make its full portfolio of beers.
"The one thing that makes the craft beer community different from many others is the willingness to collaborate, help each other in hard times," said Bjergsø. "We built this company on that kind of cooperation from the very beginning over 15 years ago."
Apart from its main contract production at the Belgian brewery De Proef Brouwerji, and its new contract brewing partnership at AleSmith, Mikkeller still operates three smaller breweries in Copenhagen and London.
---
Join us at SIAL Paris as exhibitor Join us at SIAL Paris as visitor