ORGANIC SALES INCREASE 2% IN UNITED STATES TO REACH €59.9 BILLION
Organic sales in the United States are continuing to increase, although growth last year was slower than in 2020, according to data released by the Organic Trade Association.
Total organic sales last year were $63 billion (€59.9 billion), a $1.4 billion (€1.3 billion) or 2% increase on the previous year, the organisation said in a statement.
Organic food sales reached $57.5 billion (€54.7 billion), also up 2% year-on-year, but there was more rapid growth in organic non-food sales, which increased 7% to reach $6 billion (€5.7 billion).
Last year's growth was more modest than in 2020, when organic sales jumped 12.4%, helped by the pandemic, which encouraged people to select options perceived as healthier.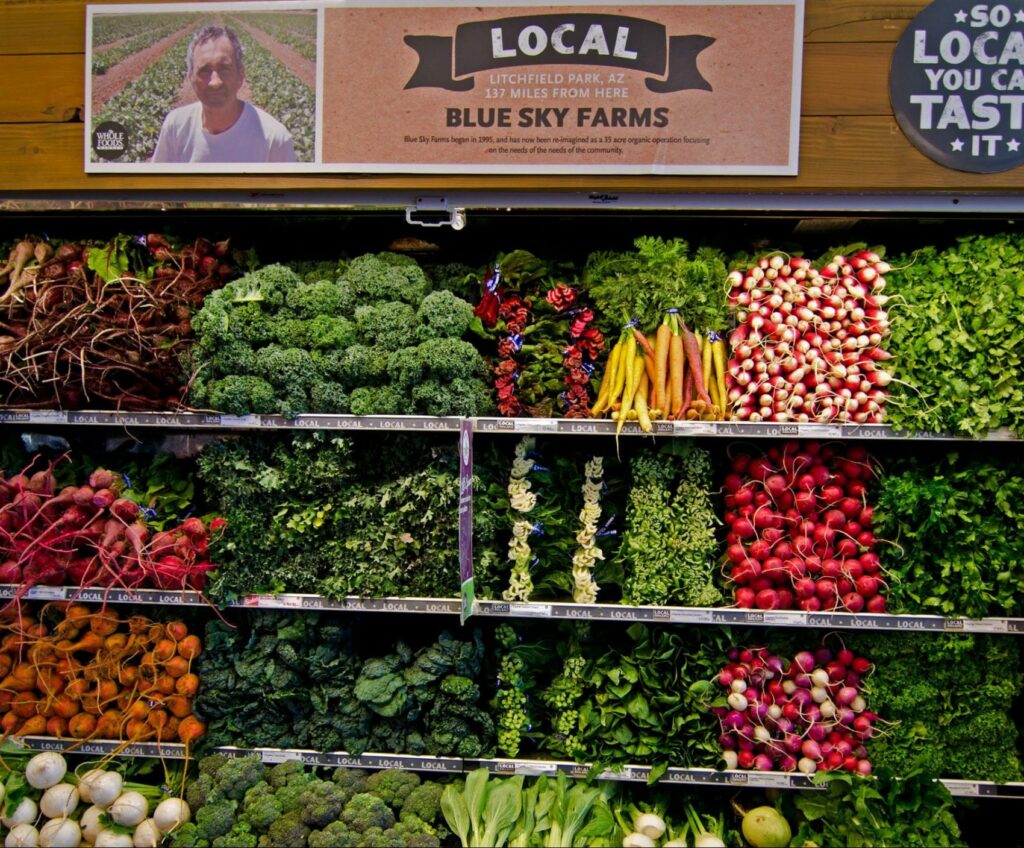 Tom Chapman, the Organic Trade Association's CEO and executive director, said in a statement that the industry's "resilience and creativity" kept it going through "many twists and turns".
"In 2020, organic significantly increased its market foothold as Americans took a closer look at the products in their home and gravitated toward healthier choices," he said.
"When pandemic purchasing habits and supply shortages began to ease in 2021, we saw the strongest performance from categories that were able to remain flexible, despite the shifting landscape.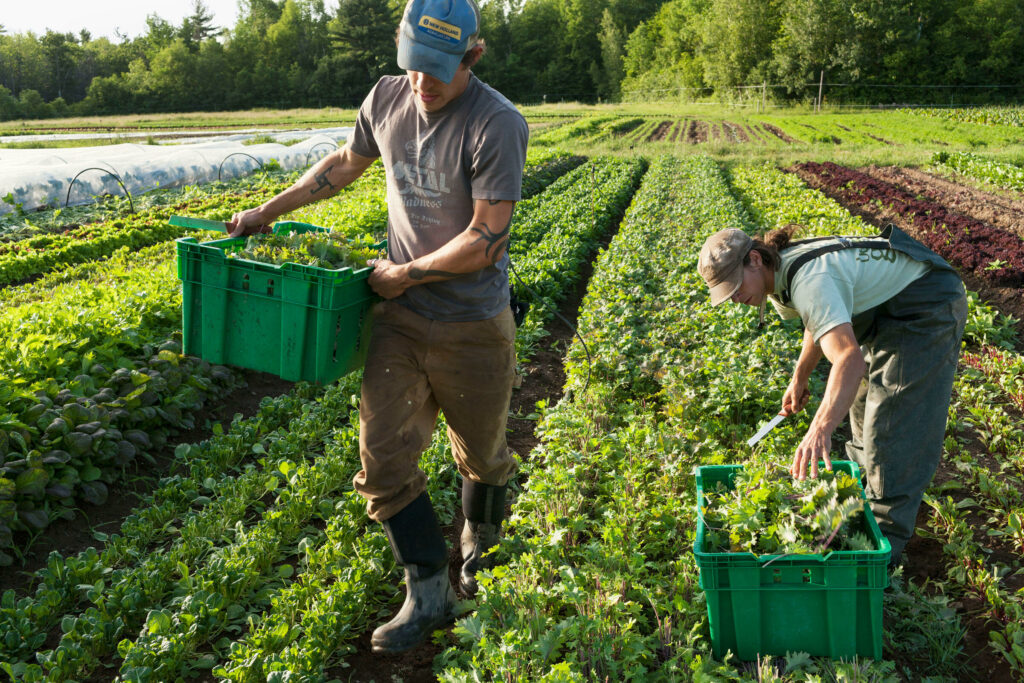 "That ability to adapt and stay responsive to consumer and producer needs is a key part of organic's continued growth and success."
Among the food categories that grew the most last year were snacks, which were up 6%, and within this category nutrition bars performed particularly well, with sales up 15% to more than $1 billion (€950 million).
In other news related to the organic sales, SIAL Paris Newsroom reported in March that the organic baby food market was set to grow twice globally as fast as the overall organic market and would be worth around $12.22 billion (€11.6 billion) by 2028.
---
Join us at SIAL Paris as exhibitor Join us at SIAL Paris as visitor