ORGANIC BABY FOOD MARKET WILL GROW TWICE AS FAST AS OVERALL MARKET TO REACH €11 BILLION BY 2028
The organic baby food market is set to grow almost twice as fast as the baby food market as a whole, according to two recently published research reports.
Last year the organic baby food market was worth about $6.05 billion (€5.51 billion), but by 2028 that figure will have reached about $12.22 billion (€11.13 billion), according to a new report from Fortune Business Insights.
That represents a compound annual growth rate (CAGR) of 10.58%, the company says in its report, which is titled, "Organic Baby Food Market, 2021-2028".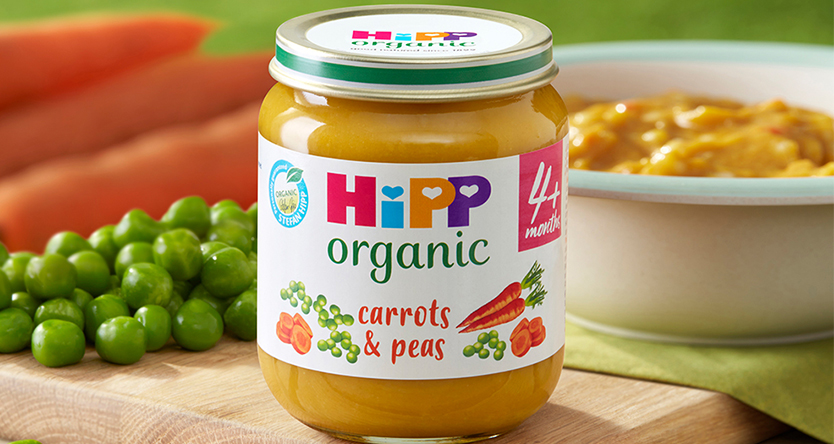 This figure is put into perspective by another recently released report, this one from Vantage Market Research, which forecasts that the baby food market as a whole will, over the same period, expand from $29.78 billion (€27.11 billion).
This works out at a CAGR of 5.90% for the overall market – not much more than half that for the organic baby food market.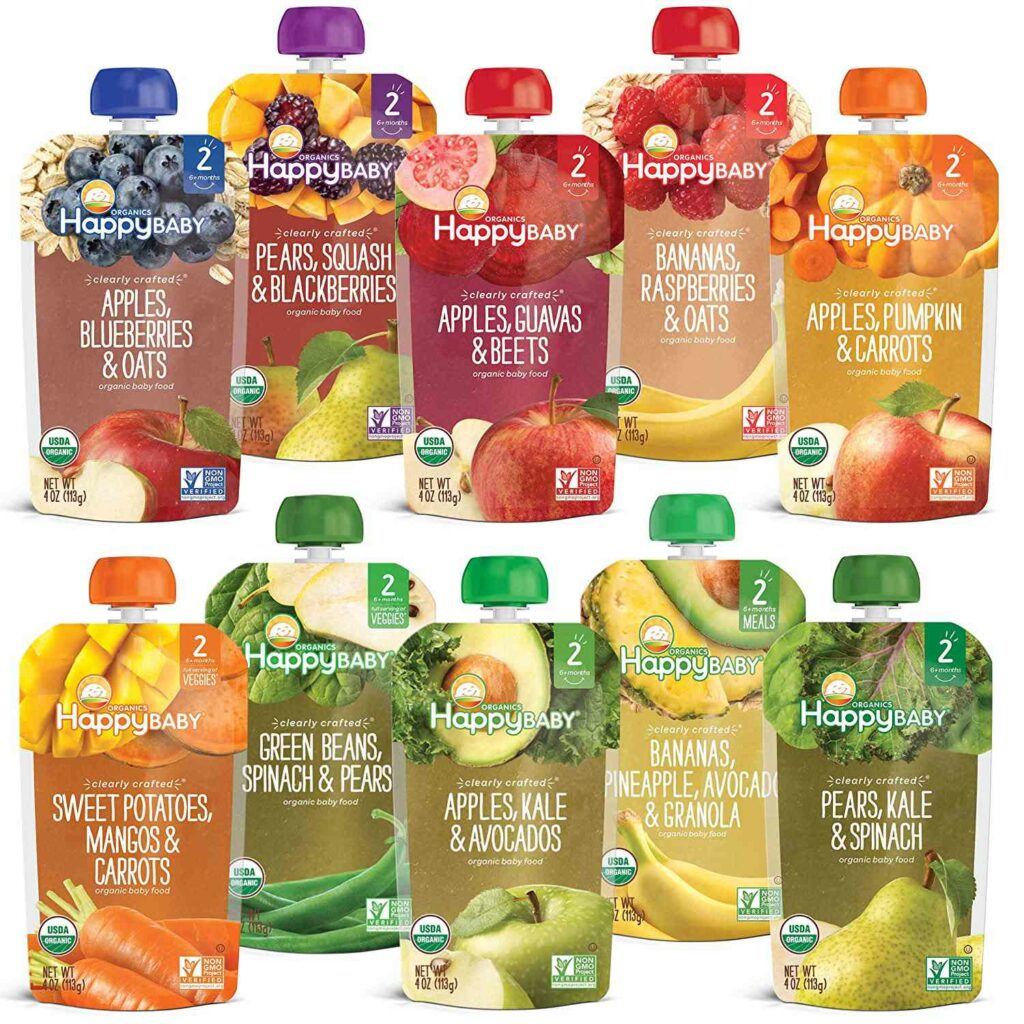 In a statement released to coincide with the publication of its report, Fortune Business Insights said that baby food products with natural and organic ingredients were "rapidly becoming mainstream across both developing and developed regions".
"The market for these products is expanding continuously as baby food brands introduce newer varieties," the company said.
"Availability of a wide range of products across retail outlets, supermarkets and online platforms will fuel the market development."
---
Join us at SIAL Paris as exhibitor Join us at SIAL Paris as visitor