AGROPUR SUPPORTS NOVA SCOTIA WITH $34 MILLION INVESTMENT IN ICE CREAM PLANT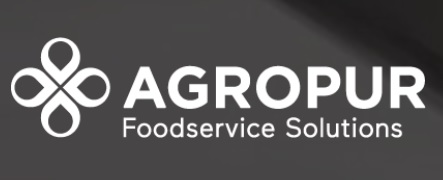 Canada's Agropur is injecting $34 million into its ice cream plant in Truro, Nova Scotia to support the development of "several business opportunities" in certain growing segments of the ice cream market. The decision underscores a commitment to solidify its presence and pursue further business expansion in the Atlantic region, said the cooperative of almost 3,000 members.
With sales of $7.3 billion in 2021, the dairy player, founded in 1938, is a big producer in the segment and the new cash will have a significant regional economic impact. It will ensure that the company's Truro installation – one of 31 plants across North America – will become one of Agropur's centres of excellence for extrusion-type frozen products.
Dominique Benoit, the company's senior vice president of institutional affairs and communications said: "The Truro ice cream plant is known for its expertise in dairy processing and the production of frozen treats, and we are very pleased to be able to innovate in this area."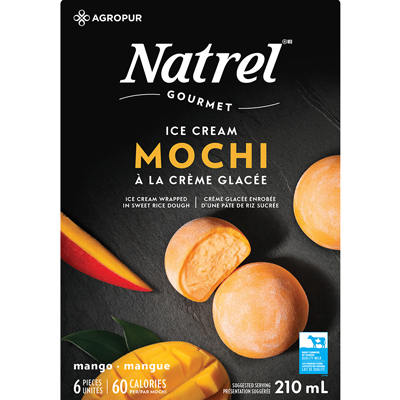 A strategic business opportunity
Agropur sees the investment as a "strategic business opportunity" that will strengthen its production of a fast-growing food sector. It will also allow the creation of a new extrusion line for value-added innovation in the premium novelties segment.
"The investment in Truro is the largest plant capital investments made in Canada for the past five years," said Jeannie van Dyk, vice-president of Agropur's board. Greg Morrow, Nova Scotia's minister of agriculture added: "This demonstrates a significant commitment to Atlantic Canada's agriculture sector. It also supports well-paying stable jobs right here in rural Nova Scotia while creating new employment opportunities."
---
Join us at SIAL Paris as exhibitor Join us at SIAL Paris as visitor