GLOBAL ALCOHOLIC DRINKS BUOYANT AS 2021 SALES HIT $1.17 TRILLION, SAYS IWSR
Global alcoholic drinks showed resilience last year by growing 12% in value to reach $1.17 trillion, easily making up Covid losses of 4% in 2020 according to new data from London-based drinks analyst IWSR. In the same year, total alcohol volume grew by 3%, after losses of 6% in the year prior.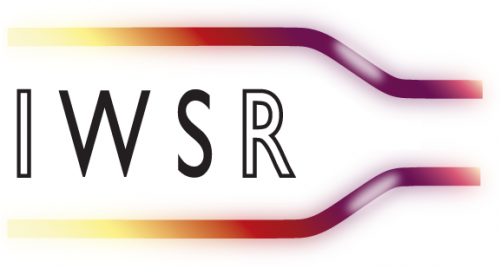 The difference between value and volume growth indicates that the trend for premiumisation continues, driven by producers as well as consumer choice. Based on data from 160 countries, IWSR also forecasts compound annual volume growth of just above 1% over the next five years.
Mark Meek, CEO at IWSR said: "There are encouraging signs for the continued recovery of alcoholic drinks. The market rebounded far more quickly than expected and, in value terms, 2021 was above 2019. Premiumisation continues unabated; e-commerce is also growing, although at a more moderate rate; and the trend towards moderation means that no/low-alcohol products are seeing ongoing growth from a relatively low base.
He added that despite current and future challenges – for example ongoing supply chain disruptions, inflation, the war in Ukraine, and China's zero-Covid policy – "beverage alcohol is in a strong position".
Volumes still lagging 2019
Though value sales have surged, global alcoholic drinks will not surpass 2019 volumes for another two years. That will be driven by beer, cider and international spirits whereas wine is expected to continue on a downward trajectory.
Beer is forecast to add significant value to total beverage alcoholic drinks over the next five years, especially in Asia-Pacific and Africa, which combined will add close to $20 billion by 2026. Ongoing volume growth will be seen in Brazil; the rebound in Mexico and Colombia that began last year will continue; and there will be some recovery in China.
Spirits volumes grew 3% last year, with value increasing by 15%. IWSR stated: "This growth was driven primarily by consumers continuing to treat themselves to higher-end products, while also becoming more comfortable with making cocktails at home during pandemic lockdowns – a behaviour that consumers can pivot to when inflation hits." The analyst forecasts that spirits volumes will grow by 5%, and 15% by value, from 2021 to 2026.
Whisky commands about a quarter of global spirits volumes (excluding Asian national spirits such as baijiu, soju, and shochu) and it is expected to post volume growth of 23% and value growth of 29% over the next five years. The category will be driven by its largest global markets: India and the United States. In the US, by the end of this year, IWSR think that whisky will be bigger than vodka by volume – for the first time in almost two decades.
Agave-based spirits out in front
Some other spirits sub-categories within alcoholic drinks will also seen strong volume movement over the next five years: gin (+24%), Cognac (+23%) and rum (+13). But the most promising remains the agave-based segment which includes tequila and mezcal.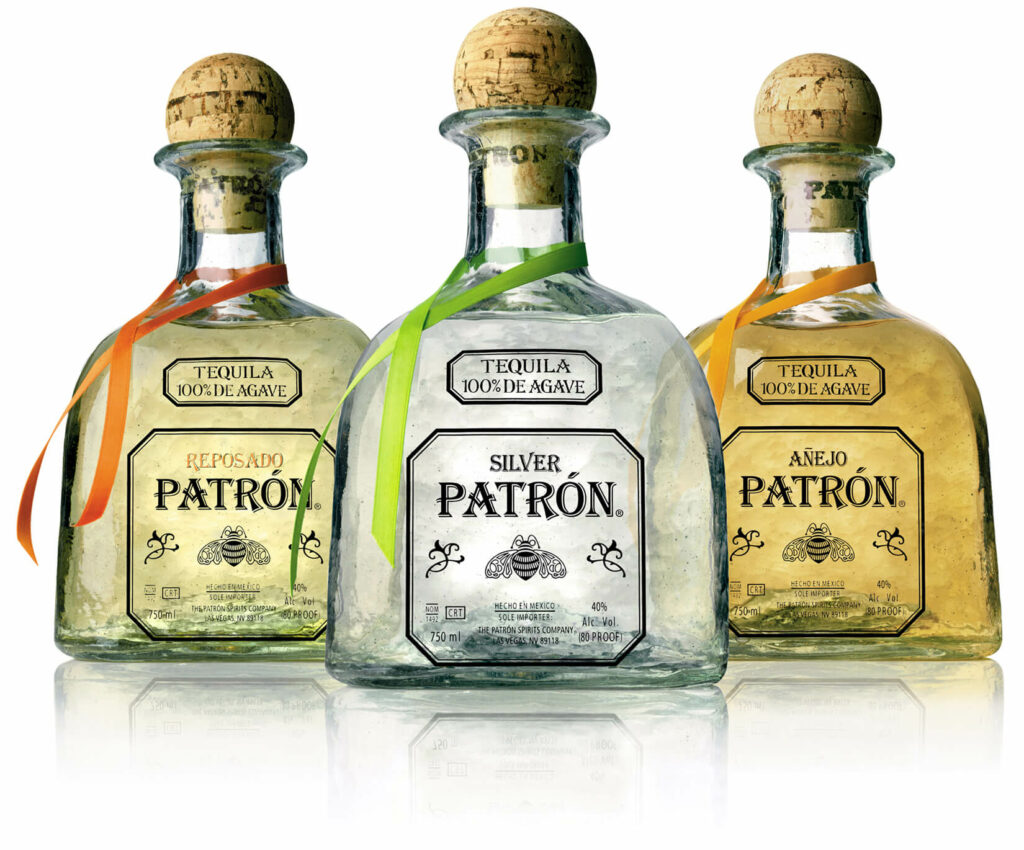 Last year it saw higher than expected growth and is forecast to deliver global value increases from 2021 to 2026 of 67%. In the US – the world's most valuable market for agave-based spirits – the category will become larger in dollar terms than US whiskey by the end of this year, according to IWSR. In the UK, the category's most valuable market in Europe, agave-based spirits are forecast to grow by more than 88% over the five years, albeit from a relatively low base.
Wine has disappointed in that global still wine volumes were down 2% last year, though its value was up by 5%, as the 'less but better' trend continued to underlie consumer spending. Noteworthy gains in wine were seen in the sparkling category as consumers returned to celebratory occasions in full force as Covid restrictions eased. Champagne posted volume growth of 24% last year, and other sparkling wines were up by 7.5%.
Over the next five years, IWSR forecasts that the global wine category within alcoholic drinks will continue on its trajectory of long-term volume decline – down 1% between 2021 and 2026 which is below the global beverage alcohol market average. However, it will see a value gain of 5%.
---
Join us at SIAL Paris as exhibitor Join us at SIAL Paris as visitor