PFAS FACE US BAN AS SENATE COMMITTEE VOTES AGAINST THEIR USE IN FOOD PACKAGING
Lawmakers in the US have voted to ban the use of PFAS chemicals in food packaging in a decision that has been welcomed by campaigners.
The US senate's Committee on Health, Education, Labour and Pensions (HELP), which contains both Republican and Democrat members, voted by a majority last week to end the use of the substances.
Called perfluoroalkyl or polyfluoroalkyl Substances, the chemicals have been banned by a number of US states, but the latest vote raises the prospect of a national ban. It will now be voted on by the whole Senate and any prohibition could take effect at the beginning of 2024.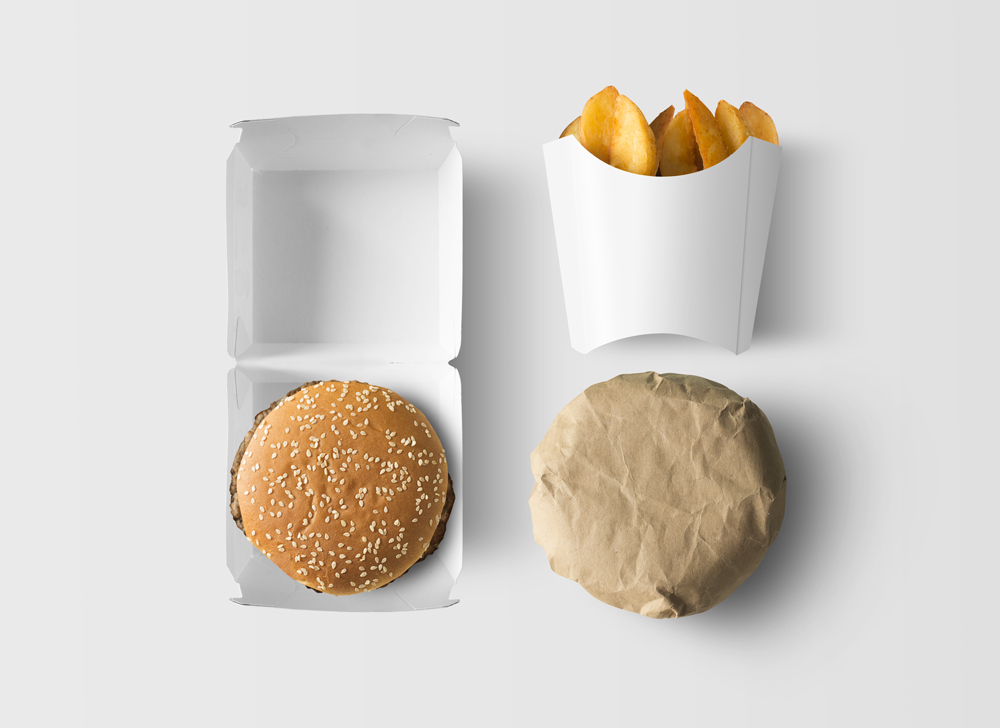 In a statement, Liz Hitchcock, director of Safer Chemicals Healthy Families, which campaigns against the use of potentially harmful chemicals, said it was "great to see" the senators follow some US states and retailers in opposing the use of the substances.
"The best way to stop PFAS from contaminating drinking water, breast milk, wildlife and people is to ends its use in everyday products like food packaging," she added.
"We applaud the Senate's HELP committee for adopting this commonsense provision to take PFAS off the menu and look forward to working with the sponsors to see it all the way through to the president's desk."
According to Mike Schade, director of Mind the Store, a programme of Toxic-Free Future, which is also Safer Chemicals Healthy Families' parent organisation, fast-food companies such as McDonald's, Burger King and Starbucks are already banning PFAS.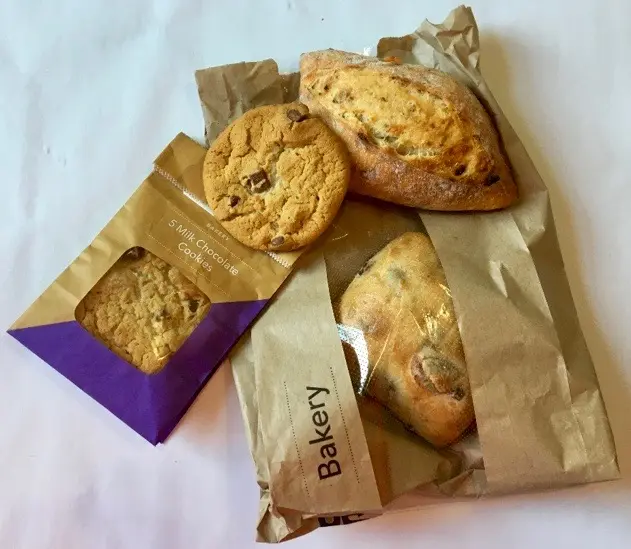 In related news, in the same week as the Senate committee voted against the continued use of PFAS, the US Environmental Protection Agency announced new advisory limits for four types of the substances.
There are thousands of PFAS, and they have been branded "forever chemicals" because they persist in people, animals and the environment. Potential health effects include an increased risk of cancer, infertility and low birth weight.
SIAL Paris Newsroom reported late last year that the European Union was set to bring in new rules on the use of PFAS in food packaging, although these regulations have yet to be published. Any EU-wide ban would not be expected to become law for several years.
---
Join us at SIAL Paris as exhibitor Join us at SIAL Paris as visitor