PFAS RULES FOR 2022 SET TO IMPROVE ECO-SAFETY OF FOOD PACKAGING
A step forward in the environmental safety of food packaging is expected next year, with the European Union set to introduce rules around PFAS, a widely used group of chemicals.
The 27-member bloc is expected to bring in legislation to restrict the use of per- and polyfluoroalkyl substances, better known as PFAS, a group of 4,700 chemicals used in food packaging and disposable tableware.
They have been described as "forever chemicals" because of their ability to linger in the environment, such as in soil and drinking water, as well as in animals and people.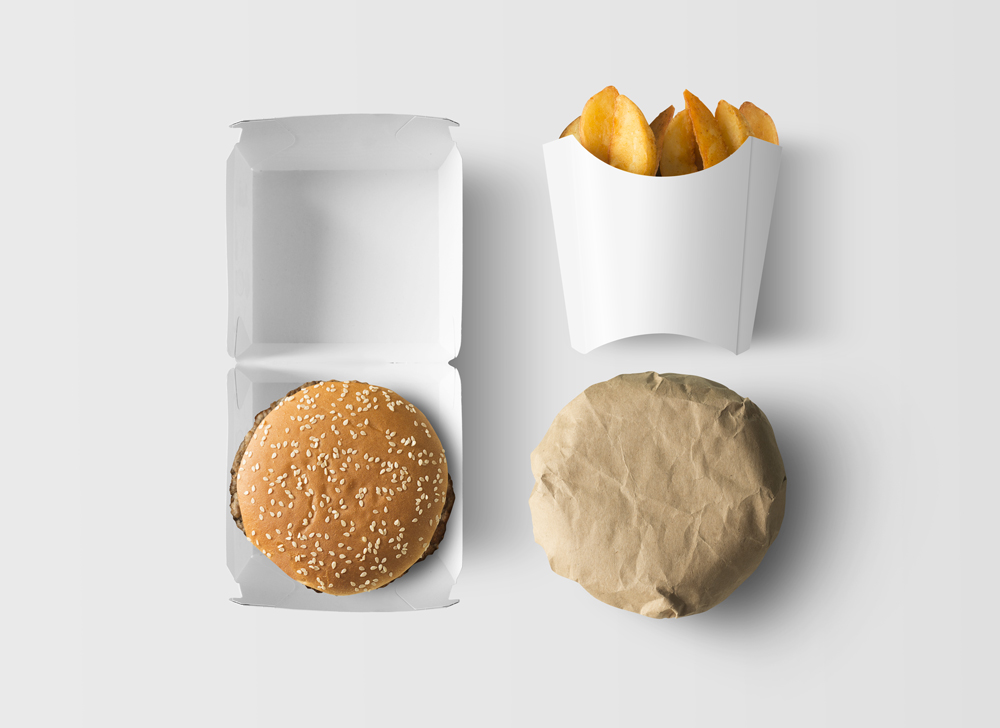 A report last year by eight non-profit organisations, including CHEM Trust, which campaigns on chemical use, said PFAS were widely found in food packaging and disposable tableware that was labelled as biodegradable or compostable.
CHEM Trust described the use of PFAS in packaging and tableware as "a typical example of unnecessary and avoidable chemical use".
Now, reports indicate that the European Union is moving closer to a ban on PFAS as a whole, several of which are already outlawed.
The substances would be allowed only for "essential" uses, although this definition has sparked controversy over the potential widespread continued use of some of the chemicals.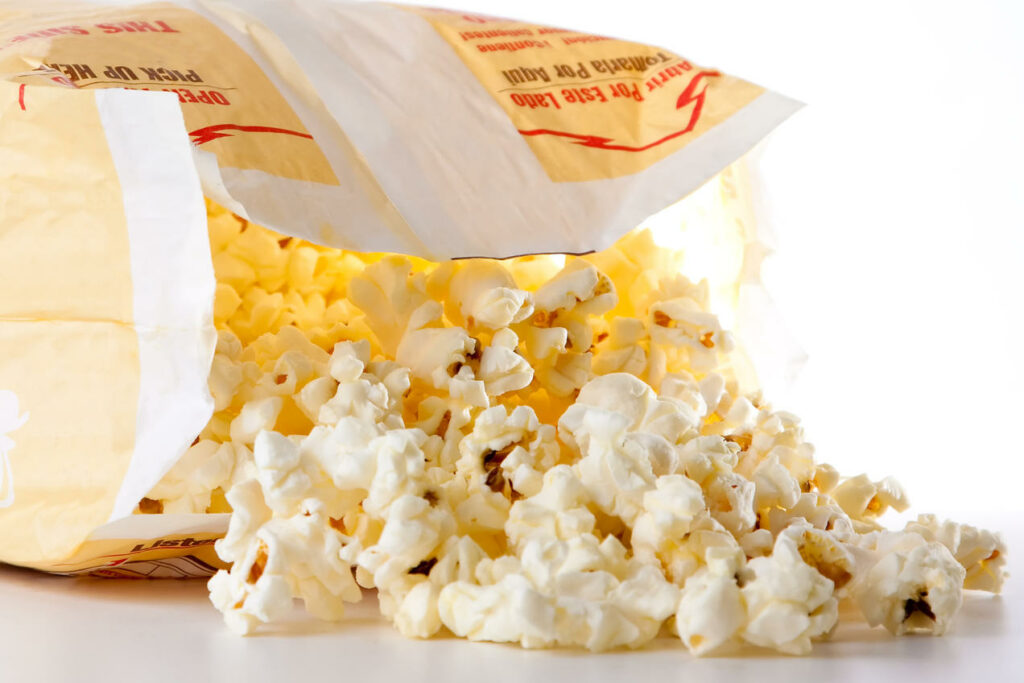 It is expected that proposals for a ban on the substances, a move led by Denmark, Germany, the Netherlands, Norway and Sweden, will be made by the middle of next year, with the rules likely to take effect from around 2025.
Last year the US Food and Drug Administration (FDA) announced that the use of PFAS in certain food-contact packaging was being phased out voluntarily by manufacturers.
In related EU news, Sial Paris Newsroom recently reported that the bloc was cutting levels of cadmium and lead in food to help safeguard health.
---
Join us at SIAL Paris as exhibitor Join us at SIAL Paris as visitor