PEPSICO FOUNDATION PLEDGES $100M TO EXPAND FOOD AID PROGRAM GLOBALLY
The PepsiCo Foundation has announced plans to expand its Food For Good program, to address hunger globally, pledging $100 million in new food security initiatives and sustainable agriculture development by 2030.
The philanthropic organisation has also expanded its work with the United Nations World Food Programme, pledging additional funds to create a multi-country partnership in the Middle East and North Africa to secure food for communities affected by climate change.
Jon Banner (pictured below), president of the PepsiCo Foundation and executive vice president of PepsiCo global communications, said the company and its philanthropic arm want to combat the world's hunger crisis, which was severely exacerbated by the pandemic.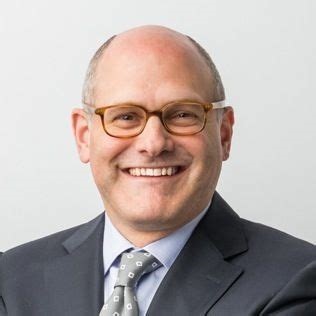 "Roughly 800 million people around the world suffer from hunger," he commented. "It's a tragedy that doesn't need to happen. We had made so much progress, but I think, in one year, the pandemic has set us back 15 years."
According to the brand, PepsiCo also plans to offer its business knowhow to nonprofits around the world. Banner added that PepsiCo's agronomists and supply chain experts will work with farmers around the world in a bid to increase their crop yields and make them more sustainable, for the benefit of both the businesses and the communities.
The leveraging of PepsiCo business knowledge for its foundation's nonprofit partners will continue both in the United States and internationally.
The PepsiCo Foundation plans to tackle this new goal in the same way Food for Good has for the past 12 years — by collaborating with communities where PepsiCo associates live and work, the company said in a statement.
Like in the US, where Food for Good partners with more than 50 local nonprofits and food banks to distribute nutritious meals to families in need. Or in South Africa, where Pioneer Foods, which PepsiCo acquired in 2020, created the Schools Breakfast Nutrition Programme, which provides a nourishing start to the day for more than 30,000 children in 35 schools across seven provinces. Or in China, where PepsiCo partnered with the China Foundation for Poverty Alleviation and Chinese Nutrition Society to create Nutrition in Action — a program that offers meals and education to enhance the health awareness of students in rural areas of the country.
PepsiCo Foundation is also providing a $1 million grant to longtime partner World Food Programme. The funds will go toward co-creating a multi-country partnership in the Middle East and North Africa that will focus on improving the long-term food security needs of communities affected by climate change, conflict, natural disasters and humanitarian crises.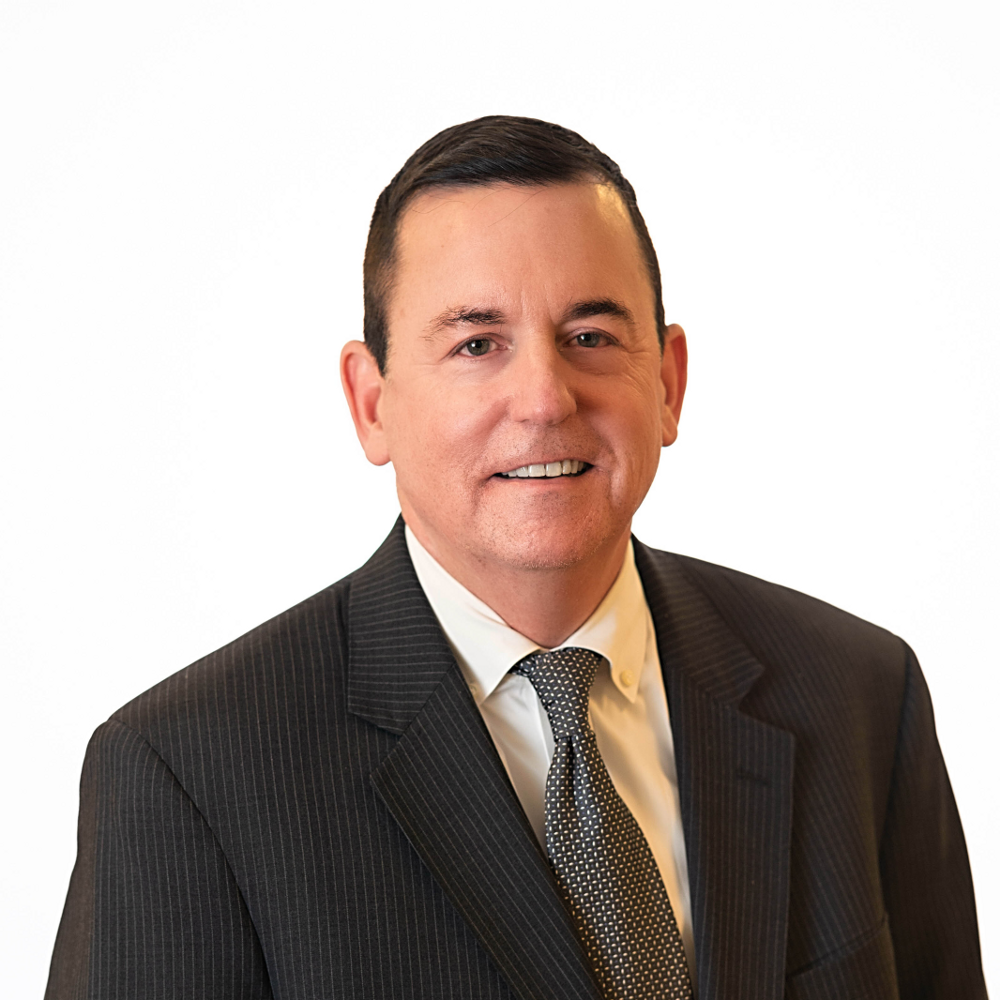 "We are grateful to PepsiCo for their decade-long partnership and steadfast support as we work to defeat global hunger," says Barron Segar, World Food Program USA President and CEO. "PepsiCo's critical investments in sustainable agriculture and building the resilience of small-scale farmers are helping us make great progress in addressing the root causes of hunger."
Food for Good is also doing that with programs such as Agrovita, which is focused on making PepsiCo's supply chains for plantain, cocoa and palm production in southern Mexico more sustainable; and She Feeds the World, which, in partnership with global poverty-fighting organization CARE, is providing 5 million female farmers and their families with training and economic support to help them increase crop yields and gain access to nutrition locally. Additionally, PepsiCo is participating in the Zero Hunger Private Sector Pledge, pledging to invest $100 million in positive agriculture initiatives by 2030 to help minimize waste and ensure a more resilient food supply.
Through these practices, Food for Good and PepsiCo Foundation are using their expertise and reach to work towards the goal of reaching zero hunger around the world, PepsiCo said.
"We are proud to leverage our global capabilities in collaboration with local community partners in new ways," Banner says. "But it is just one step in a long journey toward realizing zero hunger and ensuring a sustainable future for all."
For more news on the Americas, click here
---
Join us at SIAL Paris as exhibitor Join us at SIAL Paris as visitor