HOT DRINKS INDUSTRY ENJOYING FAST GROWTH WITH REVENUES SET TO REACH €228 MILLION BY 2026
The hot drinks industry is set to be worth more than a quarter of a trillion dollars within five years, according to a newly published report.
With coffee shops replacing many traditional high street shops, the popularity of Americanos, lattes, teas and similar drinks is expected to keep growing.
The report from Research and Markets forecasts that the hot drinks industry will enjoy a compound annual growth rate of 6%, with total revenues reaching $257 million (€228 million) in 2026.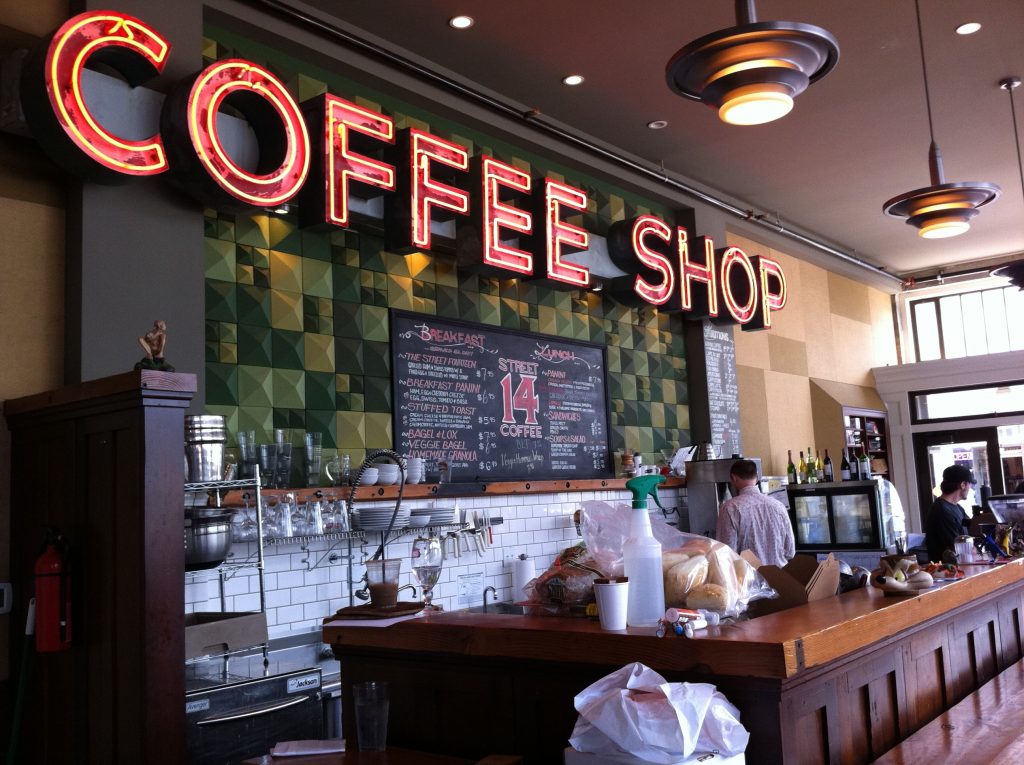 The sector is currently worth around $180.31 million (€159.97 million) a year, according to a statement released by the company.
Growth is being helped by high demand for healthy drinks such as green tea, "detox coffee" and organic tea and coffee, Research and Markets said.
To capitalise on the popularity of health drinks, tea producers are now emphasising the high quantity of flavonoids, a type of plant chemical, present in tea.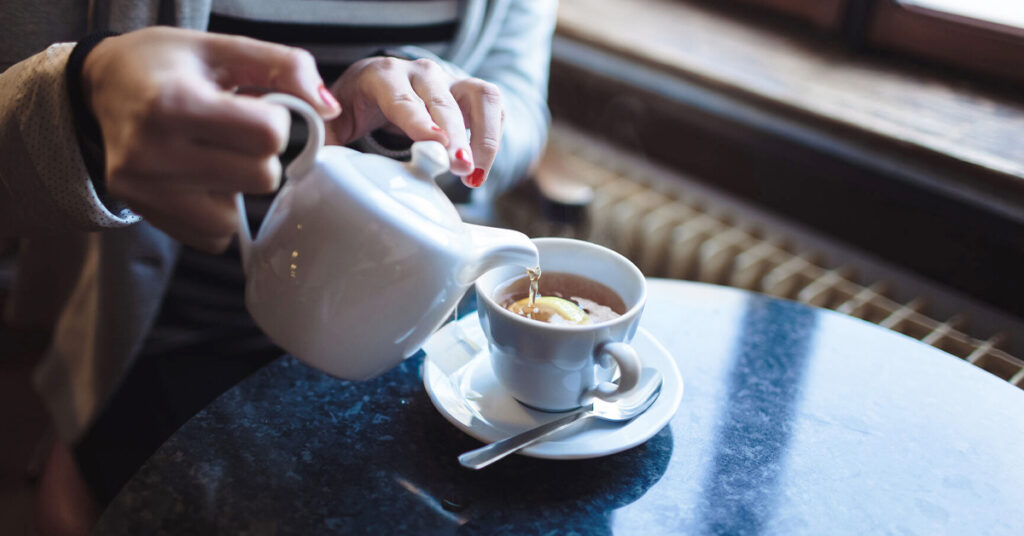 "The emergence of speciality coffee shops around the world has further contributed to the growth of coffee in the hot drinks market," said the statement.
"Hot drink products that are presently available can be prepared and consumed in a matter of minutes."
In other news in the sector, Sial Paris Newsroom recently reported that Starbucks had struck a deal with OmniFoods, a Hong Kong company producing seafood alternatives from plants.
The agreement will see Starbucks use OmniFoods' plant-based crabcake alternatives in salads sold at its Hong Kong outlets.
---
Join us at SIAL Paris as exhibitor Join us at SIAL Paris as visitor