OMNIFOODS AND WORLD'S LARGEST COFFEE SHOP CHAIN STRIKE SEAFOOD DEAL
A Hong Kong company that produces seafood from plants has secured an agreement with the world's largest coffee shop chain.
Starbucks has agreed to use OmniFoods' crabcake in salads at its Hong Kong outlets, a deal that comes several months after the food manufacturer launched its plant-based seafood range.
OmniFoods has previously forged partnerships with Starbucks that have seen, for example, the coffee chain stock OmniPork in outlets in China.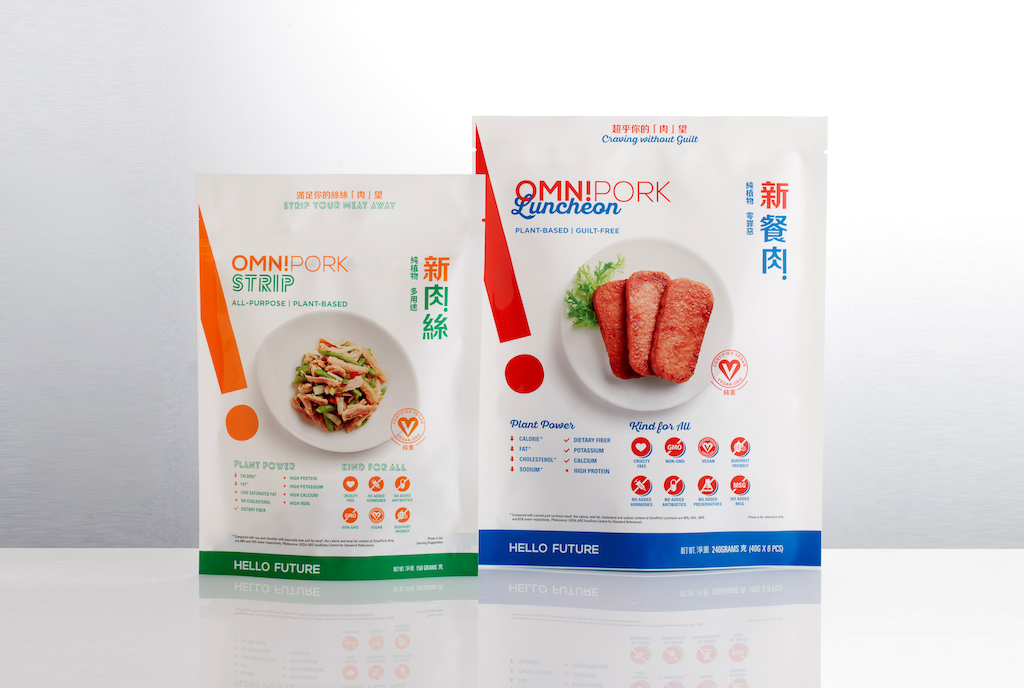 OmniSeafood was launched in June and includes a range of foods including OmniTuna, OmniSalmon, Omni Ocean Burger, Omni Golden Fillet and Omni Classic Fillet.
"We are thrilled to have Starbucks Hong Kong as one of our first OmniSeafood launch partners," David Yeung, the founder and CEO of Green Monday Group, the parent company of OmniFoods, said in a statement.
Across mainland China, Starbucks stocks OmniFoods' GG Double Flavoured Wrap, while additional products from the Hong Kong company are available in a Starbucks outlet in Shanghai.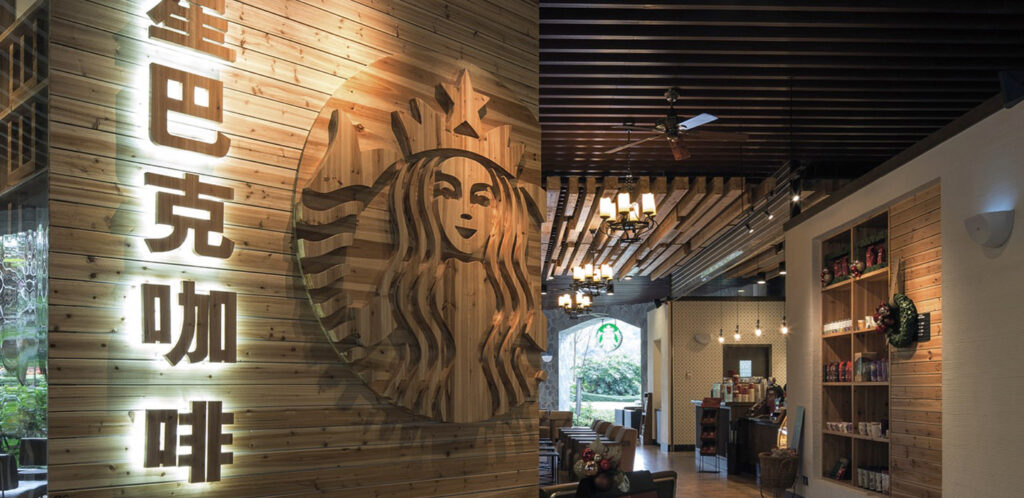 In addition, a string of products from OmniFoods' OmniPork range are available in Starbucks venues in the Philippines.
Multiple companies are trying to secure a share of the growing alternative seafood market as the popularity of plant-based diets increases.
As reported by Sial Paris Newsroom, Nestlé recently launched a vegan shrimp substitute, while US-based BlueNalu and Europe's Nomad Foods, one of the world's top frozen food firms, have joined forces to develop cultivated seafood products.
---
Join us at SIAL Paris as exhibitor Join us at SIAL Paris as visitor