WOOLWORTHS DOWNGRADES PROFIT FORECAST BUT LONG-TERM OUTLOOK UNAFFECTED
An easing of Covid-19 restrictions has caused Woolworths Group, the Australian supermarket chain, to lower its forecast for revenues from its food business.
Stockpiling by shoppers and the pandemic-induced closure of restaurants and other food outlets saw supermarkets in Australia – and many other nations – enjoy increased business.
However, as the southern hemisphere nation transitions to a policy of living with the coronavirus, rather than trying to suppress cases, restrictions have eased.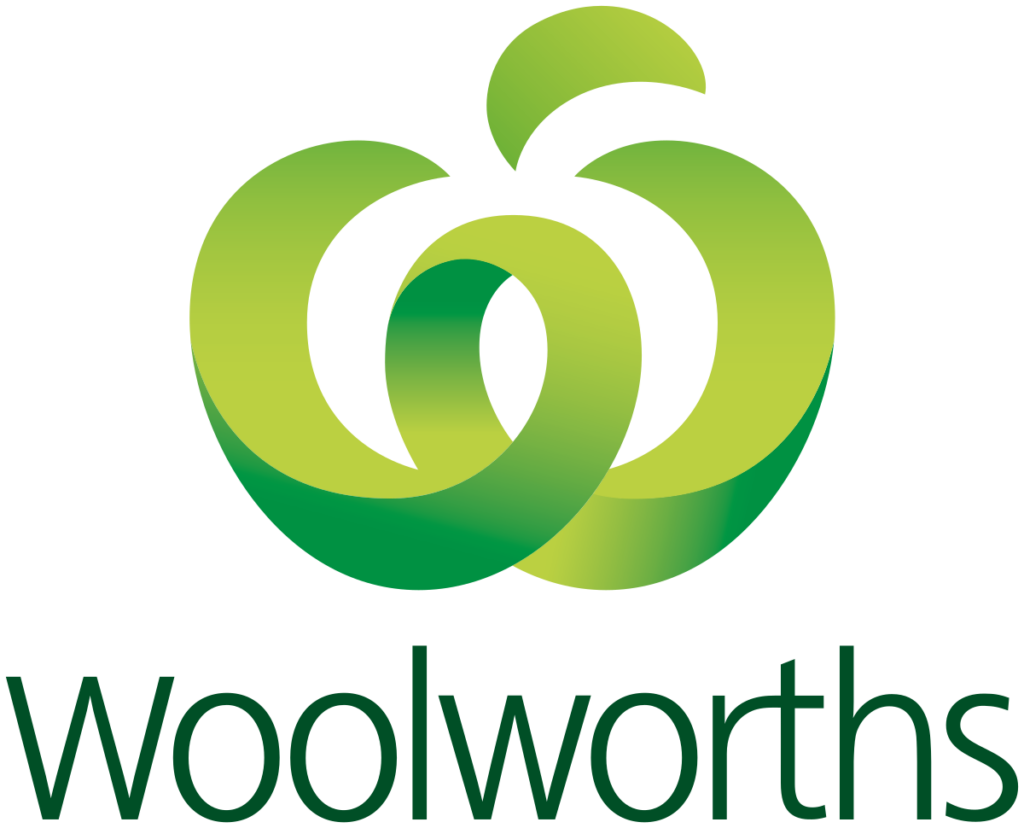 As a result, Woolworths Group, which is the largest supermarket chain in Australia, has downgraded its profit forecast for the first half of the 2022 financial year, which began at the start of July.
In comments reported by media, Brad Banducci, Woolworths Group's chief executive, said the first half of the 2022 financial year had so far been "one of the most challenging halves we have experienced in recent memory".
Melbourne in Australia has been described by media as "the world's most locked-down city", although the lifting of restrictions started in October.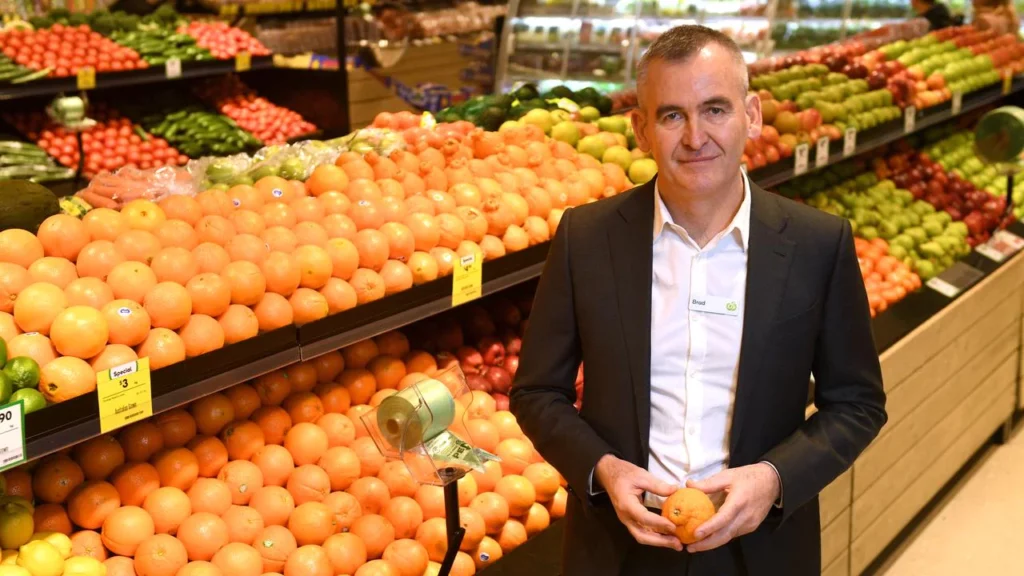 While restrictions have eased, allowing people to visit restaurants and other food outlets, something that may have affected Woolworths Group's performance, Banducci also said the "far-reaching impacts of the Covid Delta strain" had affected the company.
Analysts have said that the company's overall outlook should not be affected by the temporary issues linked to the pandemic.
Earlier this year Sial Paris Newsroom reported that Woolworths Group had signed up to the Australian Food Pact, which aims to cut food waste by half.
---
Join us at SIAL Paris as exhibitor Join us at SIAL Paris as visitor