HUNGRYPANDA SHOWS INVESTORS' HUNGER FOR FOOD DELIVERY AS IT RAISES $130M
HungryPanda, a company that delivers Asian food and groceries, has raised $130 million (€114.8 million) in its latest round of funding as it looks to further expand the number of cities in which it operates.
HungryPanda's recently announced Series D round of investment brings the total amount the company has raised to $220m (€194.2 million).
Founded in the UK in 2017 by Eric Liu, the company now operates in more than 60 cities across 10 countries, with much of the expansion into Asia happening this year.
Among the countries where HungryPanda is active are Japan, South Korea and Singapore, along with the United Kingdom, France, Italy, Australia, New Zealand, the United States and Canada.
Liu, who graduated from the University of Nottingham in the UK, founded HungryPanda after identifying that it could be difficult to secure "authentic" Chinese food on demand.
In a statement, he said the company, which is mostly aimed at overseas Chinese consumers, had "achieved exceptional growth" since it was founded.
"We now have the ability and experience to launch and operate in new cities in just two weeks and have established ourselves as the market leader due to our laser focus on developing the best service and providing high-quality products for our customers," he added.
"This new round of investment is an affirmation of our past achievements and shall open a new chapter for the business to explore new opportunities and more spaces in lifestyle services for our customers."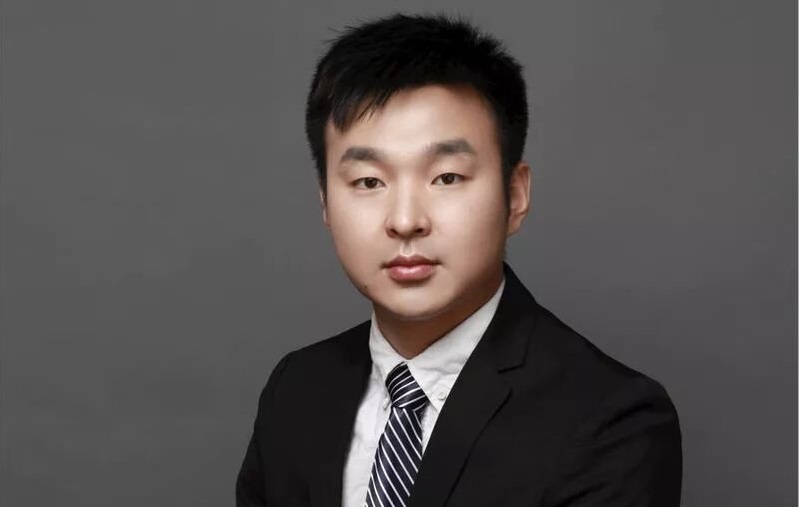 The investment firm Perwyn led HungryPanda's latest funding round, while others involved included Felix Capital, 83North, Piton Capital, Kinnevik AB, Burda Principal Investments, Vintage and Kreos Capital.
"HungryPanda has a deep understanding and extensive experience in targeting audiences with a more tailored experience than others can offer," Andrew Wynn, founder and managing partner of Perwyn, said in the statement.
"We have been watching the team's development in this space with great interest and are impressed by the speed and scale and of their success and growth in this area."
As well as expanding its geographical reach in 2021, this year the company inaugurated PandaFresh, an e- commerce platform for Asian fresh food and grocery. Also debuting this year was VouchersPanda, which offers discounted lifestyle services.
HungryPanda is the latest of many food-delivery companies to secure significant sums from investors as the technology-driven move to web-based ordering is accelerated by the Covid-19 pandemic.
Sial Paris Newsroom has reported on several of those that are expanding in Asia, among them Chaldal, a Bangladeshi company that raised $10 million (€8.83 million) in its recent Series C funding round.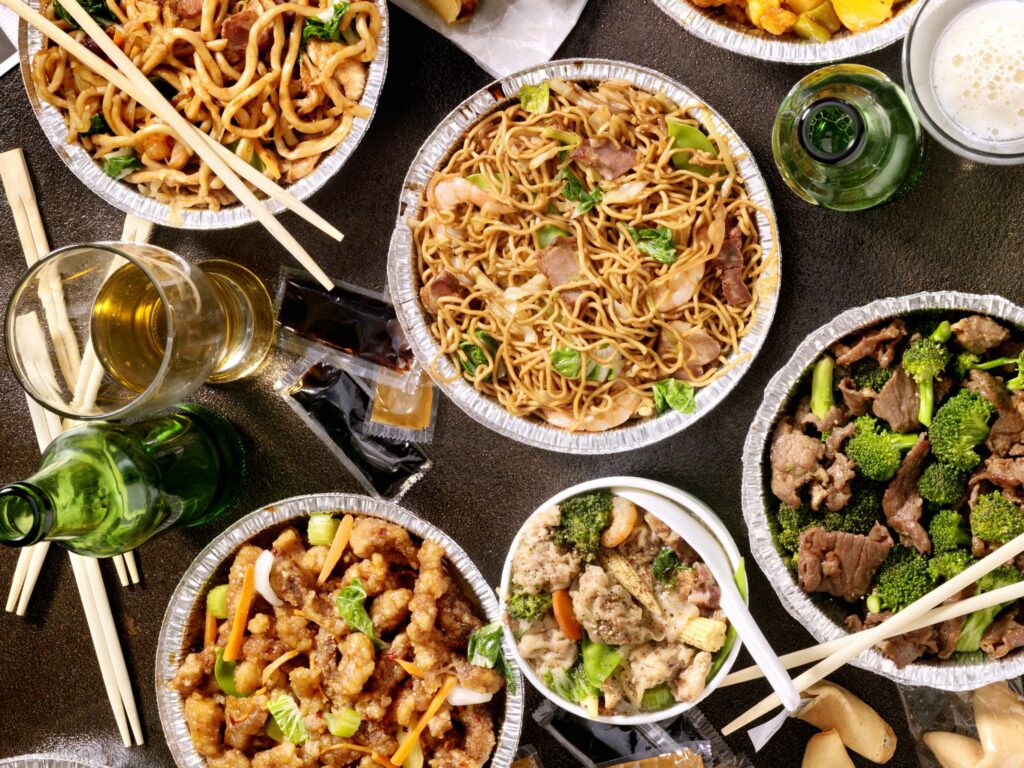 As with HungryPanda, the funds are being used to increase the number of cities in which the company operates, with more warehouses or dark supermarkets, as they are sometimes known, being set up.
Chaldal is also expanding its other operations, among them GoGo Bangla, an on-demand logistics service for small e-commerce firms, and Chaldal Vegetable Network, a service that links farmers and retailers.
Other online platforms that are attracting headlines in Asia include Swiggy, which is based in India. This company is planning to pivot away from restaurant deliveries and to put more emphasis on online grocery sales, where it hopes profits will not be as difficult to generate.
Other big players in India include Rebel Foods, which operates dark kitchens and is growing outside of its home market, and Zomato, a food delivery that held a $1.3 billion (€1.15 billion) IPO in July.
Food-delivery services are, of course, also expanding rapidly in the Americas and Europe, but Africa is seeing rapid growth too.
Investors are showing interest, with Kune, which delivers ready-to-eat meals, securing $1 million in pre-seed funding in 2021. The continent has also seen major international players involved, including Glovo and Uber Eats.
Also in Africa, Bolt Food is expanding fast in South Africa, while Breadfast is launching its operations in more cities in Egypt.
---
Join us at SIAL Paris as exhibitor Join us at SIAL Paris as visitor