MAJOR FIRMS SIGN UP TO AUSTRALIAN FOOD PACT, WHICH AIMS TO HALVE WASTE BY 2030
Some of the largest companies operating in the Australian food industry have signed up to a scheme that aims to cut the country's food waste by half over the next decade.
Firms including Woolworths Group, Mars Australia, McCain Foods and Coles have joined the Australian Food Pact, a voluntary initiative, which aims to make the sector more sustainable.
In a statement, Sussan Ley, Australia's minister for the environment, said the country wasted about 7.6 million tonnes of food a year – a figure that should be halved by 2030.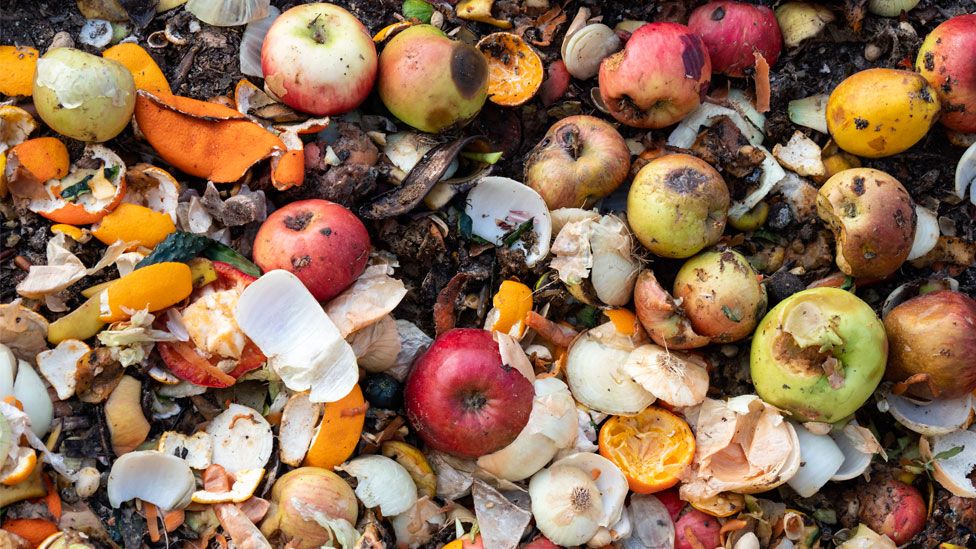 "That challenge goes right across the supply chain, from the grower to the home. The Australian Food Pact is the first time we will have the major players in the same room working towards that goal," she said.
"With food waste costing the economy roughly AUS$36 billion (€23.2 billion) a year, we need collaboration between business and government without the threat of regulation.
"The Australian Food Pact creates that space for businesses to come together, to work through their food waste issues and to collaborate up and down the supply chain."
The other inaugural signatories to the programme are Simplot Australia, Mondelēz Australia, Goodman Fielder and Areco Pacific.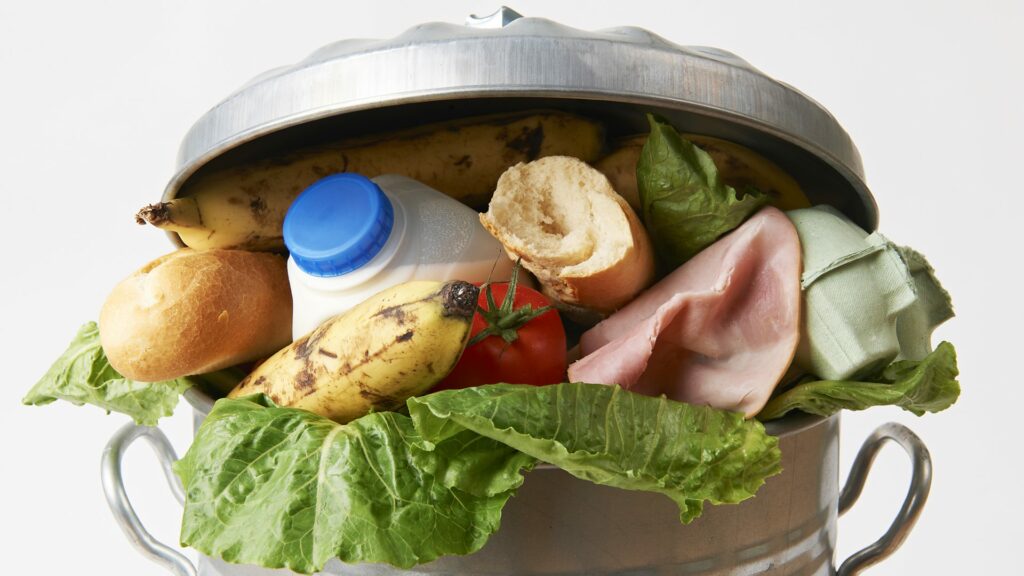 Also in the statement, Trevor Evans, Australia's assistant minister for the environment, said the initiative was part of a "push for circularity in food production, sustainability and environmental protection".
The initiative will be advanced by an organisation called Stop Food Waste Australia, which brings together federal, state and local governments, the food industry and food charities. It was launched with government funding at the beginning of this year.
In related news, Sial Paris Newsroom recently reported that food businesses in New Zealand have been urged to donate spare food to prevent waste during the country's lockdown.
---
Join us at SIAL Paris as exhibitor Join us at SIAL Paris as visitor