LATEST NZ LOCKDOWN LEADS TO CALLS FOR FOOD BUSINESSES TO DONATE SUPPLIES TO PREVENT WASTE
Food producers, wholesalers and other businesses in New Zealand have been urged to donate surplus stock as heavy lockdown restrictions mean that much of it would otherwise go to waste.
The New Zealand Food Network (NZFN) has called on businesses to pass on excess supplies to charities and needy communities following the extension of lockdown rules.
The government in Auckland has imposed a strict lockdown amid a coronavirus outbreak that experts say may take weeks to get under control.
In a statement reported by New Zealand media, Gavin Findlay, the CEO of NZFN, said that businesses may have been "holding onto food in the hope that lockdown restrictions would be dropped".
As it has become clear the restrictions will continue, he said there would be "significant volumes of waste" because food businesses would remain closed and events cancelled.
"Lockdown puts significant pressure on food businesses and producers who have to close their doors, deal with the impact of cancelled orders and resulting losses in revenue," he added.
"We know how incredibly difficult it is for these businesses that face these disruptions but we ask that this excess food does not get wasted or thrown into landfill."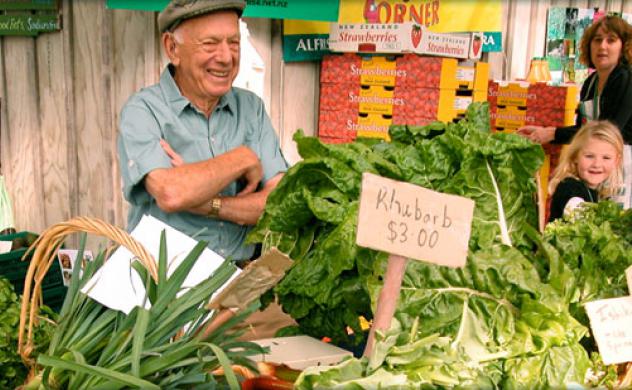 Some producers have been finding enterprising ways to dispose of stock that, because of the closure of retail venues such as farmers' markets, would have been thrown away.
Local media have reported that one farm, Campbell Organic Apple Orchard, was faced with having to discard 500kg of apples because a farmers' market that it planned to attend had been cancelled.
Instead, the orchard has offered the apples at a heavily discounted price of NZ$5 (€2.96) per kilogramme on Facebook and has been delivering them in its local area.
In other New Zealand news, Sial Paris Newsroom recently reported that the Philippine-based Universal Robina Corporation was selling its food interests in the country, along with those in Australia.
---
Join us at SIAL Paris as exhibitor Join us at SIAL Paris as visitor