GRIND RAISES $30 MILLION FOLLOWING 2020 SALES BOOM
On its tenth anniversary, cult London coffee brand, Grind, has raised £22 million ($30 million) led by entrepreneur and author Richard Koch, known for his bestselling book The 80/20 Principle, and founder of L.E.K. Consulting.
The investment round – the third following two in 2017 and 2019 via equity crowdfunding – comes on the back of what the company claims has been "explosive growth" in its at-home coffee products during Covid lockdowns. It has given the London brand the confidence to develop its UK direct-to-consumer (D2C) business and fund expansion into the US in 2022.
Grind already has a limited US presence thanks to a roasted coffee supply deal with Soho House, the luxury members club for 'creatives', which has grown quickly to 27 houses in 10 countries over 25 years.
Pandemic quick-thinking propels Grind
Founded by David Abrahamovitch and Kaz James in Shoreditch, East London in 2011, Grind has opened cafes and restaurants across the city. More recently, the company launched a direct-to-consumer arm, led by it's compostable and organic coffee pods for Nespresso machines.
While the pandemic wiped nearly £2 billion from the UK coffee market as shops were shuttered and footfall vanished, Abrahamovitch pivoted to sustainable coffee at home which worked well. Having established an online business in 2019, the company accelerated in 2020 by moving into a 15,000 square foot coffee roasting facility to keep up with demand. The result is that Grind expects sales in 2020 to top £20 million for the first time, and to ship 30 million coffee pods.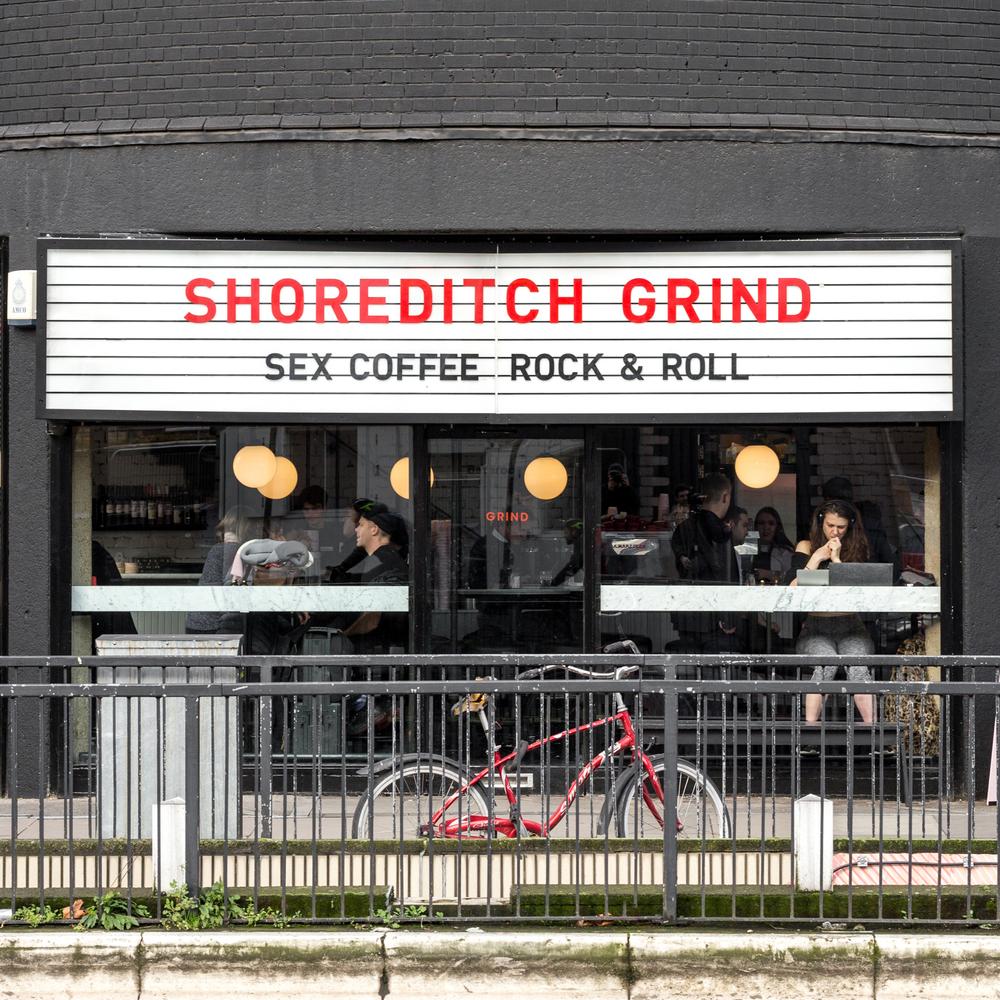 ---
Join us at SIAL Paris as exhibitor Join us at SIAL Paris as visitor