US SUGAR GETS COURT GREEN LIGHT FOR IMPERIAL ACQUISITION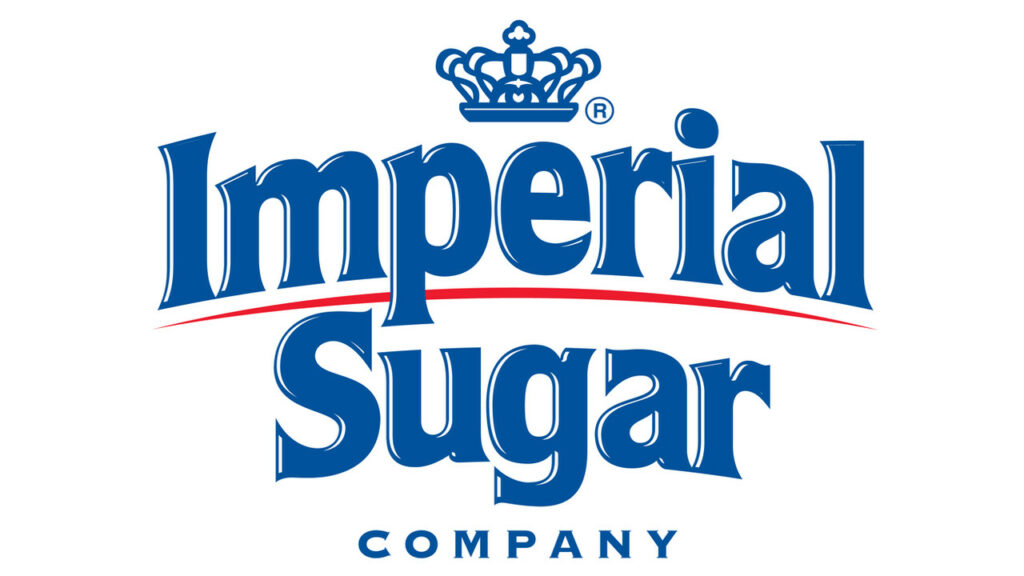 A court ruling has rejected the US Department of Justice's attempt to prevent US Sugar from acquiring Imperial Sugar. It allows the farming and food producer to move forward "as quickly as possible" to conclude the transaction to buy one of the oldest processors and marketers of refined sugar in the United States from commodities trader Louis Dreyfus Company.
President and CEO of US Sugar, Robert H. Buker, Jr, said in a statement: "As an employee- and charity-owned company, this acquisition will be good for our current and future employees. We look forward to proceeding as planned with this acquisition." He added that the deal – which includes a refinery in Savannah, Georgia – would enable his company to increase domestic sugar production, enhance the local Georgia economy and decrease US reliance on foreign sugar imports.

The Friday federal court ruling in Delaware did not agree that the transaction would substantially lessen competition. According to a statement from US Sugar, at trial the chief economist for the United States Department of Agriculture testified that "the acquisition would have an overall positive impact" on the sugar industry, and in particular, that it "may lead to lower domestic sugar prices".
Positive noises from Savannah
The Savannah business community has reacted positively. "The Savannah refinery and our city have long been intertwined and we look forward to US Sugar officially becoming a part of our community," commented Bill Hubbard, president and CEO of the Savannah Area Chamber of Commerce.

Buker has promised to invest in upgrading Imperial's Savannah refinery and operations, and plans to retain the current employees in the facility. For several decades, prior to building its Clewiston refinery in 1998 in Florida, US Sugar sold and shipped its raw cane sugar to the Savannah refinery that it is now acquiring.
US Sugar's automated, vertically integrated sugar cane milling and refining facility in Clewiston, Florida is the world's largest, capable of processing 42,000 tons of sugar cane per day and producing 850,000 tons of refined sugar per year. In addition to sugar cane farming and processing, the company also grows citrus sweet corn, green beans and other fresh produce.
---
Join us at SIAL Paris as exhibitor Join us at SIAL Paris as visitor