USDA $700 MILLION RELIEF FOR FOOD COMPANIES AND SEAFOOD PROCESSORS HIT BY COVID-19
The US Department of Agriculture (USDA) will soon publish requests for applications for two new grant programmes – the Pandemic Response and Safety Grant (PRS) and the Seafood Processors Pandemic Response and Safety Block Grant (SPRS). Both are designed to support agricultural stakeholders who have yet to receive substantial federal financial assistance in response to the Covid-19 crisis.
These grants – opening up for applications as early as 23 September – are aimed at small businesses in specific commodity areas. They include: small-scale speciality crop producers and processors; shellfish, aquaculture and other select producers; meat and other processors; distributors; farmers markets; seafood facilities and processing vessels.
The USDA says that $650 million is available for PRS and $50 million for SPRS. The programmes are funded by the pandemic assistance allocated within the Consolidated Appropriations Act of 2021.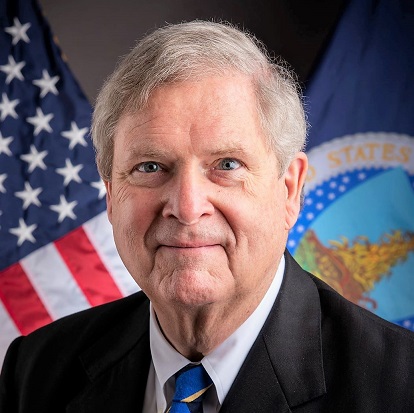 USDA grants to support longer-term investments
Agriculture secretary Tom Vilsack commented: "The funding associated with USDA pandemic assistance is meant to serve as a bridge from disruptions associated with the pandemic to longer-term investments to help build back a better food system. Financial relief to essential producers, distributors, processors and other small agricultural businesses is a critical to get our food system back on track."
For the PRS grants, eligible entities are detailed in this opportunity forecast. If eligible, they can then access the PRS grant portal for complete information on the programme. For the seafood PRS grants, USDA will allocate block funding to US states and territories based on a formula measured through commercial fisheries landings. Eligible entities are state agencies as detailed in this opportunity forecast.
The state agency will then provide funds to seafood processing facilities and processing vessels that have applied directly to that agency. A listing of state contacts will be made available on the USDA website. Tribal-owned eligible entities may apply directly to USDA, after consultation in conjunction with the Office of Tribal Relations. Grant applications submitted late will not be considered without details of extenuating circumstances.
---
Join us at SIAL Paris as exhibitor Join us at SIAL Paris as visitor