FDF LAUNCHES NEW INITIATIVE TO GET UK CONSUMERS EATING MORE FIBRE
The Food and Drink Federation (FDF) has launched an 'Action On Fibre' initiative, as part of its new and annual Celebrating Food and Nutrition Week, in a bid to boost UK consumer's intake after a study found that only 9% of adults eat the recommended amount. The organisation has signed up some of the UK's best-loved food brands to take part.
According to research, average fibre consumption is 19.7g – only 66% of the recommendation and lower income households consume even less. On average, men and women consume 71% and 60% of the recommended amount respectively. Children in the 11–18-year age group consume only 64% and children in the 4–10-year age group consume 72% of the recommended amount.
A survey by the FDF carried out by Censuswide found that only a third (33%) of UK consumers were aware of the recommended adult amount of 30g per day. Two thirds (70%) were unsure as to whether they achieve this level of fibre in their diet or said they knew that they didn't meet the daily recommendation.
The FDF said that although the dietary recommendation for fibre increased from 24g to 30g per day in 2015, there have been no supporting policies to increase intakes and that intakes have not changed. As a consequence, FDF and its members have developed Action on Fibre to help bridge this gap.
FDF's Chief Scientific Officer, Kate Halliwell, commented: "We are delighted to launch a new industry-led initiative to bridge the gap in fibre intakes. It plays an essential role in the diet and currently the UK's population, on average, do not consume enough in their diets.
"Our survey, commissioned by Censuswide, clearly highlights the need for further action to increase fibre intakes, and for greater awareness of how we can consume more, as well as the benefits this brings."
Action On Fibre has already signed up several FDF members who are helping to 'bridge the gap' by making diets that are higher in fibre more appealing, normal and easy for the population, the organisation said. It is hoped that benefits to the UK population will include improved digestive health and heart health, with a reduction in the risk of cardiovascular disease, type 2 diabetes and colorectal cancer."
Some of the UK's biggest brands are now committed to the campaign. These include Allied Bakeries, which has Kingsmill, Burgen and Allinson's, plus Bird's Eye, Nestle, Kellogg's, Warburtons, KP Snacks, Ryvita, Innocent, The Weetabix Food Company, Aunt Bessie's and more.

Each of these brands has pledged to highlight higher-fibre options (also known as roughage) on product packaging, as well as launch new products that are higher in the substance.
Halliwell added: "It is brilliant that so many of the FDF's members have signed up to Action on Fibre initiative and we are excited to see their progress. The pledges themselves are broad ranging, and will help to offer consumers more convenient, diverse options to increase their intakes."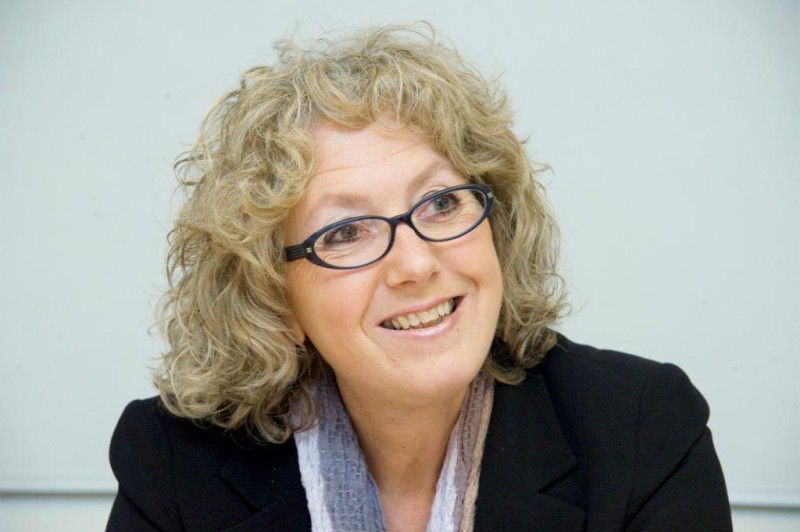 Professor Judy Buttriss, director general at the British Nutrition Foundation, added: "Average intakes across all sections of the population have been low for many years despite the well documented health benefits of fibre. This gap-bridging initiative is a welcome boost to ongoing efforts encouraging improvement – higher fibre choices need to be easy and appetising options."
For more stories on health and wellness, click here
---
Join us at SIAL Paris as exhibitor Join us at SIAL Paris as visitor