TNUVA AND EMIRATES FOOD INDUSTRIES PEN AGREEMENT FOR NEW LABNEH PLANT IN DUBAI
A deal has been struck between Tnuva, the largest food producer in Israel, and a company in the United Arab Emirates that will see the building of a production line in Dubai for labneh, a creamy cheese.
Tnuva, based in Petah Tikva in Israel, will help Emirates Food Industries create the facility, which will use the Israeli company's "drip bag" method of producing the regional favourite.
Over time the deal, which involves a decade-long licensing agreement that could be extended, is expected to cover additional products.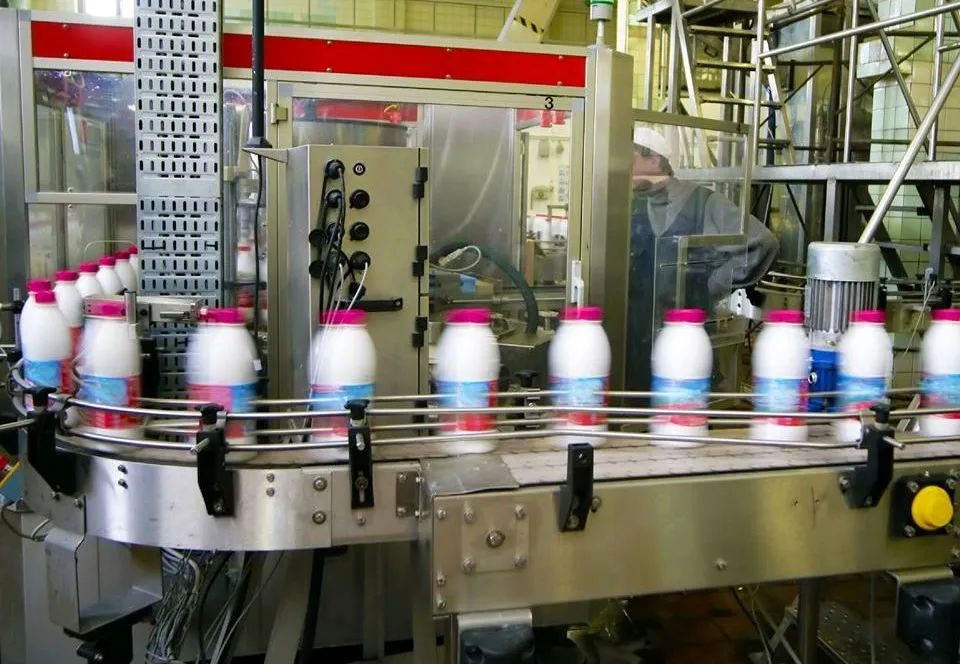 It has been announced by Tnuva just over a year after Israel and the UAE normalised diplomatic relations in an agreement brokered by the administration of the then US president, Donald Trump.
Within months of the deal, Israeli interests began attending trade events in the UAE, and many other business tie-ups are expected to follow as the two nations deepen economic ties.
Tnuva, which is now owned by Chinese interests, was set up as a co-operative in 1926 and the company says that its history is interwoven with that of the State of Israel.
"Hundreds of refrigerated trucks transporting fresh produce, bearing the Tnuva logo, made sure that every settlement and district across the country were reached every day, throughout the year," the company says on its website.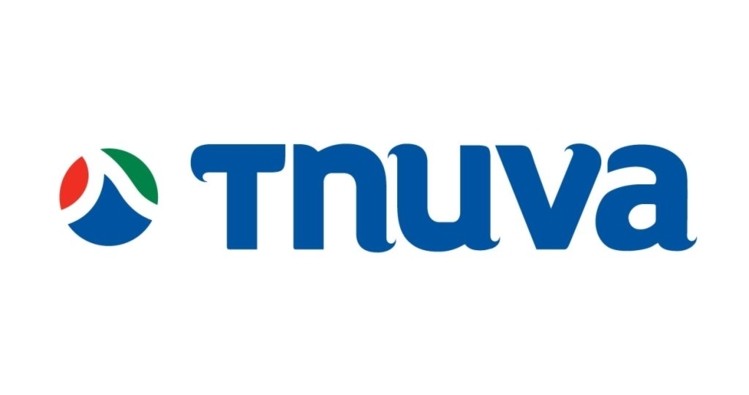 Headquartered in Abu Dhabi, the UAE capital, Emirates Food Industries describes itself as "one of the leading holding companies operating in the food/dairy/agriculture industries in the UAE".
It was set up "to support the Abu Dhabi government's agricultural road map and food security programme", and as well as having two dairy farms, owns an animal feed producer, a plastic bag manufacturer and a dairy and juice manufacturing and marketing company.
In other UAE food industry investment news, earlier this year Sial Paris Newsroom reported that Global Food Industries was spending $8.2 million on a cooked food facility at its plant in Sharjah.
---
Join us at SIAL Paris as exhibitor Join us at SIAL Paris as visitor