SINGAPORE'S SHANDI RAISES $700K IN NEW SEED ROUND TO MAKE PLANT-BASED CHICKEN
Plant-based food-tech company Shandi has closed its second seed round led by Singapore-headquartered Tolaram to raise more than $700,000. The funding will be used to set up a manufacturing facility to commercialise and scale Shandi's proprietary plant-based chicken products and expand partnerships in the food sector.
Tolaram, an emerging markets investor, was joined in the round by Australia-based food-tech accelerator SparkLabs Cultiv8, and prominent angel investor Simmarpal Singh. With their help, Shandi aims to launch its range to foodservice and food manufacturers in the first quarter of 2022, with a consumer retail product to follow.
Founded in 2019 by Dr Reena Sharma, start-up Shandi has produced chicken analogues in various formats such as pieces, shreds, strips and drumsticks. Now it wants to further innovate with new textures, and with other meat analogues.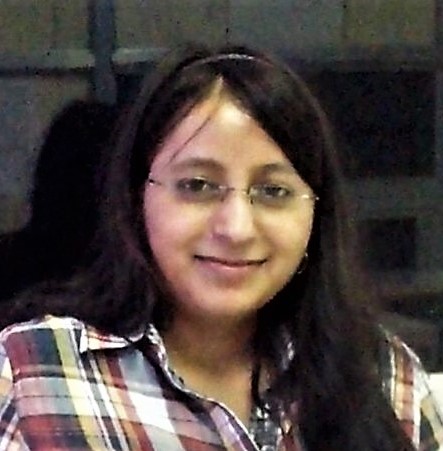 The company's plant-based chicken is made with natural, non-GMO ingredients such as pea protein, chickpeas, quinoa, flax seeds, brown rice, and coconut oil, and is free from artificial flavourings and other additives.
Singapore is "well positioned"
Sharma said: "The variety of strategic investors is a strong validation of our technology and product, and we look forward to working with them to move to the next phase and bring our products to market. With its strong logistics and supply chain, Singapore is well positioned to host our first commercial plant and we're delighted to be setting up here."
This second funding round represents Tolaram's first investment in alternative proteins. Consumer Products divisions managing director Said Deepak Singhal commented: "We see strong growth in the alternative protein category, especially when more affordable options become available. Shandi could be a game-changer as it has created a chicken substitute that not only tastes and behaves like the animal meat, but is also priced at par with it."
Clever use of amino acids by Shandi
Shandi's patent-pending process involves isolating specific amino acids from plants to emulate the amino acid profile in chicken. This results in an end-product that is like chicken not only in its nutritional composition, but also in the way the animal meat releases certain molecules during the cooking process. The company says this is an often overlooked element in designing a meat alternative.
"We have seen hundreds of plant-based protein companies but this is the first true meat alternative that overcomes the barriers inhibiting current products in the market. Shandi's product is low-cost, nutritional and can be cooked just like real meat," said Graham Bougen, the programme director at SparkLabs Cultiv8.
---
Join us at SIAL Paris as exhibitor Join us at SIAL Paris as visitor