VEGAN EGG LAUNCHES IN SOUTH AFRICA AS EAT JUST CONTINUES AMBITIOUS GLOBAL ROLLOUT
Eat Just has teamed up with Johannesburg-based Infinite Foods, to launch a frozen vegan egg in South Africa.
The Just Egg folded product, made from mung beans, is the first of what is likely to be a range of vegan foods Eat Just plans to offer in Africa.
Eat Just, which is based in San Francisco, is also planning to launch the vegan egg in South Korea as part of its global rollout.
In comments reported by media, Josh Tetrick, Eat Just's co-founder and CEO, said that Infinite Foods was his company's "ideal partner" for expansion into the South African market.
"They bring invaluable expertise to reach the African consumer and have the value chain to support us in delivering this ground-breaking product to consumers at home and in restaurants," he added.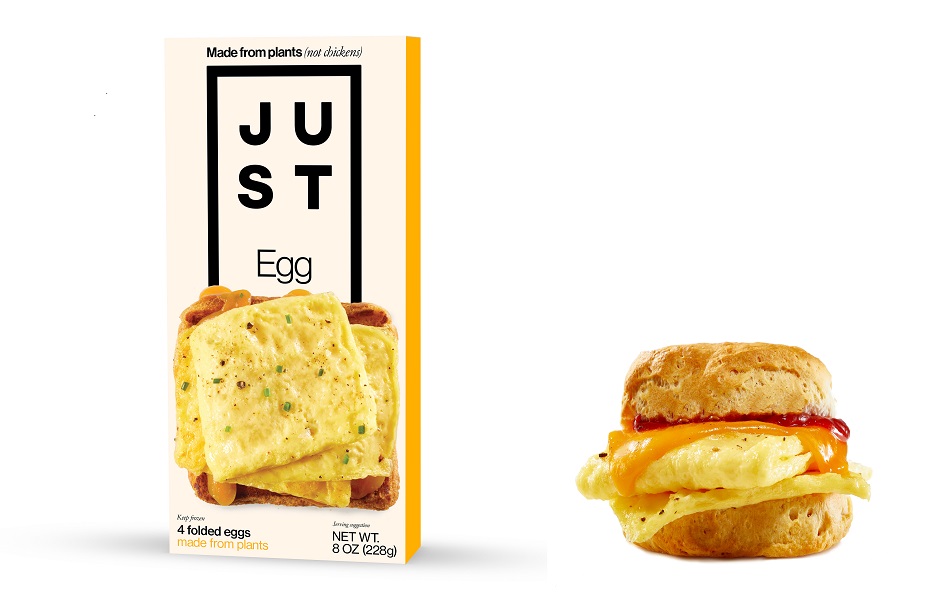 According to reports from earlier this year, Eat Just has already sold the equivalent of more than 100 million vegan eggs around the world, some of them accounted for by street vendors in Shanghai.
Eat Just is expanding globally thanks to hundreds of millions of dollars of funding it has secured, including significant funds for its Good Meat brand, which debuted its cell-based products in Singapore in December.
Myriad vegan producers are expanding globally, among them Livekindly, which has launched meat-free brands in China this year.
---
Join us at SIAL Paris as exhibitor Join us at SIAL Paris as visitor