EXCITEMENT BUILDS AS SIAL INDIA PREPARES FOR MAJOR SHOWS IN MUMBAI AND NEW DELHI THIS YEAR
Two major SIAL shows are being held in India later this year, with SIAL India 2022 – Mumbai scheduled for August 18 to 20, and SIAL India 2022 – New Delhi taking place from December 1 to 3.
SIAL India 2022 – Mumbai will run at the Bombay Exhibition Centre and will feature a wide array of food and beverages exhibitors, including wine and spirits producers.
About 50 wine producers in total are expected to attend, around half of which will be from India and the rest international.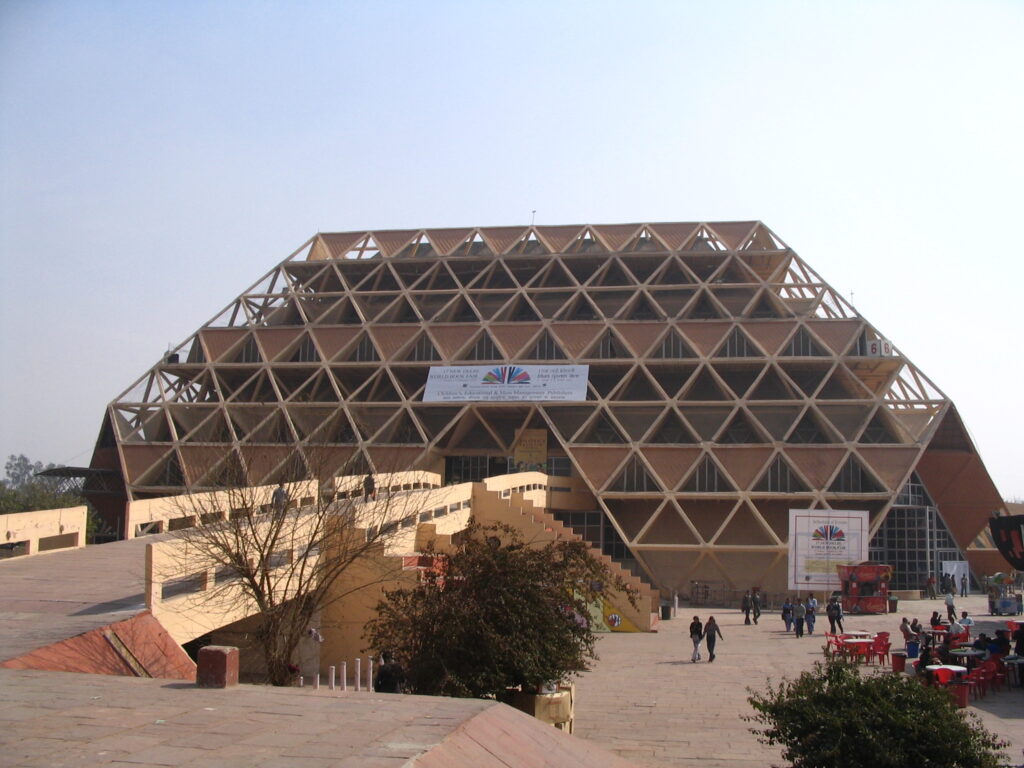 The show is expected to feature hundreds of exhibitors overall from dozens of countries, and thousands of trade visitors, creating an unrivalled networking opportunity for industry professionals.
This year will be the third time that SIAL will host a show in New Delhi, and the event will take place at the Pragati Maidan exhibition centre, one of the world's most spectacular spaces for trade shows.
Like SIAL India 2022 – Mumbai, the event in New Delhi will feature an array of Indian and international wine producers, as well as other beverage companies and, of course, many food exhibitors.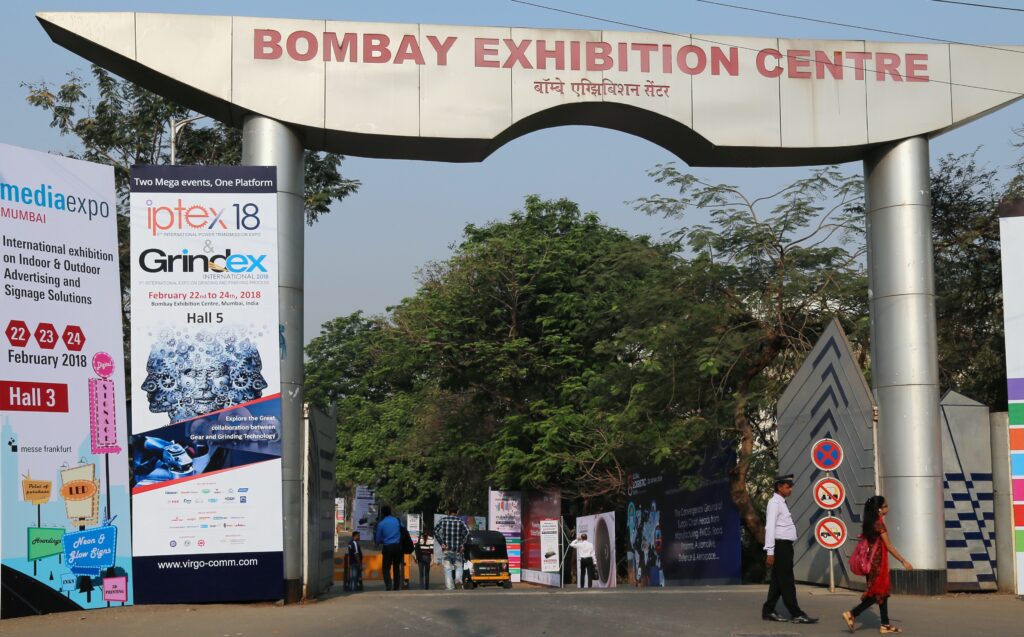 Both events have been described as perfect showcases for international companies looking to develop their business in the Indian market.
The two shows follow on from the successful hosting this year of the North East Food Show 2022, which ran from May 5 to 7 in Shillong in the north-east Indian state of Meghalaya.
More information about all of the shows can be found at https://sialindia.com/.
---
Join us at SIAL Paris as exhibitor Join us at SIAL Paris as visitor