SIAL GLOBAL FOOD INDUSTRY SUMMIT HELPED CREATE CONNECTIONS APLENTY, SPEAKER SAYS
A speaker who participated in the recent SIAL Global Food Industry Summit has said the event has generated heavy interest from a wide variety of organisations in the food industry.
Zongjiu Dai, president of China Vegetable Marketing Association, said the three-day online summit "empowered the food industry with worldwide insights and prospective opinions".
Running from May 18 to 20 in Chinese and English, the SIAL Global Food Industry Summit ran brought together, through webinars and livestreaming, speakers from multiple countries and numerous food industry sectors.
Mr Dai gave a keynote speech on the second day of the SIAL Global Food Industry Summit on how to overcome agricultural product shortages, a particularly relevant topic given current strains on global food supply chains.
"After the speech, within two weeks, our association received inquiries from different entities such as governments, institutions and enterprises across the country," Mr Dai said.
These organisations were eager to learn about constructing cold chain logistics infrastructure for agricultural products, the digitisation of wholesale markets for agricultural products, and the construction of "a unified national market".
"The SIAL Global Food Industry Summit has built an important platform for efficient communication between us and the various business entities of the food (agricultural products) industry," Mr Dai added.
"We are grateful to SIAL for the efficient organisation and great effort."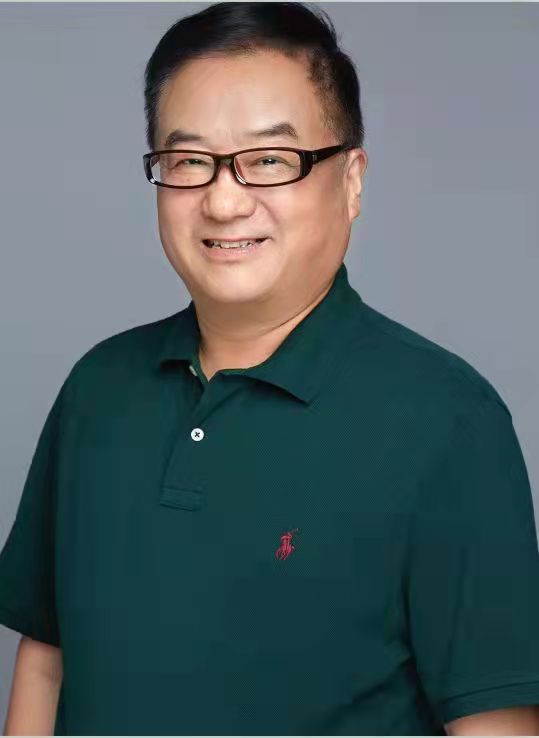 The SIAL Global Food Industry Summit featured, Mr Dai said, world-renowned economists and entrepreneurs, and representatives of international organisations, who took part "to share their insights into various themes".
"[This showed] that SIAL Shanghai is playing an increasingly important role in the world food trade," Mr Dai said.
During the same week as the SIAL Global Food Industry Summit was held, SIAL Think Tank and SIAL Just Order, both of which were livestreamed, also took place. The events together made up SIAL International Food Week, which ran from May 16 to 20.
Mr Dai said the events that formed SIAL Global Food Week attracted a total of 100,000 professionals, facilitated nearly 1,000 online B2B interactions and were reported by more than 600 media and information platforms.
As well as many millions of web hits to stories from the event, there was a total of 1,000,000 views of live streaming, he added.
"It has built a very important ecosystem for the global food industry to, 'seek cooperation, promote trade, and develop opportunities,'" Mr Dai said.
During his talk at the SIAL Global Food Industry Summit, Mr Dai gave suggestions for developing the distribution of agricultural products in China, which he said was currently "fragmented".
Among his proposals was a strengthening of the agricultural product cold chain infrastructure and the establishment of a unified system of standards and policy support for the industry.
He put forward many ideas to achieve these aims, including improving the laws and regulatory system of the agricultural wholesale market, and ensuring that consumers were assured that a system was in place to monitor the safety of agricultural products.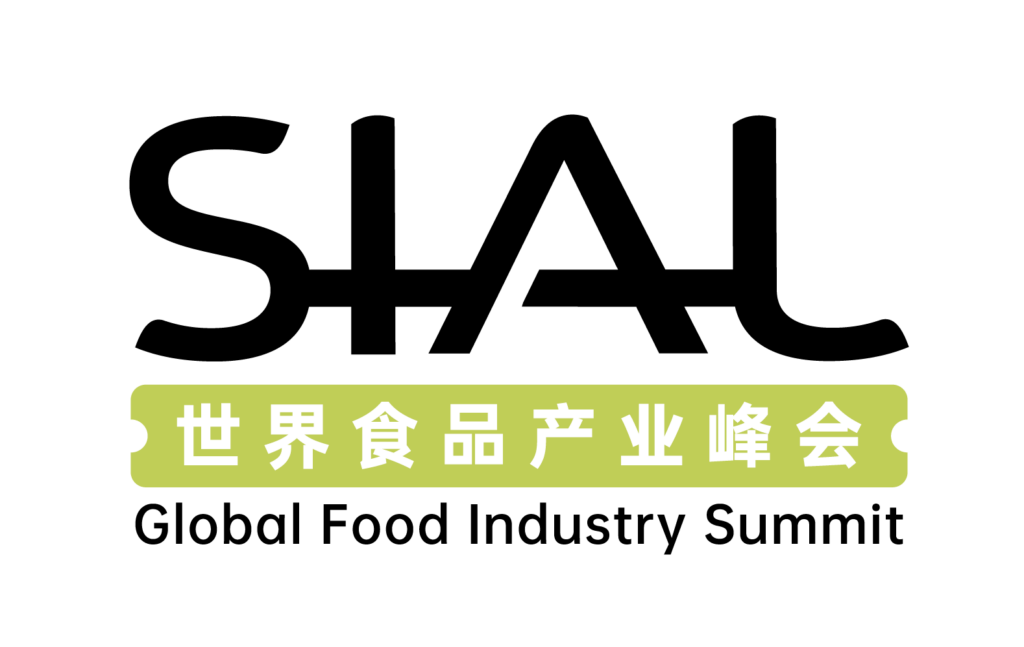 Regarding current upheavals in Europe, Mr Dai told SIAL Paris Newsroom that their main effect had been to tighten global food supply and increase prices of soybeans, wheat, corn and other bulk agricultural products. He said the Chinese authorities had long prioritised the supply and safety of grains.
"Overall, China grain reserves are generally sufficient, and there is no shortage concerns in short term," he said.
"Specifically, although there are a lot of rice, wheat and corn in our inventory, there are not many oilseeds and sugars; and in terms of quality, the wheat inventory is mainly medium-gluten, and strong and weak gluten still have to be imported.
"Therefore, from a comprehensive perspective analysis, the sharp rise in global grain prices will inevitably have a certain degree of impact on the grain supply."
The SIAL Global Food Industry Summit was originally scheduled to coincide with SIAL Shanghai, a three-day event that is one of the world's top three food and beverage exhibitions.
However, as reported by SIAL Paris Newsroom, SIAL Shanghai has been postponed to December 7 to 9 because of coronavirus-related restrictions in place in Shanghai when the show was originally scheduled.
To be held at Shanghai New International Expo Centre, SIAL Shanghai will have more than 180,000 square metres of exhibition space featuring over 4,500 exhibitors, and is set to attract more than 150,000 industry professionals.
---
Join us at SIAL Paris as exhibitor Join us at SIAL Paris as visitor