SIAL GLOBAL FOOD INDUSTRY SUMMIT FEATURED A HUGE ARRAY OF SPEAKERS OVER 3 DAYS
The SIAL Global Food Industry Summit, held last week, showcased a wide variety of experts discussing key issues affecting the industry, ranging from the impact of technology to the transportation of food.
Held from Wednesday to Friday last week, the summit took place during the final three days of SIAL Global Food Week, which ran from May 16 to 20.
Held under the theme, "Progressing Together, Prospering Together", the SIAL Global Food Industry Summit featured talks from experts including Yingzhi Zhang, from S&P Global, who spoke on the trade and transportation of perishable goods.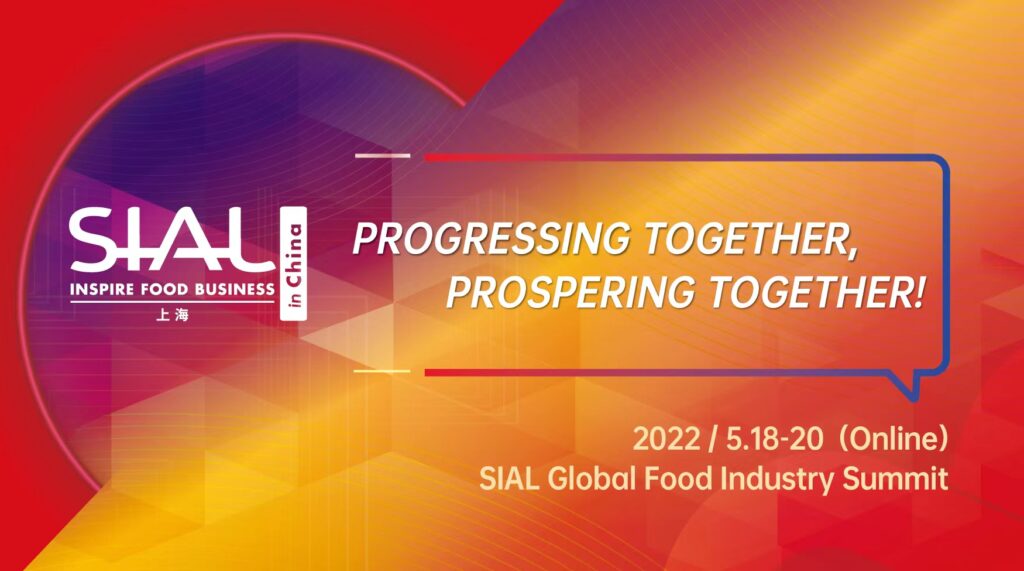 Others taking part included Yong Yang, the director of innovation systems at Bühler (China) Holding Company, who spoke about future foods and the future of innovation.
Another participant in the SIAL Global Food Industry Summit was Dr Shumin Cao, the founder of Tech Cube, who outlined how gene editing drives the transformation of food ingredients.
Talks covered many different food sectors and countries, with discussions ranging from Uruguay to Brazil, China and Australia.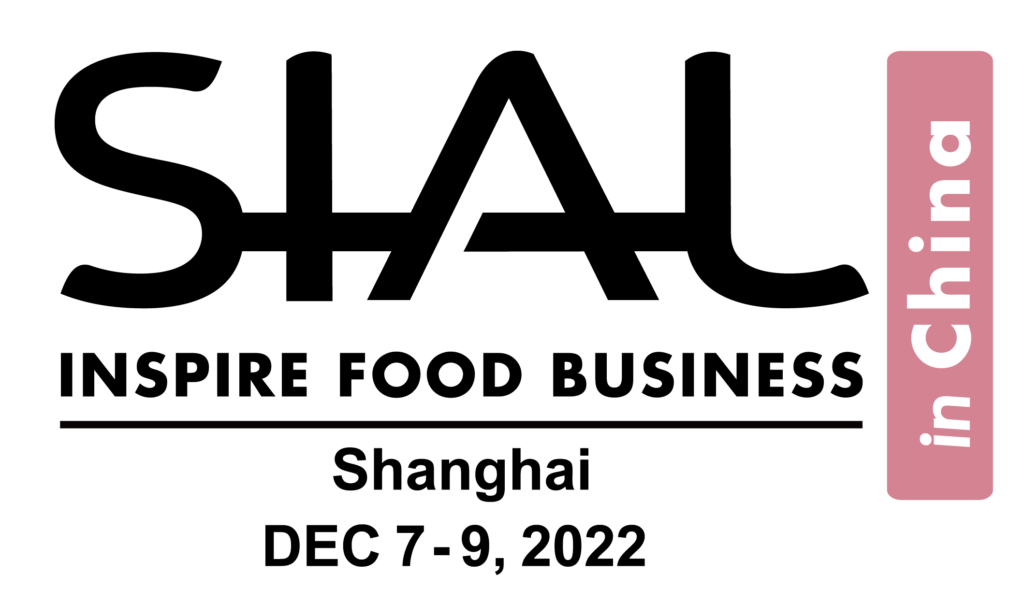 Technology was a main focus of some of the talks, with artificial intelligence, automation and food manufacturing techniques all being discussed. Legal issues related to the food industry also came under the spotlight.
SIAL Shanghai this year did not take place from May 18 to 20, as originally planned, but will instead run from December 7 to 9 at the Shanghai New international Expo Center, the original location.
The change in date was announced in April, as food imports and exports from Shanghai port were being disrupted by the city's lockdown to prevent the spread of Covid-19.
---
Join us at SIAL Paris as exhibitor Join us at SIAL Paris as visitor