SIAL SHANGHAI MOVED TO DECEMBER, BUT EXCITEMENT BUILDS FOR SIAL GLOBAL FOOD WEEK IN MAY
SIAL Shanghai has been postponed until December in response to the current Covid-19 situation, the organisers of the event in China have announced.
However, SIAL Global Food Week will go ahead as planned in May, and the three-day SIAL Global Food Industry Summit is taking place as part of this event.
The change in date of SIAL Shanghai has been announced amid the lockdown in Shanghai, which is affecting the import and export of foodstuffs at the city's port, which is the world's largest container facility.
This year, SIAL Shanghai will take place from December 7 to 9, instead of from May 18 to 20, as originally planned. The location remains the Shanghai New International Expo Centre.

First held in 2000, SIAL Shanghai is described as a one-stop B2B food and beverage industry event that has served as a launchpad for companies looking to expand abroad.
It boasts an exhibition area of more than 180,000 square metres, over 4,500 exhibitors, and is likely to attract in excess of 150,000 industry professionals.
While the SIAL Shanghai show has been moved to December, SIAL International Food Week will go ahead May 16 to 20.
This is made up of three sub-events, including SIAL Think Tank and SIAL Just Order, which are livestreaming events, on May 16.
The third element, SIAL Global Food Industry Summit, will be held, in Chinese and English, from May 18 to 20, as originally scheduled, hosted digitally with webinars and studio livestreaming.
This year's summit will have the theme of "Progressing Together, Prospering Together" and will gather well-known industry experts and leaders.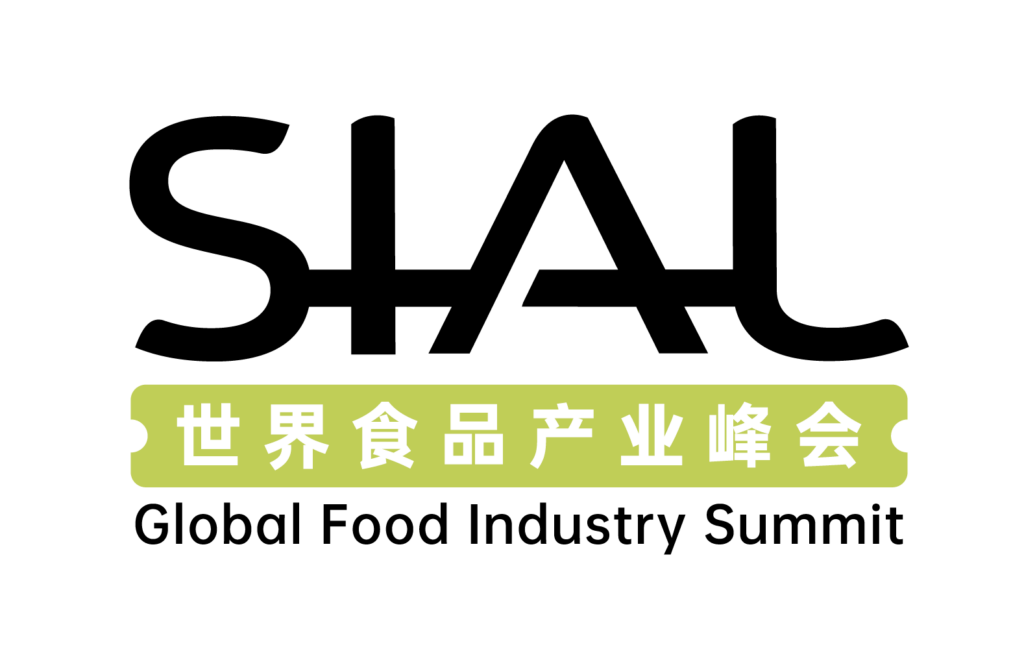 The focus will be on topics such as the full food industry chain, global food retail trends, developments in agri-food technology, the import and export of foodstuffs, and recent laws that affect the sector.
Other topics up for discussion include tapping into the investment potential of popular food sectors, how to respond to supply-chain crises, and building digital and intelligent supply chains.
As a gesture of goodwill following the change of date of SIAL Shanghai, Compexposium, the organiser of SIAL Shanghai and SIAL Global Food Industry Summit, is offering a complementary coupon to attend the online summit to registered exhibitors of SIAL Shanghai 2022, and to pre-registered visitors who registered before April 15, 2022. The coupons are being sent by email.
SIAL Shenzhen, meanwhile, is scheduled to take place from October 31 to November 2 this year. It will have an exhibition area of 35,000 square metres and more than 1,000 exhibitors, with over 30,000 industry professionals set to attend.
---
Join us at SIAL Paris as exhibitor Join us at SIAL Paris as visitor