SHANGHAI PORT SUFFERS SEVERE CONGESTION AS FROZEN FOOD CONTAINERS STACK UP
Shanghai's Covid lockdown has resulted in containers of frozen foods being stacked up at Shanghai port – and ships are now said to be avoiding the city because of the congestion.
The city, which has recently experienced a significant outbreak of Covid-19 cases, has been under a strict lockdown as part of China's "zero Covid" strategy.
This has resulted in shipping containers being stuck at Shanghai port on arrival because restrictions have made it difficult for lorry drivers to reach the facility.
The port – often described as the largest container port in the world – has reportedly run out of space for refrigerated containers, which require a power supply.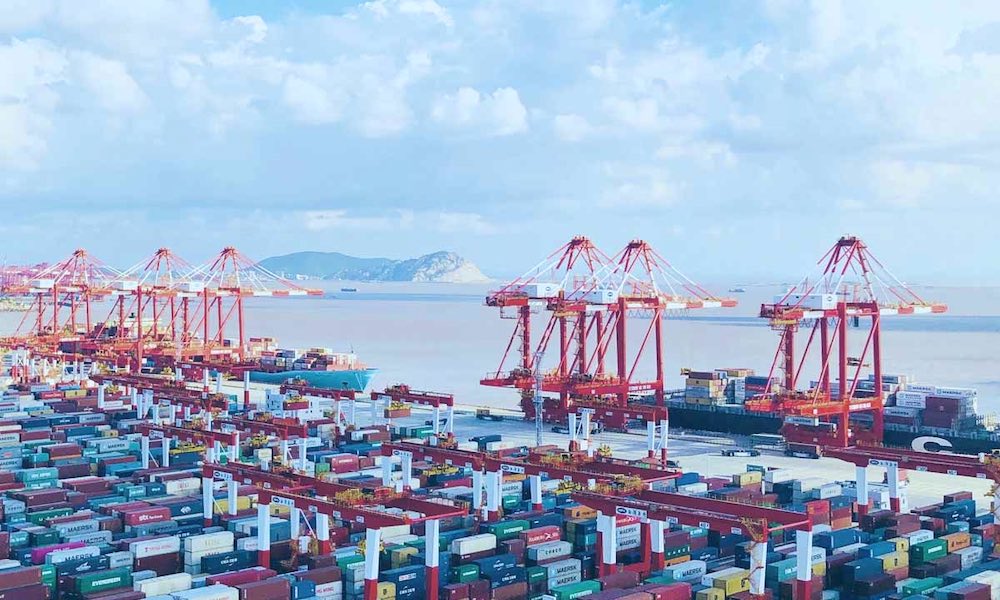 It illustrates the way that food supply chains remain in flux more than two years on from the emergence of the coronavirus.
In a study reported by Bloomberg, Citigroup analysts said the shortage of truck drivers was also affecting neighbouring provinces of China, and even neighbouring countries.
"Not only does this have a significant impact on China's domestic economy but also on potential regional supply chains, which could be more meaningful in Korea, Taiwan and Vietnam," Citigroup said.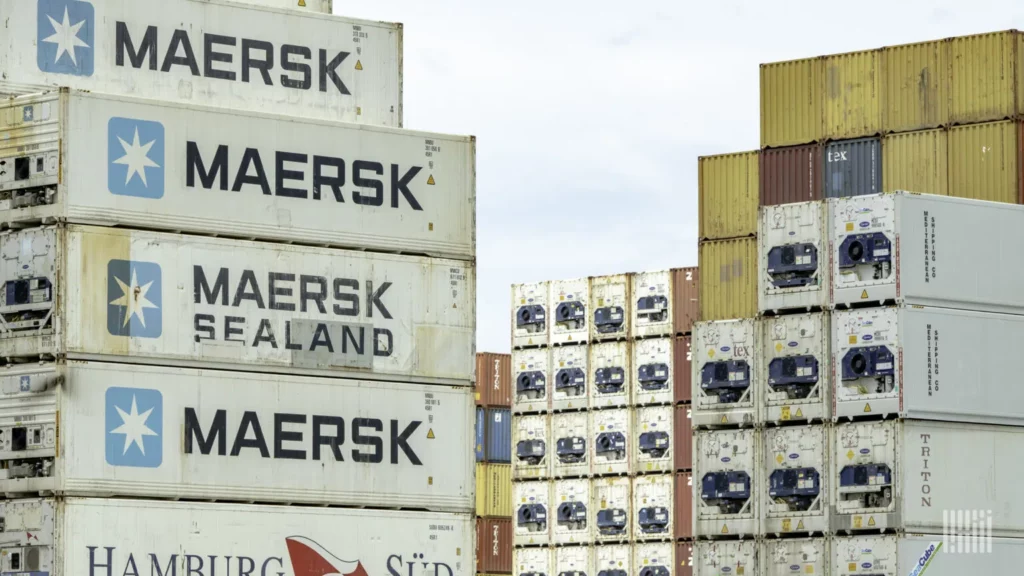 The latest disruptions follow severe delays faced by frozen and chilled foods being imported into China during 2021.
Many shipments have been held at customs because of Covid-related testing of food and disinfection, brought in amid concerns that the products risk bringing the coronavirus into the country.
A wide variety of non-frozen foods have also been classified by China as "high risk", including cooking oil and unroasted coffee beans, causing administrative hurdles for firms exporting to the country.
In other Shanghai news, SIAL Paris Newsroom reported late last year how Costco, the American wholesaler, was looking to open more stores in China after its facility in Shanghai had proved popular since opening in 2019.
---
Join us at SIAL Paris as exhibitor Join us at SIAL Paris as visitor