CHINESE DRIVE OVER 30% OF GLOBAL 'STATUS SPIRITS' SALES – BUT HAVE SHIFTED CHANNELS
In recent years, the Chinese have played a vital role in the high-end liquor market. Their rising GDP and individual purchasing power plus their appetite for luxury spirits brands had fuelled a boom in duty-free sales before the pandemic – and their contribution kept getting bigger and bigger.
Since China stopped its citizens from international travel at the start of its Covid-19 crisis in early 2020, the impact has been devastating for the travel retail/duty-free channel for major liquor groups. In January, at Diageo's interim results, CEO Ivan Menezes said he expected recovery in travel retail to pre-Covid levels to take "another two years". In February, Alexandre Ricard, the CEO of Pernod Ricard, admitted that global travel retail was running at about 40% below pre-Covid levels.
While conditions for the travel retail channel have been bad, it's been the opposite for domestic sales. Chinese consumers have switched to offshore duty-free locations such as Hainan where they can still travel to, and which are booming as a result, and also to domestic retail in general out of necessity.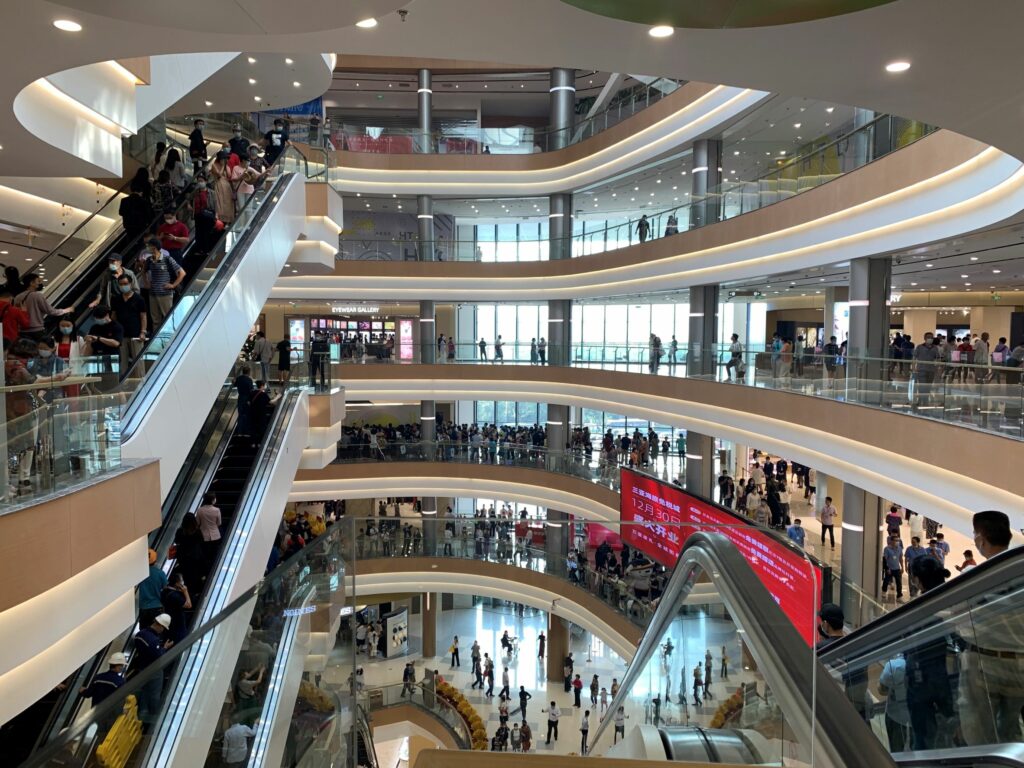 Drinks research consultancy IWSR says: "The Covid-19 pandemic has reinforced the importance of the Chinese to owners of international high-end spirits brands – with purchasing shifting to the domestic market. Brand owners will have to monitor the situation closely, focusing on mainland China in the short term – in addition to the duty-free enclave of Hainan – but preparing themselves for heightened international demand once Chinese consumers start travelling again."
China still loves 'status spirits'
Thorsten Hartmann, custom analytics director at IWSR Drinks Market Analysis added: "China was one of the few countries where international 'status spirits' (those retailing at $100 per bottle or more) had a relatively good year in 2020." Their consumers spent over $2.4 billion within this segment across the domestic duty-paid channel and Hainan, taking their share up to almost a third of global sales. High-end Cognac and Armagnac make up the vast majority of the purchases, with Chinese nationals spending over $2bn on these two spirits alone, according to the consultancy.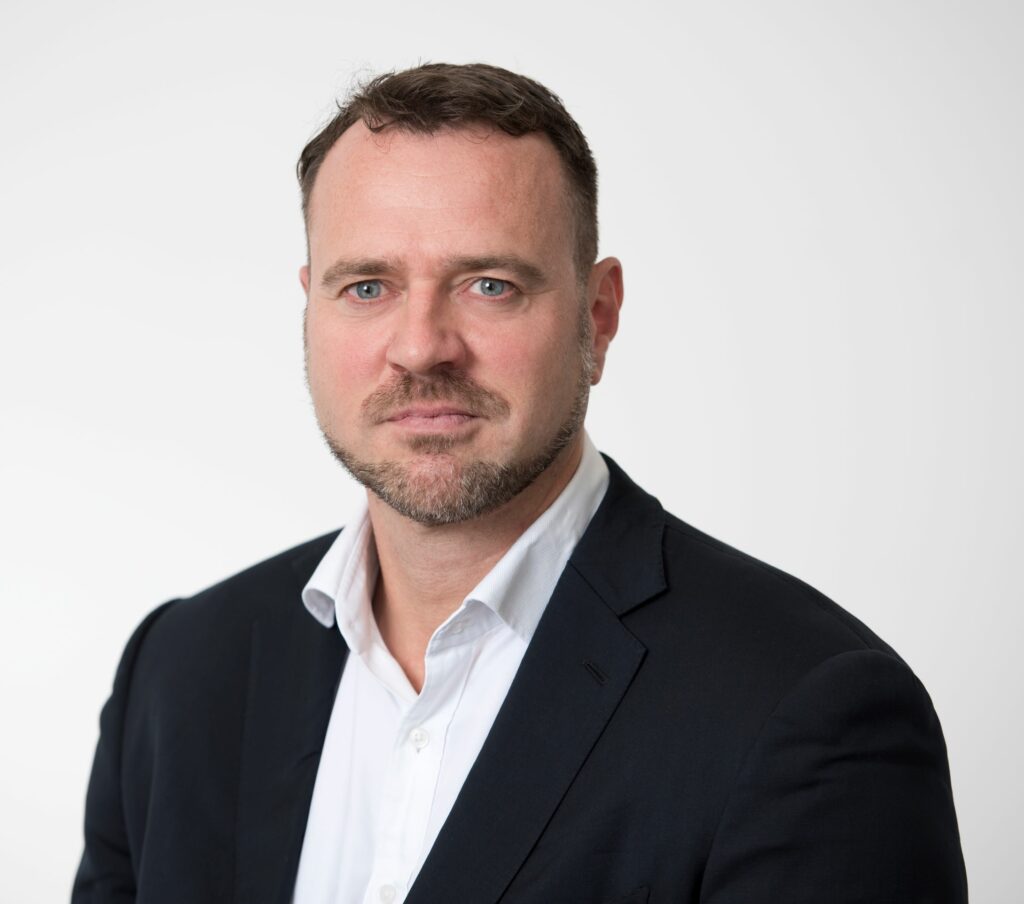 Within the status spirits market in China, high-end baijiu dominates the domestic market. But there are clear opportunities for Cognac and, to a lesser extent, Scotch whisky – particularly malt/grain Scotch, which eroded the market share of blends in 2020, according to IWSR data.
Before Covid, the Chinese liked to buy top-end spirits abroad partly because of the prestige and status of doing so, but also because foreign stores and duty-free shops were more trusted sources for guaranteeing goods to be non-counterfeit.
With an international travel ban in place for more than two years now, Chinese consumers have become used to buying status spirits in their home market and the trend, now established, is likely to continue even when cross-border travel is possible.
A consumer divide
However, it is likely that Chinese high net worth and ultra high net worth consumers will still travel again to buy super-high value bottles and collectors editions. Middle class shoppers will increasingly default to Hainan for their status duty-free spirits, thus splitting the market.
Hartmann commented: "Currently, it is tempting for brand owners – especially in Cognac and Scotch whisky – to focus entirely on the domestic China market and Hainan, but it's important to keep an eye on the longer term. When international travel does resume, marketing strategies in domestic and international travel retail targeting the Chinese consumer – in terms of language and cultural cues – will be increasingly vital."
Formerly crucial travel transit points for the Chinese – such as Singapore and Hong Kong, as well as European capital cities like London, Paris and Milan that act as high-end shopping magnets – will still be on the radars of the very wealthy when travel restarts.
In the meantime, Hainan seems to be doing a good job as a channel for high-end spirits sales in China, and brand owners are investing heavily on events and promotions on the island. According to IWSR, malt Scotch in particular was quick to detour into Hainan, and that trend has continued to today.
Hartmann added: "Once borders open again, Hainan will remain important, but it will likely increasingly serve a more mainstream Chinese audience. Brand owners will need to pivot to meet the needs of a different status audience. Baijiu will likely have more importance, as well as a focus away from the highest tier of the status spirits market."
*All spirits references exclude national spirits (notably baijiu, shochu and soju).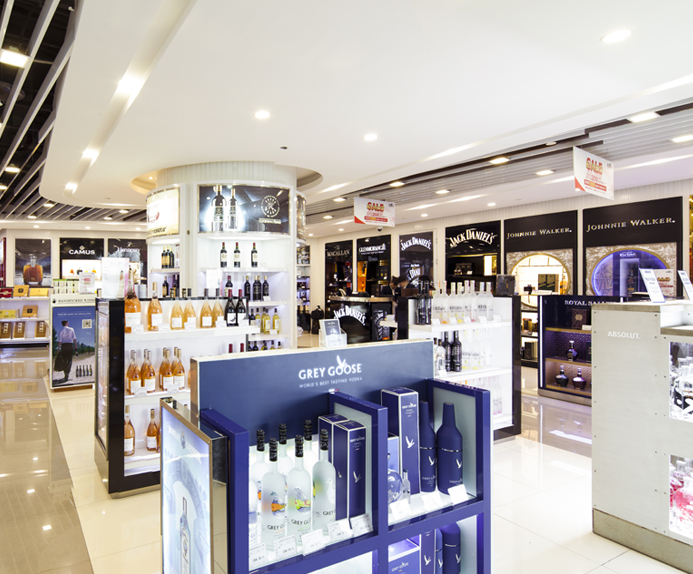 ---
Join us at SIAL Paris as exhibitor Join us at SIAL Paris as visitor